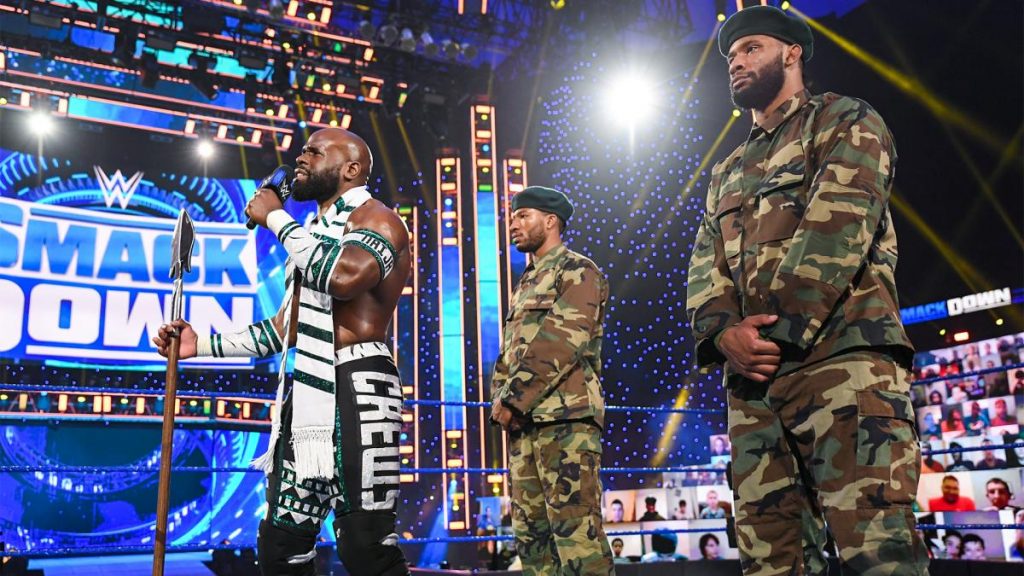 In the last couple of weeks, Apollo Crews has undergone a massive character change. Crews has declared himself to be of Nigerian royalty. This new heel character's first feud is against the Intercontinental Champion Big E.
The new character is receiving much appreciation from the WWE Universe. Recently, Bashir Ahmad, the Personal Assistant to the President of Nigeria acknowledged and endorsed Crews.
Ahmad's tweet acknowledged Crews as "Naija Boy" with a fist emoji and a Nigerian Flag. This could be WWE's way of gaining new fanbase from Nigeria. This tweet also helps Crews in establishing himself as a credible Superstar of African descent.
Apollo Crews demanded a rematch against Big E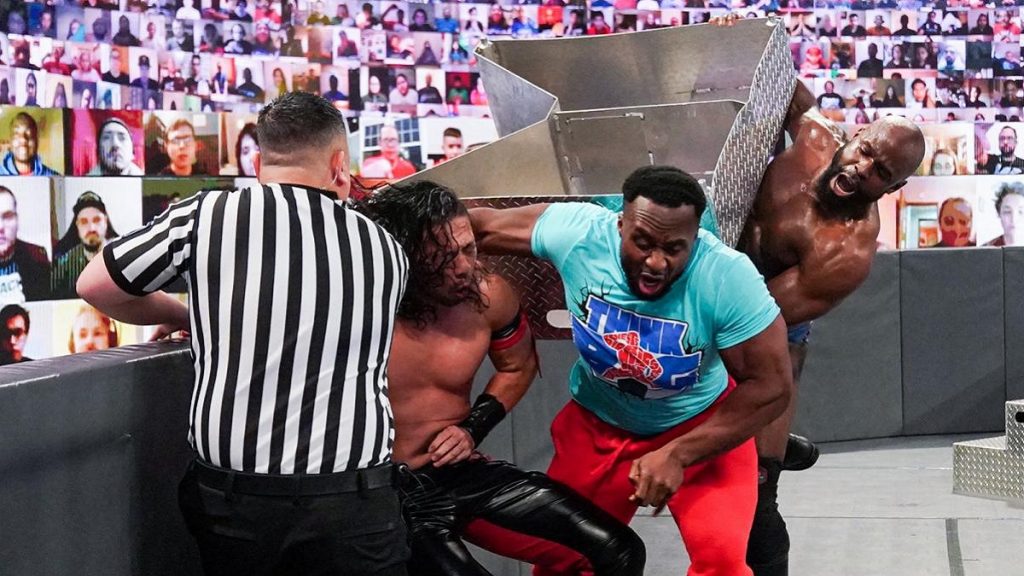 Crews has completely accepted his Nigerian heritage. He called himself to ba a "Real Africa-American" Superstar. He even appeared on the latest episode of Smackdown with two elite bodyguards.
A couple of weeks ago, Crews injured Big E by attacking him with the steel steps. Big E has not been seen on WWE TV since. He is expected to return next week. Crews has demanded a rematch for the Championship then.
WWE could book this match for WWE Fastlane. The PPV airs live on 21st March, 2021.
Also Read: Nikki Cross sends an emotional message to the WWE Universe