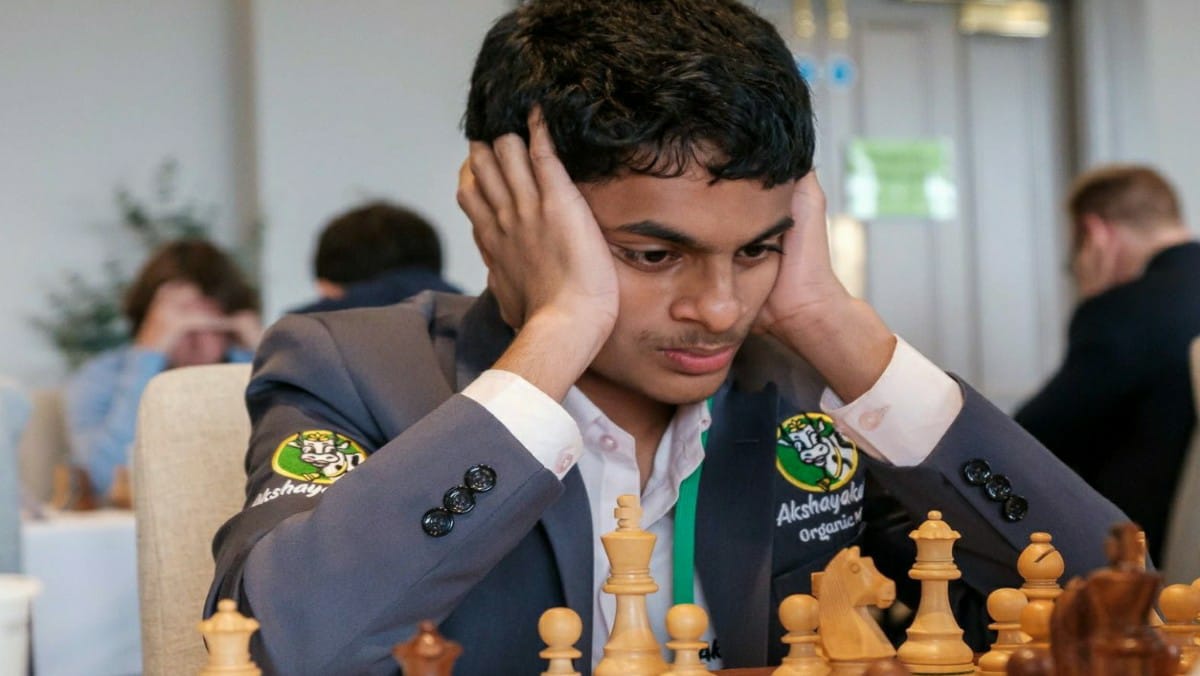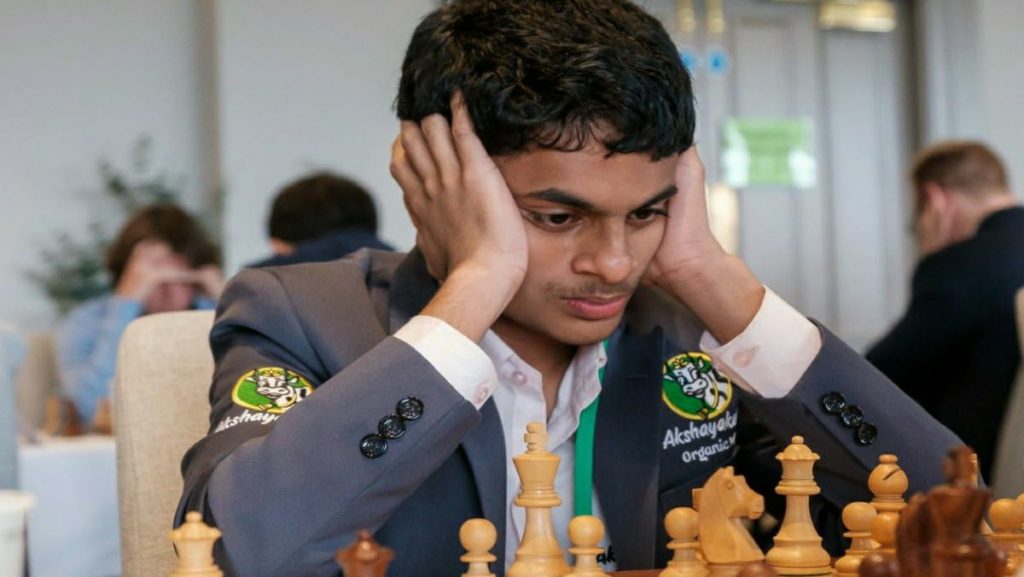 India's chess star Nihal Sarin was awarded the Gazprom Brilliancy Prize on Sunday for playing the best game during the FIDE Online World Cadets and Youth Championship which was held in the month of December in 2020. The International Chess Federation took to Twitter to announce the same.
The 16-year-old Sarin has been going from strength to strength with his prodigious talent. He achieved Grandmaster status at just 14 and remarkably crossed the ELO rating of 2600 at the same age, thereby becoming the third youngest player in history and the youngest Indian to do so. It is clear that he will only get better with time.
Nihal Sarin wins award for defeating Francesco Sonis
The International Chess Federation announced Sarin's win with a picture of the youngster from the tournament and captioned it, "Nihal Sarin is the winner of the Gazprom Brilliancy Prize to the best game from the FIDE Online World Cadets and Youth Championship, played during December. His victory against Francesco Sonis received the votes of 5 of the 9 judges."
The game between Sarin and Sonis had ended 1.5-0.5 and the former's tactics and moves were lauded for being ingenious. In the same tournament, Indians Rakshitta Ravi and D Gukesh had also won gold medals in their categories.
Also Read: 14-year-old Leon Luke Mendonca becomes India's 67th Grandmaster