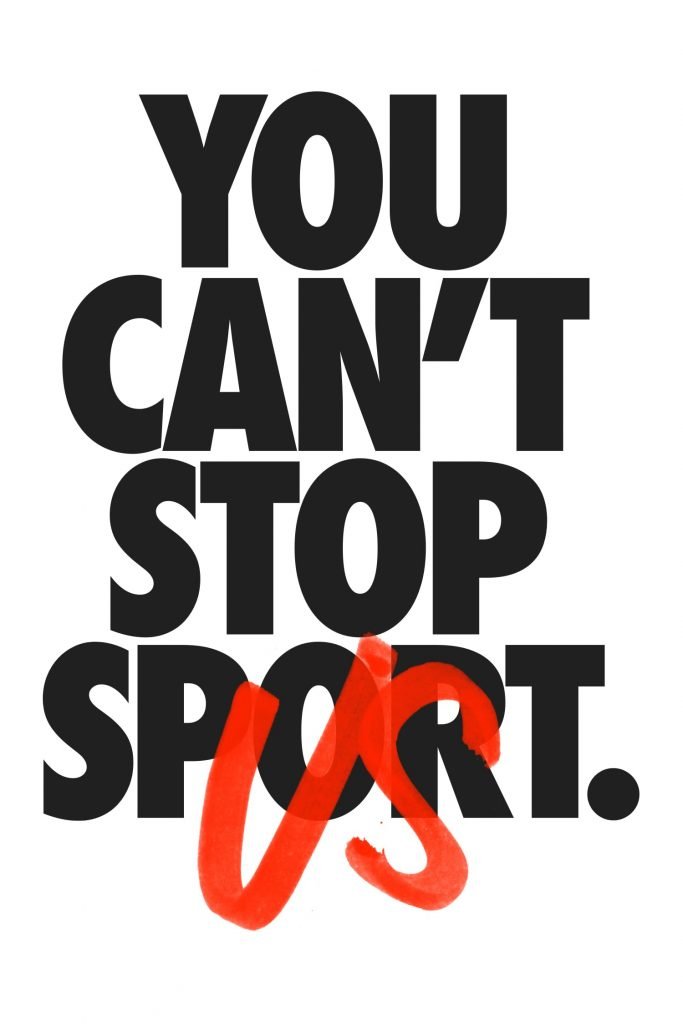 The fatal virus has not just changed our lifestyle, but also the perspective of each individual towards life. It made us realize, that life cannot be taken for granted and health should be our priority.
More than half a million people lost their lives to the virus. Economies weakened, lifestyle changed and all major sporting events were canceled.
To boost the positivity and hope of people around the world, Nike released a social campaign "You Can't Stop Us". This campaign features Serena Williams, Venus Williams, Rafael Nadal, Naomi Osaka, and Denis Shapovalov alongside other elite athletes of the world.
Nike's inspirational initiative
"Nothing can stop what we can do together. You can't stop sport. Because #YouCantStopUs," American brand Nike posted on Instagram propagating a message of unification to the world, as no forces could beat the strength togetherness via a video.
Nike came up with inspiring words and requests the world to stay indoors. "If you ever dreamed of playing for millions around the world, now is your chance. Play inside, play for the world," Nike propagated.
Lebron James and Megan Rapinoe were also juxtaposing in the video as stated: "We have a responsibility to make this world a better place."
"Nothing's more special than when sisters come together. You can't stop sport. Because you can't stop us. #YouCantStopUs," Serena Williams posted on her Instagram.
Also Read 'Tennis on the roof' girls get featured in a commercial with Roger Federer, to join Rafael Nadal academy soon