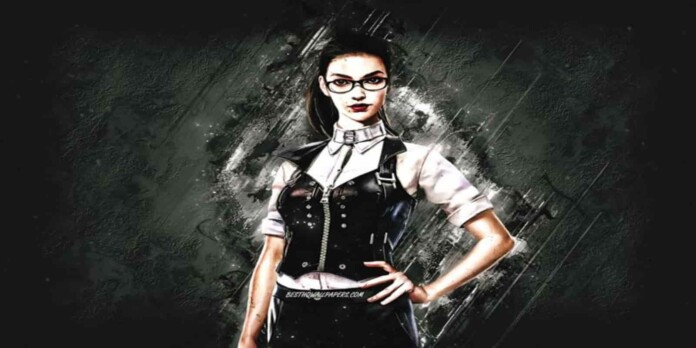 The Free Fire OB27 update is releasing in the month of June. The ongoing OB26 update has nerfed a lot of characters except a few which are slowly considered as weak now. Nikita Character in Free Fire comes in the same list of characters which is categorized as weak and is no longer used in the Free Fire game. Before the character gets its status back, it is also very important to learn why is it cornered. Let's quickly learn more about it in the details below.
Nikita Character in Free Fire: All You Need to Know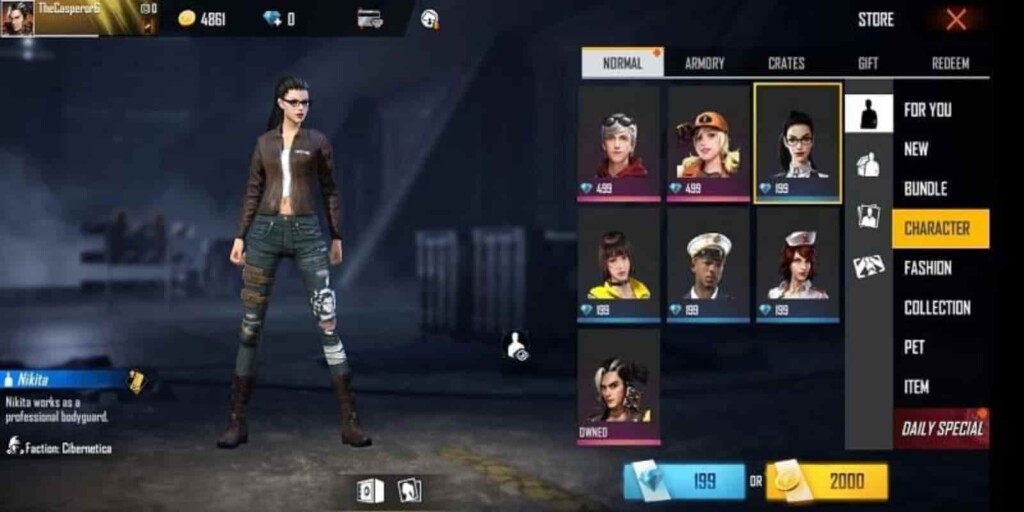 Nikita's character in Free Fire is popular for its ability called Firearms Expert. It simply makes the submachine gun faster to reload. However, the character's abilities are only limited to one single weapon in the game. There is nothing more above "submachine gun" that you can try and experiment with.
Later onwards with the inclusion of SMGs which have high reload speed, the ability of Nikita's character is no longer useful. SMGs have the highest reload speed time in the Free Fire game.
SMG plays an important role in popular battle royale games like Free Fire. With the announcement of the OB27 update, the already existing SMG Vector has been modified. Another CG15 SMG in Free Fire is attracting the eyes of the Free Fire fans.
Also Read: More Practice Emote in Free Fire: All You Need to Know