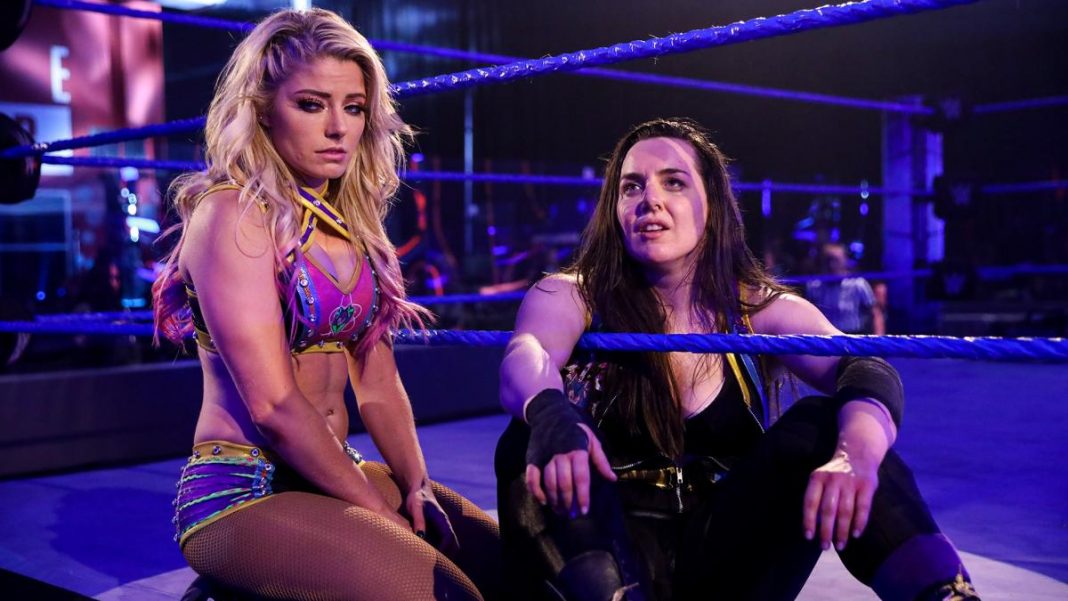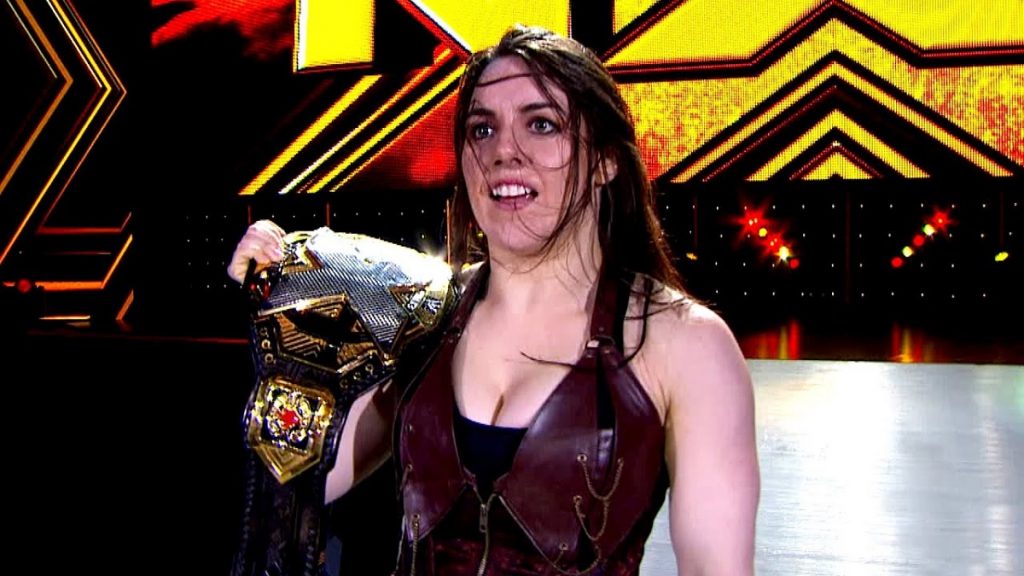 WWE has been airing their shows from WWE Thunderdome, with virtual crowd in attendance. Prior to that, the shows were being aired from WWE's Performance Centre. This was due to the Covid-19 restrictions. It has been exactly a year since WWE last had a live audience in attendance.
Former WWE Women's Tag Team Champion Nikki Cross recently sent an emotional message to the WWE Universe. She posted a tweet expressing her feelings about the pandemic era. The fan and athlete interaction was the backbone of the industry, but the pandemic completely disrupted the normalcy.
The Superstars must surely be feeling down considering they're performing in empty arenas. Cross is one such Superstar who felt the absence of the WWE Universe. Its still unclear when the fans would return to the WWE shows. But there are reports that WWE will have fans in attendance for Wrestlemania 37.
Road ahead for Nikki Cross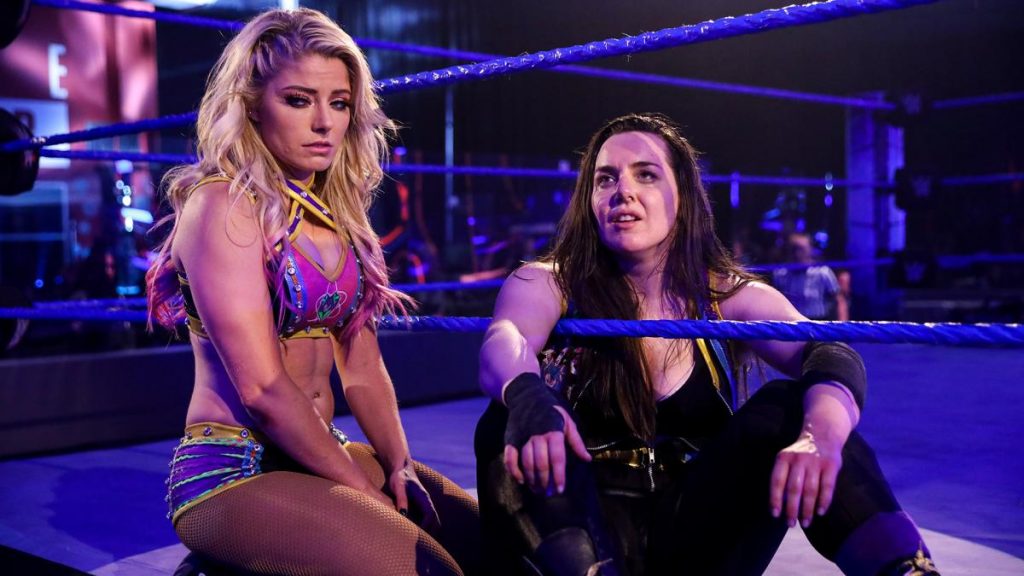 Nikki Cross hasn't featured in the WWE programming for quite some time now. She was last involved in a feud with her former best friend Alexa Bliss. She was trying to get Bliss out from The Fiend's influence.
She hasn't been involved in ant active storylines since. But the WWE Universe loves her character, and WWE must find a way to bring her character back soon.
Also Read: AEW's Cody Rhodes has the potential to become the next John Cena, feels Eric Bischoff