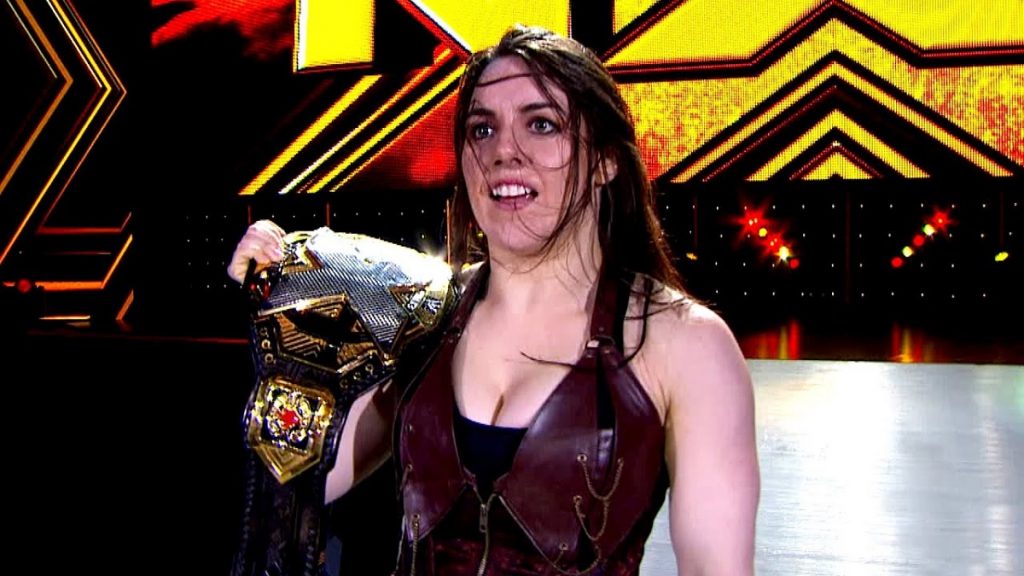 WWE has been constantly sharing the New Year's Resolutions of the WWE superstars. These resolution videos are available on their Twitter handle.
Recently, WWE shared a video featuring Nikki Cross. The video features a brief discussion with Cross, where she provides an in-depth view of her plans for 2021. Before answering her plans, Cross also reflected on her run in 2020.
"2020 was a very difficult year. I learned a lot of lessons, I made a lot of mistakes, and it make me really ask myself some questions, and to be honest I didn't really like the answers… I'm here at Monday Night RAW, Legends Night, and it just gets me thinking to what kind of legacy I'm going to leave behind. What is it that I'm going to do that's going to make me a legend."
Cross wants some changes in 2021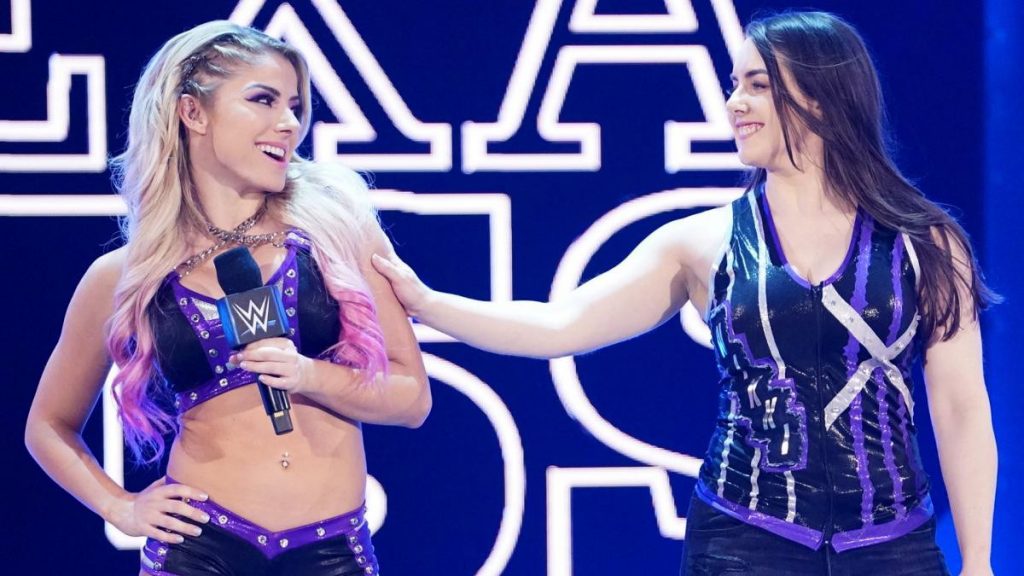 Cross spent most of 2020 feuding with her best friend Alexa Bliss. Her character throughout the year, and even prior to that time has been of an insane Scottish girl. Cross mentions in the video that her character might change in the coming times. She even wants to do something that doesn't require her to play a best-friend.
"I don't think it's going to be me being some crazy little Scottish girl that lost her sanity. I definitely don't think it's going to be someone's best friend. I don't think it's even going to be being the first -ever two-time women's tag team champion."
After evaluating her 2021, Cross is clear that she wants to stand on her own. She wants to cement her own legacy. It would be interesting to see whether WWE creatives decide to give Cross a makeover.
Also Read: WWE Raw results – 04/01/2020 (Legends Night, WWE Championship match)