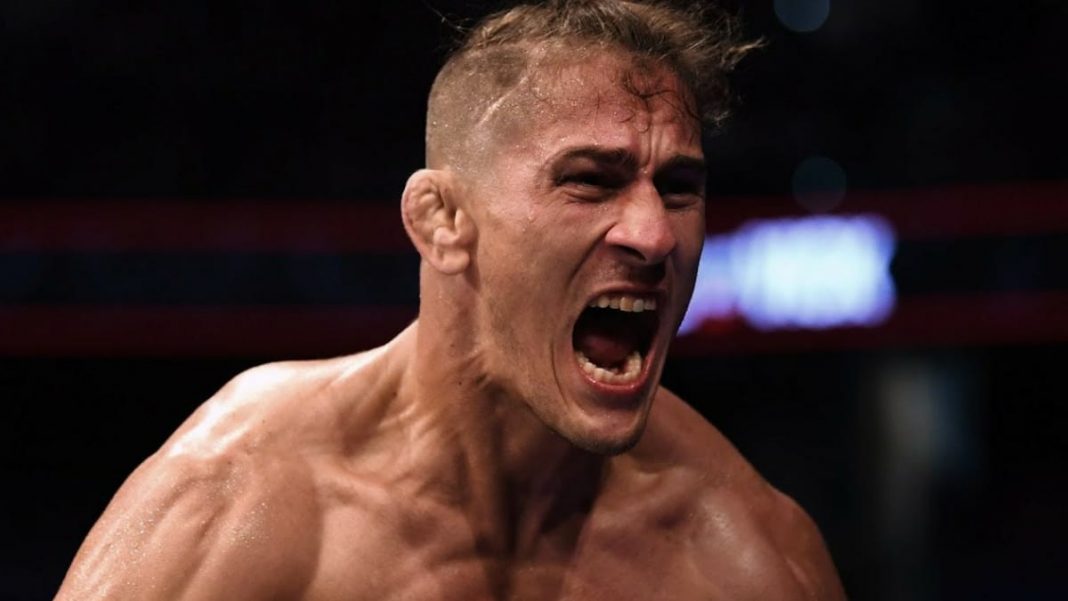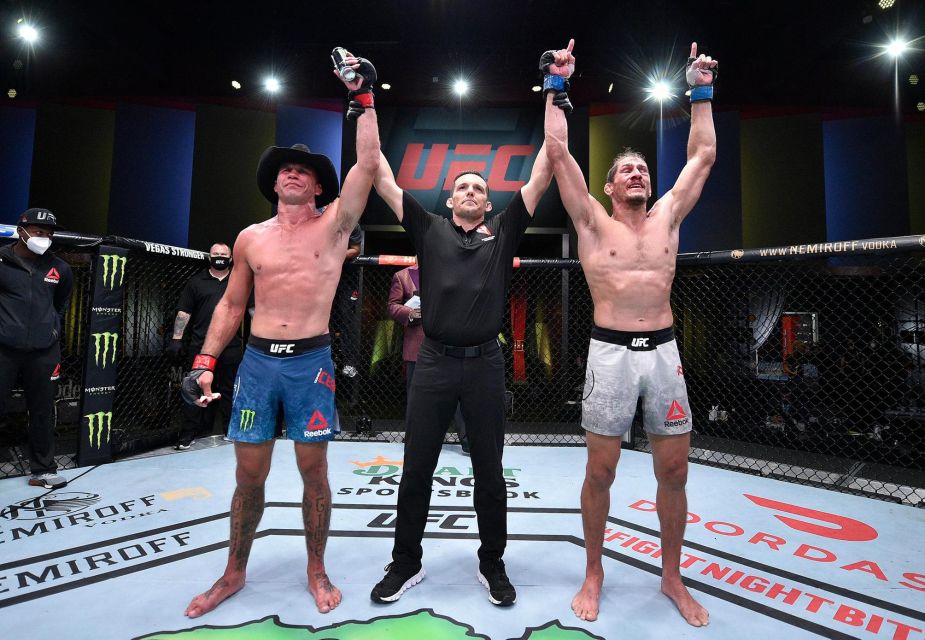 Although weed is fully legal in Nevada, but testing positive above a certain threshold, the drug remains on the illegal substances list for athletes participating in the state.
UFC Welterweight Niko Price checked over the legal limit in this situation. He will have to sit out for six months and pay a 8000$ fine after a positive drug test for marijuana following his fight against Donald "Cowboy" Cerrone in September.
Still optimistic for a return: Niko Price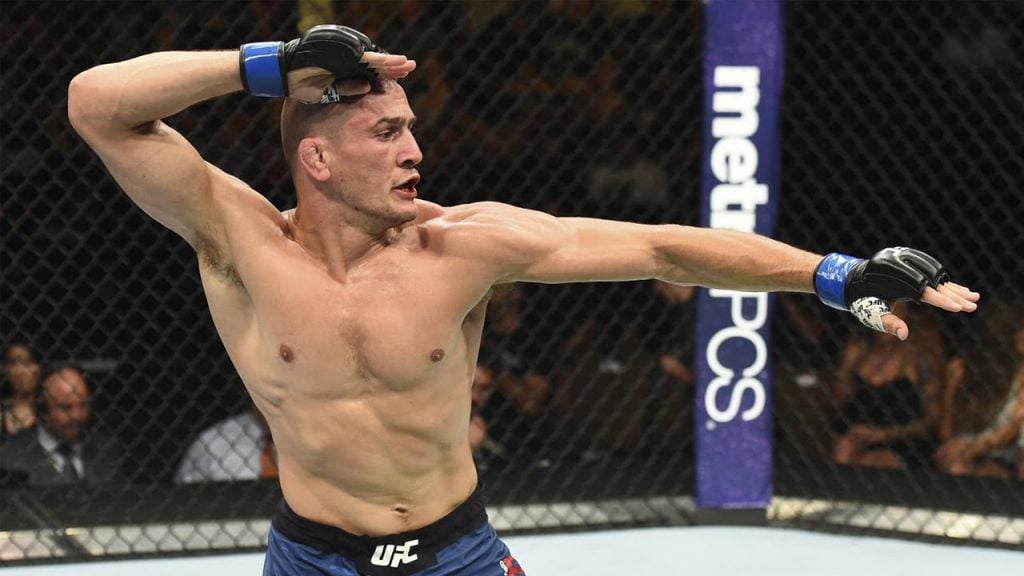 During a monthly meeting on Wednesday, the commission imposed the punishment. With Price facing a point deducted for repeated eye pokes, the fight against Cerrone was a back-and-forth struggle over three rounds. A majority draw was ultimately scored for the contest, but now it will reveal both competitors as a no contest.
This has no been the first time Price tested positive for Marijuana. He was first sanctioned for his consumption back in 2017.
A similar result had taken place after UFC rookie Trevin Jones was disqualified for 4 1⁄2 months by the Nevada Commission thus reversing his victory back in October to a no-contest. Kevin Croom was another fighter that has served a 4 1/2-month ban when he tested positive for weed in September, as well as his win over Roosevelt Roberts being flipped to a no-contest.
Niko Price has now lost his draw status again UFC Veteran Donald Cerrone and looks to be patient throughout his whole ban assuring fans that he will be fine in no time. Should he be banned for longer?
Also read: Khabib Nurmagomedov set to attend UFC 257; doesn't mind running into Conor McGregor