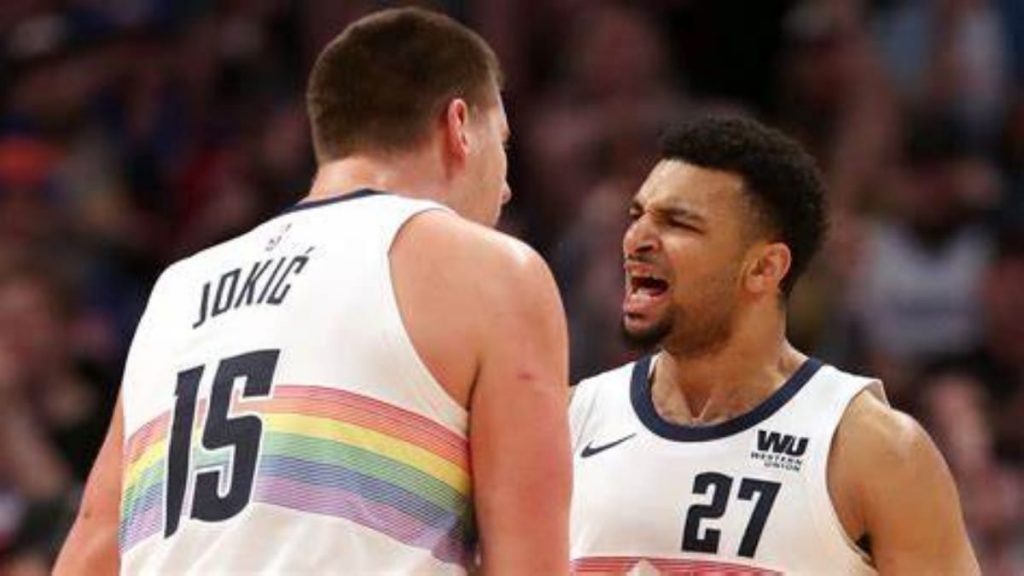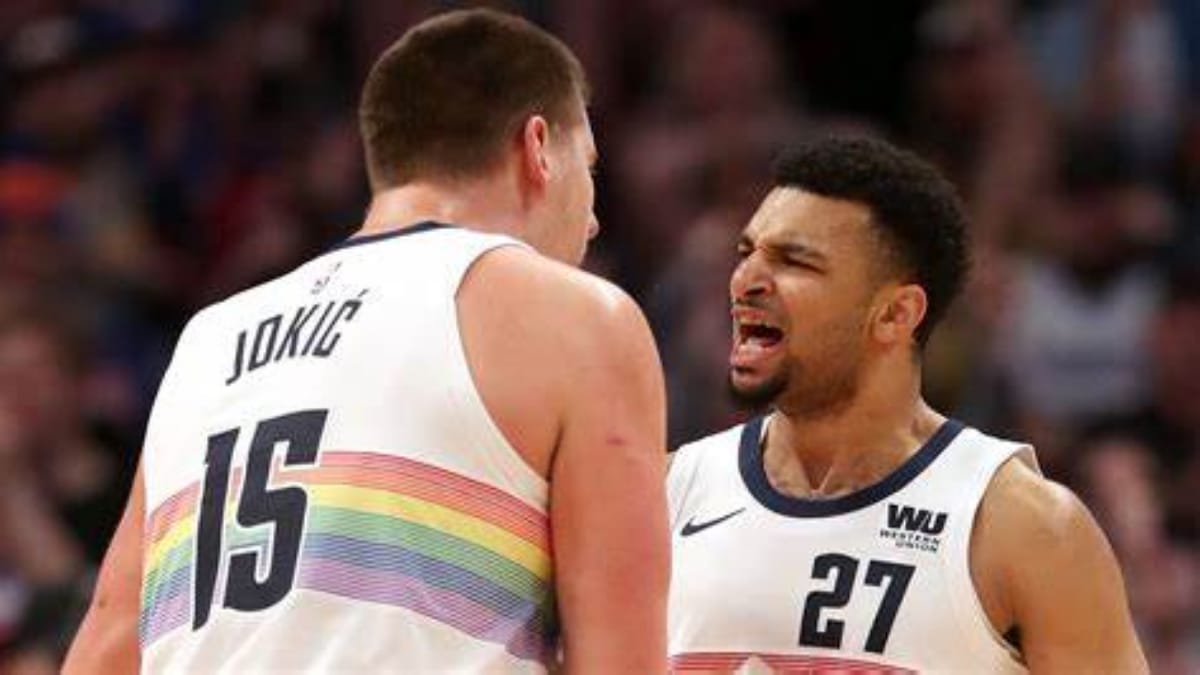 Nikola Jokic is playing at a formidable pace for the Denver Nuggets. Having carried his form exceptionally well from the last season, Jokic hits another triple-triple as the Nuggets beat Minnesota Timberwolves 124-109. Jokic scored 19 points with 12 assists and rebounds. Whereas Jamal Murray finally found his 'playoff high scoring spring', knocking down 36 points for the Nuggets. Which has been his season-best until now.
Murray scored 26 points in the first half of the game. With 16 coming in the second quarter of the game. Jokic them phenomenally helped Nuggets overcome a Timberwolves lead at the start of the 4th quarter to pull away and snap a 2-game losing streak.
The Timberwolves allowed at least 120 points for the fourth straight game, and surrendered at least 40 points in a quarter for the second straight game.
Jamal Murray scored season-high 36 points to lead Nuggets past Timberwolves
Malik Beasley, the former Denver draft pick traded to the Timberwolves last season, scored a season-high 25 for Minnesota. It lost its fourth straight game without Karl-Anthony Towns, who is out with a left wrist dislocation.
Russell keyed a third-quarter comeback for Minnesota, which led 84-83 before the start of the fourth. Russell had 10 points and six assists in the third, while Beasley had 11 and Jarrett Culver added 10 in the quarter as the Wolves' offense finally found some rhythm without Towns.
Michael Porter Jr. missed his second straight game as part of the league's health and safety protocols for COVID-19. … Denver hit a season-high 19 3-pointers, going 19 of 45 from beyond the arc. Facundo Campazzo was 5 of 7 from 3. Paul Millsap had four 3s and JaMychal Green had three. Murray had his fourth straight game with at least 20 points.
Also Read: Westbrook-Beal feast on Washington Wizards' win over Brooklyn Nets as Irving…