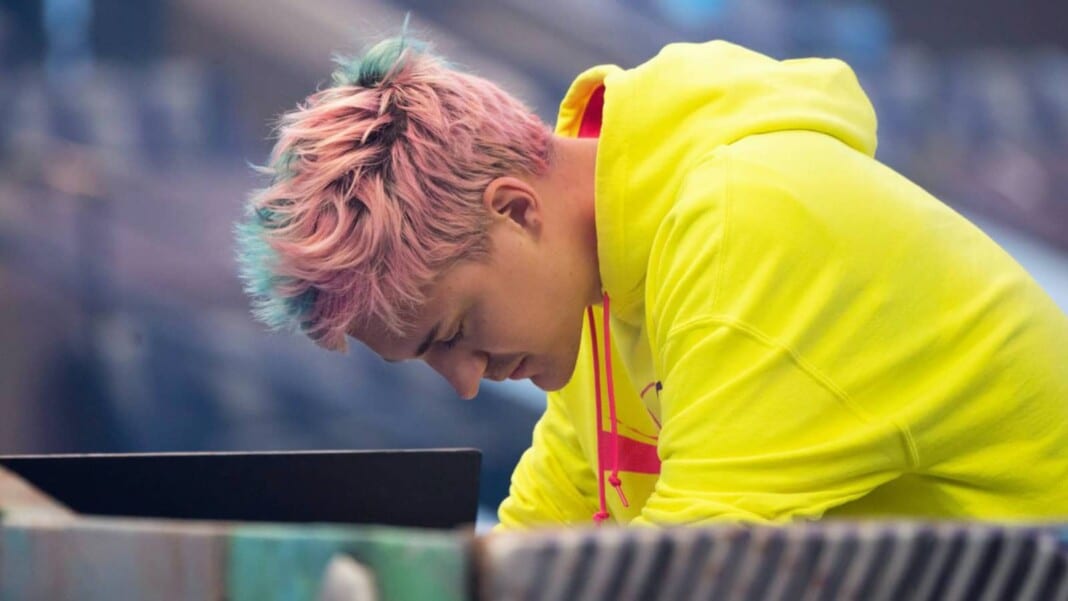 Tyler "Ninja" Blevins is one of the most recognized faces in esports and gaming in general. Ninja took Gaming and streaming to higher places that no one has ever taken. Ninja started his esports career whilst competing in H1Z1 before representing some of the best organizations in the world in a seven-year-long Halo career. Ninja played for teams like Cloud9, Team Liquid, and Evil Geniuses. This extremely gifted player found his stardom in Fortnite Battle Royale.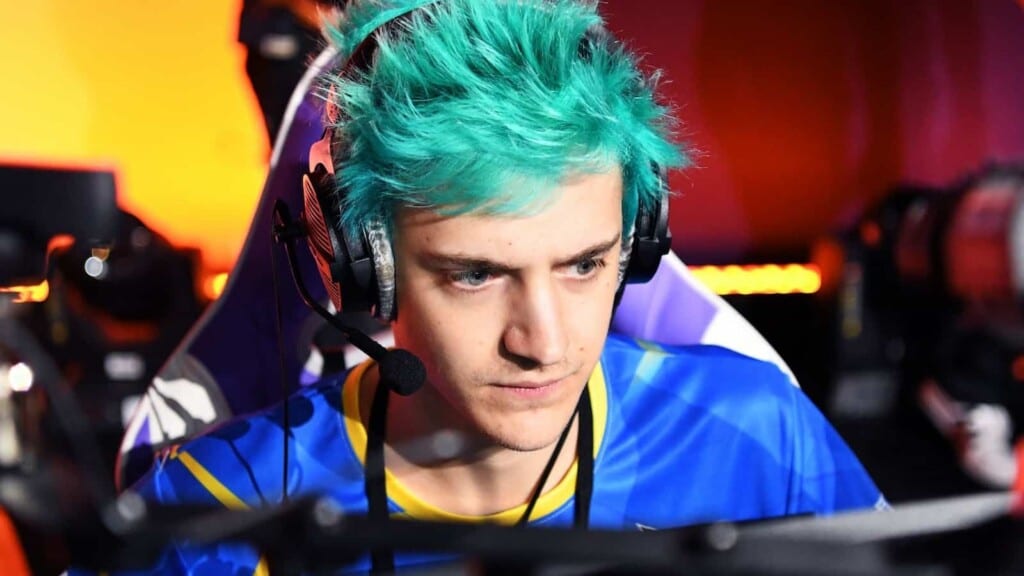 Luminosity gaming signed Ninja as a content creator. Fortnite was and still is the most watched and streamed the game in the world, Ninja managed to be so good in Fortnite that he became one of the most followed streamers in the whole world. With the announcement of Riot Games' VALORANT, it was clear that Ninja would have chanced his arm to reach the top of the next gaming craze.
Ninja and his Team Time In
Ninja started competing in Valorant with his 'boys' in the team Time In but unfortunately they faced elimination in the VALORANT Champions Tour both of the times they participated.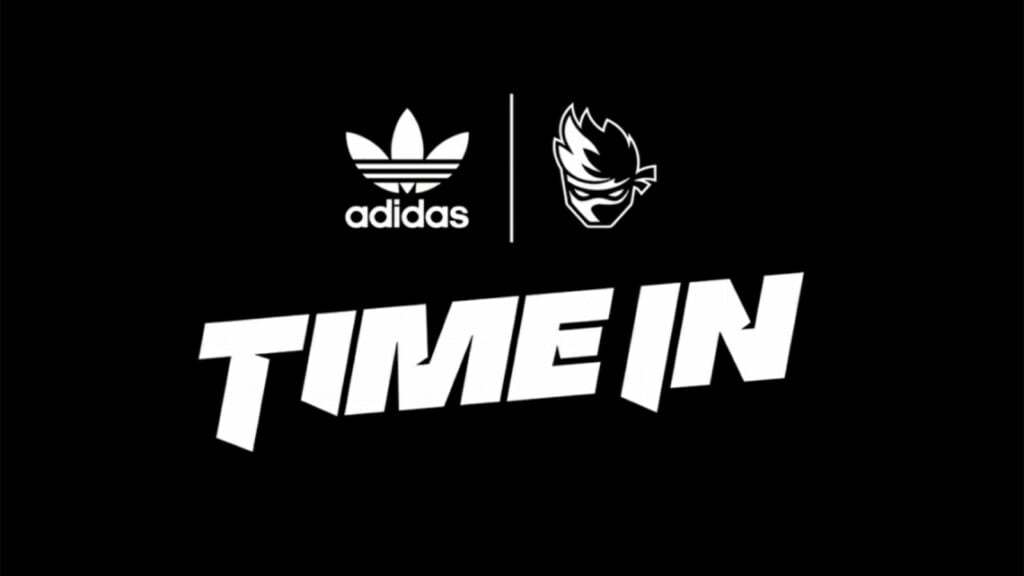 Why Ninja Quits Valorant Competitive?
According to Ninja lack of success of Time In is not the reason for quitting the growing Valorant competitive scene, he took this decision to balance his content creation and Real-life easier. In a recent stream, Ninja stated "I feel like it's such a big weight lifted off my shoulders, dude. Because, now I can stream whenever I want, I can get off right now if I wanted to, literally. I've been streaming for five hours. I could hop off right now and spend the rest of the night with Jess. I would have had to hop off 26 minutes ago for scrims if I was still competing." Tyler "Ninja" Blevins added, "My whole life right now is much more open and I feel like I'm not weighing myself down". Fans should understand and respect his decision.
Watch Ninja on his Youtube Channel with 24.2M subscribers and catch him live on Twitch.
Also Read: Valorant Replication Mode: Agent selection, Economy, and All you need to know.