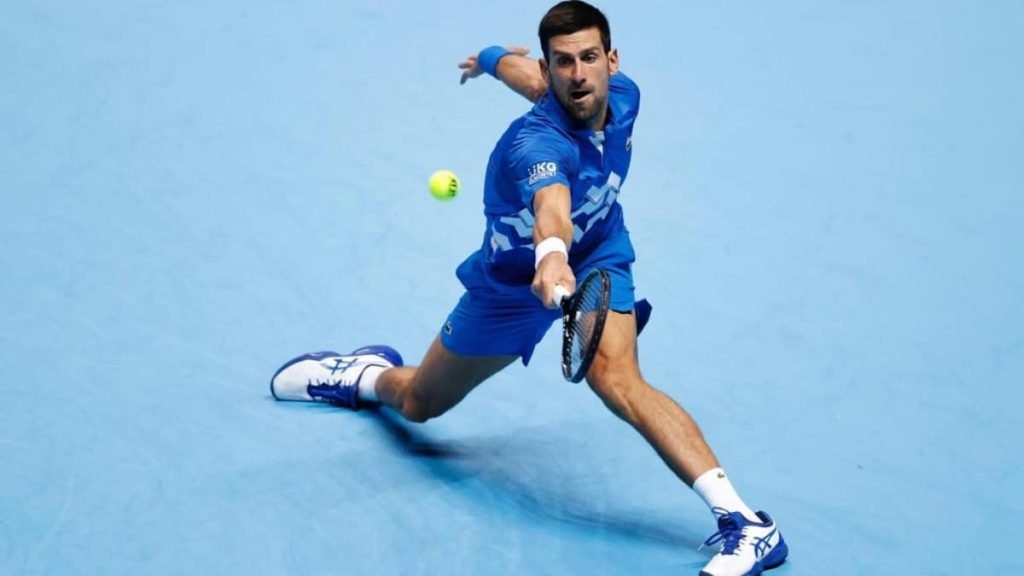 World No.1, Novak Djokovic lost the semifinals of the season-ending Nitto ATP Finals to Dominic Thiem. Djokovic lost the first set despite going up early. However, the Serb managed to win the second set in tiebreaker, 10-12, after surviving four match points. With nothing separating these two players, the third set entered a tiebreaker as well. This time Thiem capitalized on his match point and denied Djokovic a chance to enter the final.
Djokovic was hoping to win his 5th title at the O2 Arena, before those hopes were dashed by Thiem. Djokovic ends his 2020 season with 4 titles to his name and a sixth year-end World No.1 ranking.
I was not pushing hard: Novak Djokovic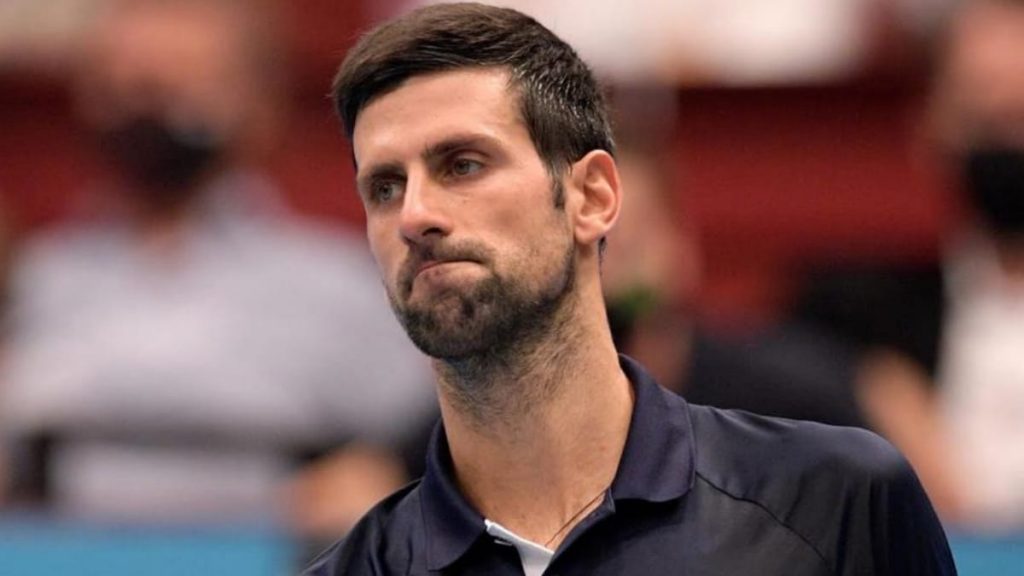 Novak Djokovic ended his year with 41 wins and only 5 losses, with his semifinal loss being one them. Speaking after the match in the on-court interview, Djokovic acknowledged that he misplaced some important shots, "The difference was that when you hit full power and everything goes in, it just goes in. When you hit full power, sometimes it goes out. So simple."
Djokovic squandered his 4-0 advantage in the third-set tiebreaker and eventually lost the match.
Djokovic offered his congratulations to Thiem saying,  "I have to put my hats down and say, congratulations. I actually didn't play bad any point after 4/0. I thought [in] every point, I was in it. I did hit the ball, I was not pushing it, but he just smashed it and he just played great."
Despite the closeness of the match, when it came to the pivotal points Djokovic was mostly playing catch up and that helped Thiem in taking the match away.
Also Read: Nitto ATP Finals 2020: Dominic Thiem labors past Novak Djokovic in a thrilling three-setter to enter the final