Over the years insider stories have always been circulated on the league's top players. We all heard about Michael Jordan is arguably the greatest player and trash talker of the league. Jordan has always instilled fear within his opponents while playing against them and has always found a way to get into their heads.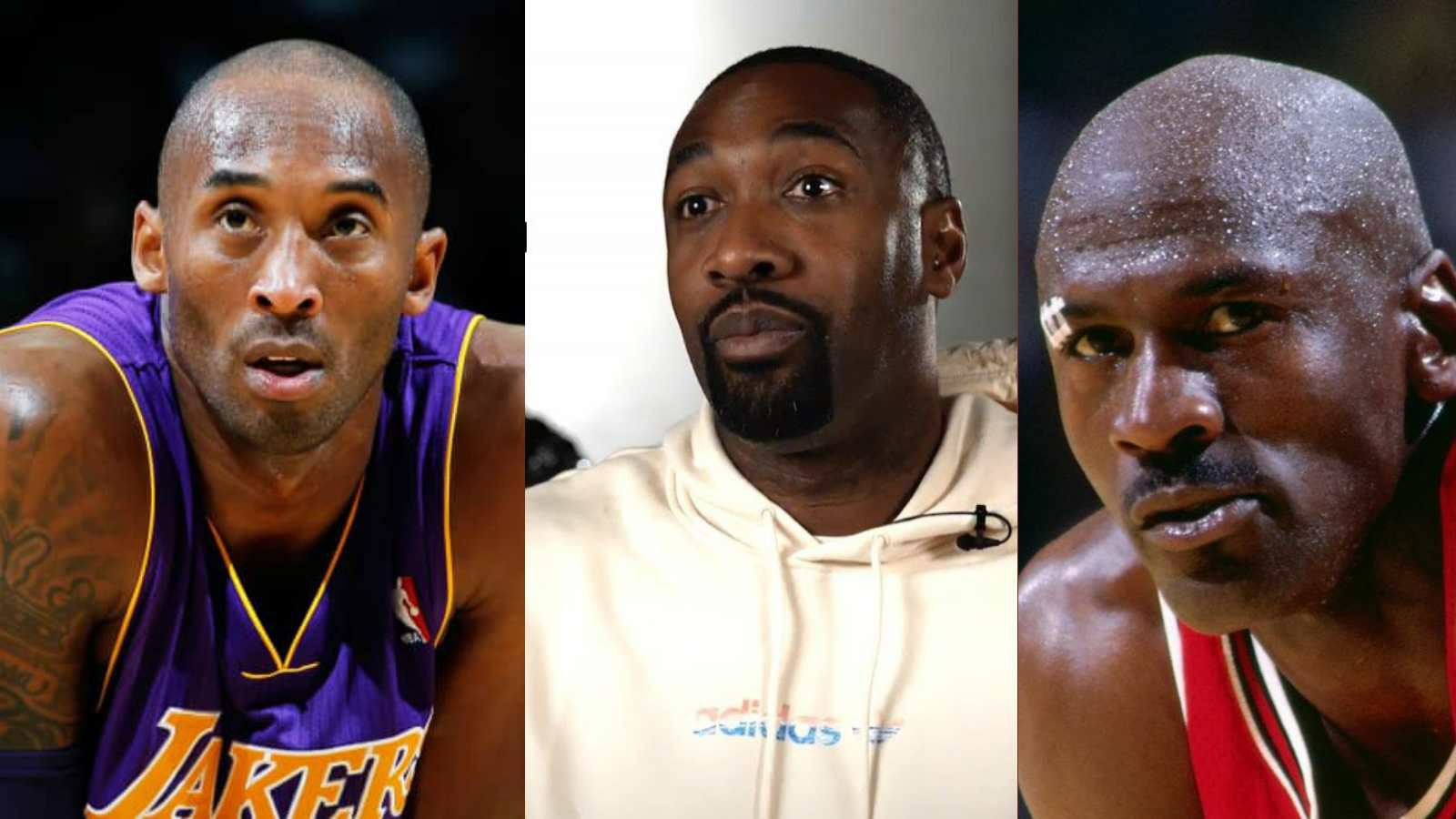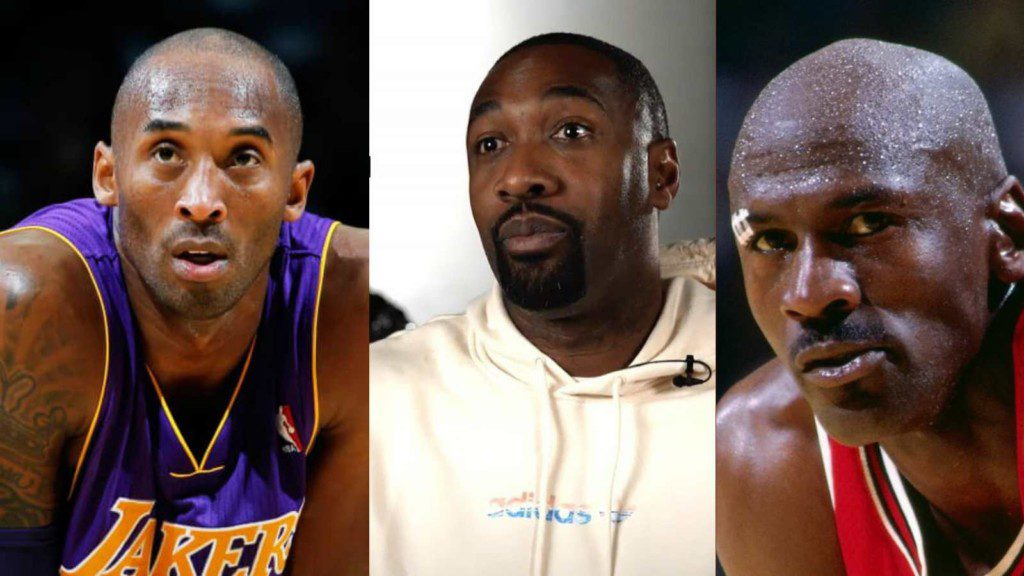 One such incident was shared by Gilbert Arenas who has also had a few insane stories about himself on his back. The incident involved the late great Kobe Bryant who had fallen victim to Jordan's trash talking. The following story will leave you shocked.
Gilbert Arenas revels how Michael Jordan made Kobe Bryant a "psycho"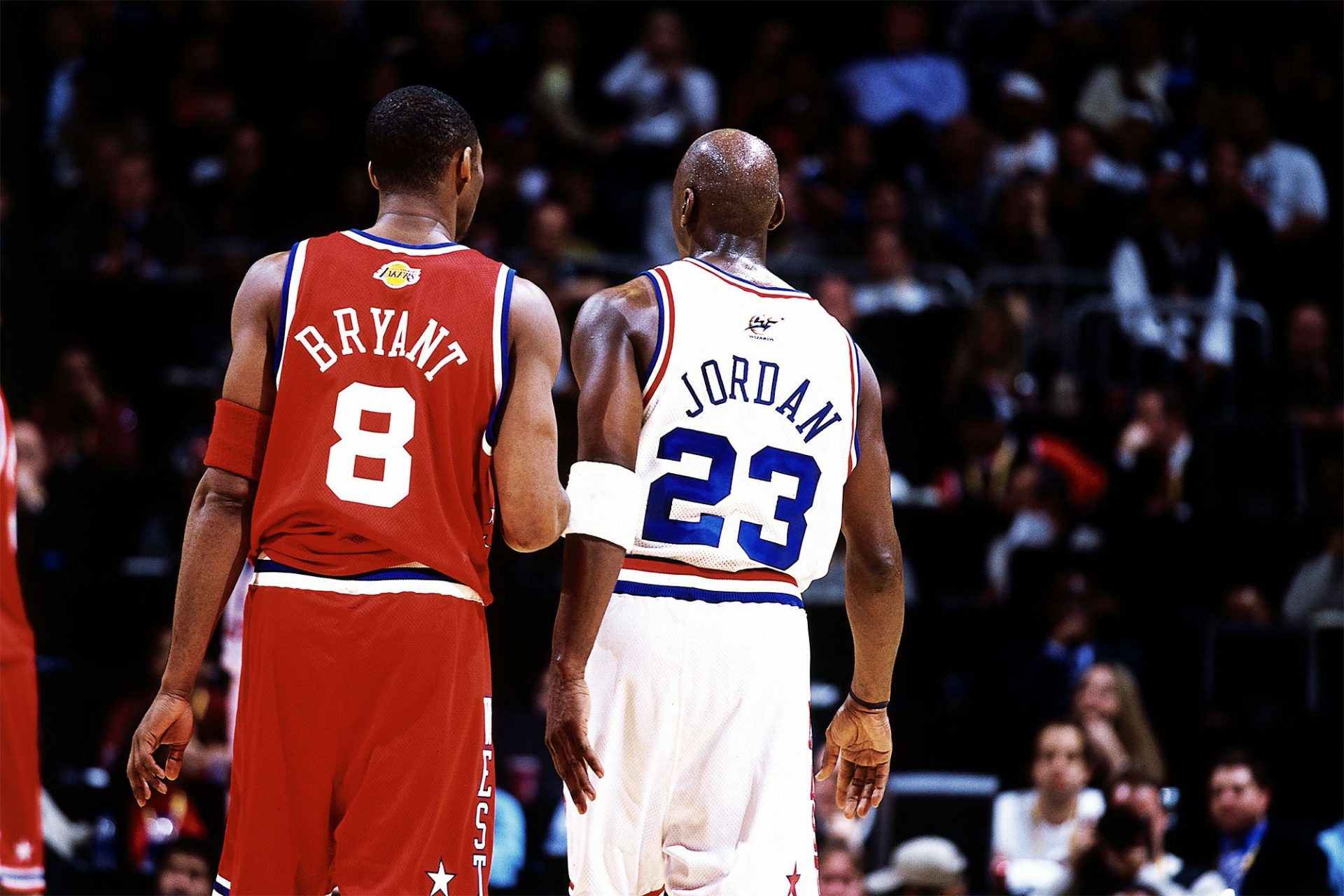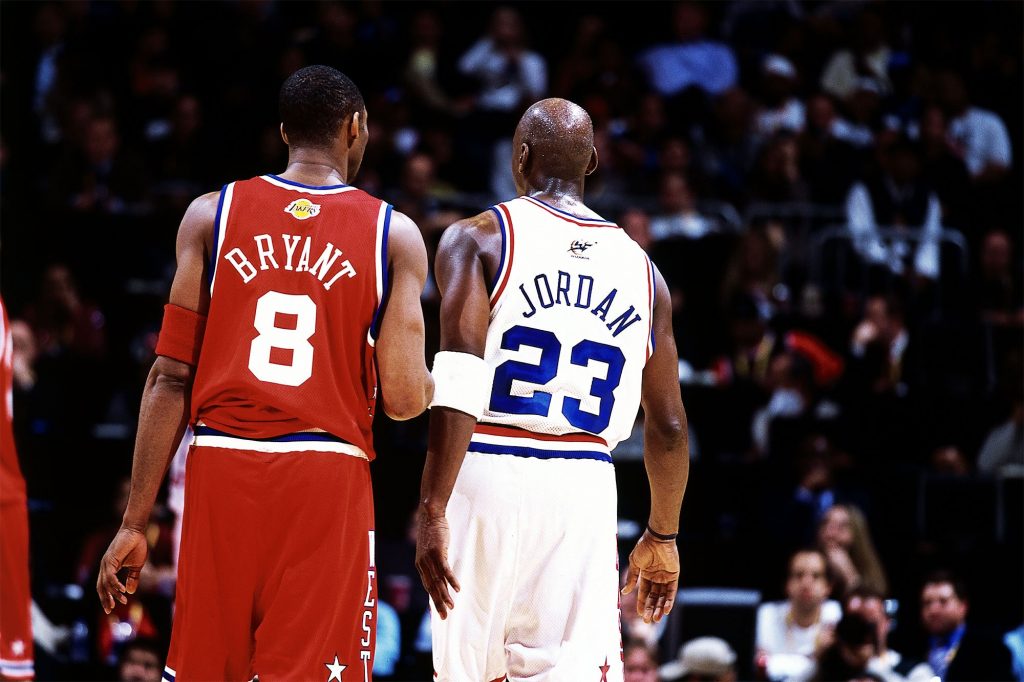 According to Arenas, while both NBA greats were facing each other (Jordan had won that game) towards the end of the game Jordan had noticed the Black Mamba wearing a pair of Jordan's signature shoes which eventually triggered Jordan's trash talk saying telling Kobe, "You could wear the shoes but never fill them." Tough words from the greatest but what conspired after it will amaze you.
Kobe had alleged not spoken to anybody for over two weeks until the players met again. This made Kobe's teammates wonder if he was mad at them but Coach Phil Jackson had filled them on the incident. "When do we play him again?… I'm even gonna stretch for that game cause the young fella is not passing us the ball," said Kobe teammates. By the way, their reactions were described it is obvious that everybody knew how badly Kobe wanted to be the best and how much it meant to him.
The aftermath had left a mark on Michele Jordan's life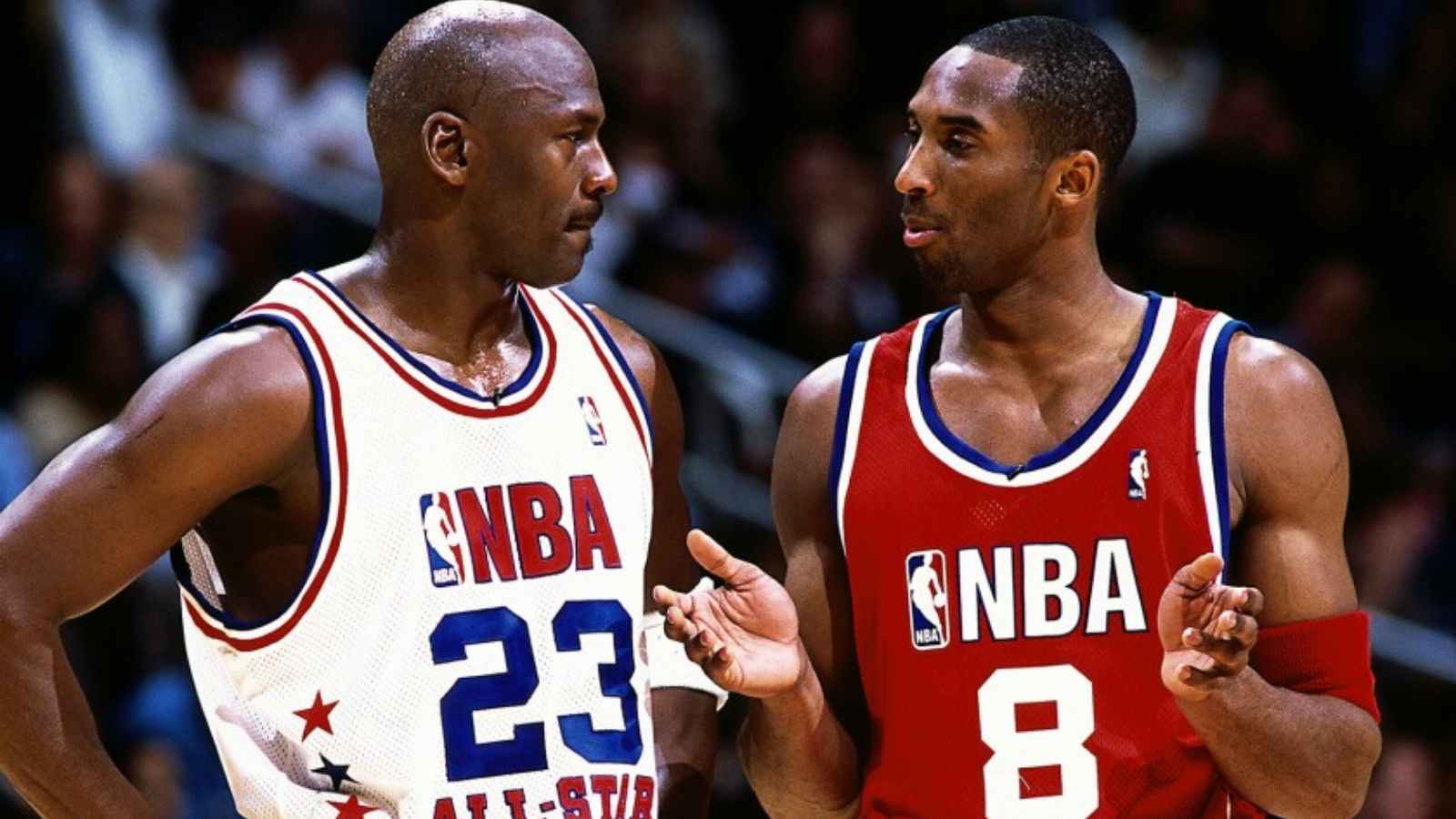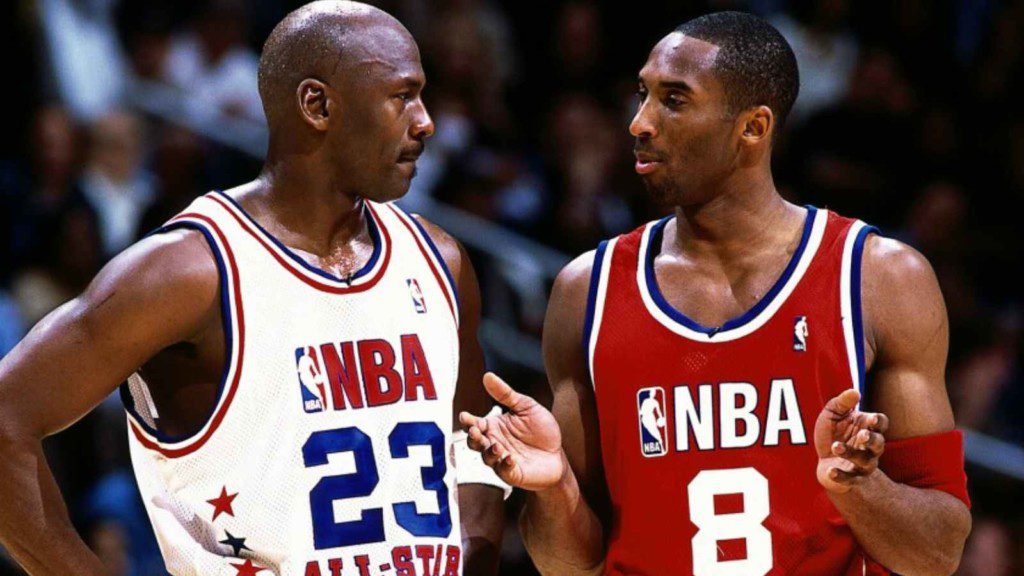 During their next match together, Kobe was able to drop 55 points on Michael Jordan who was the absolute greatest of all time proving that he was more than capable of replacing him on the throne. MJ since then has told the media multiple times that Kobe was the hardest competition he had ever come across.
According to Jordan, Kobe Bryant was the only person who had the best chances of defeating him in a 1v1 matchup. The Kobe we all love and know was a being like no other who was extremely hard working and competitive. Arenas had also highlighted a trait top players had that was not being normal.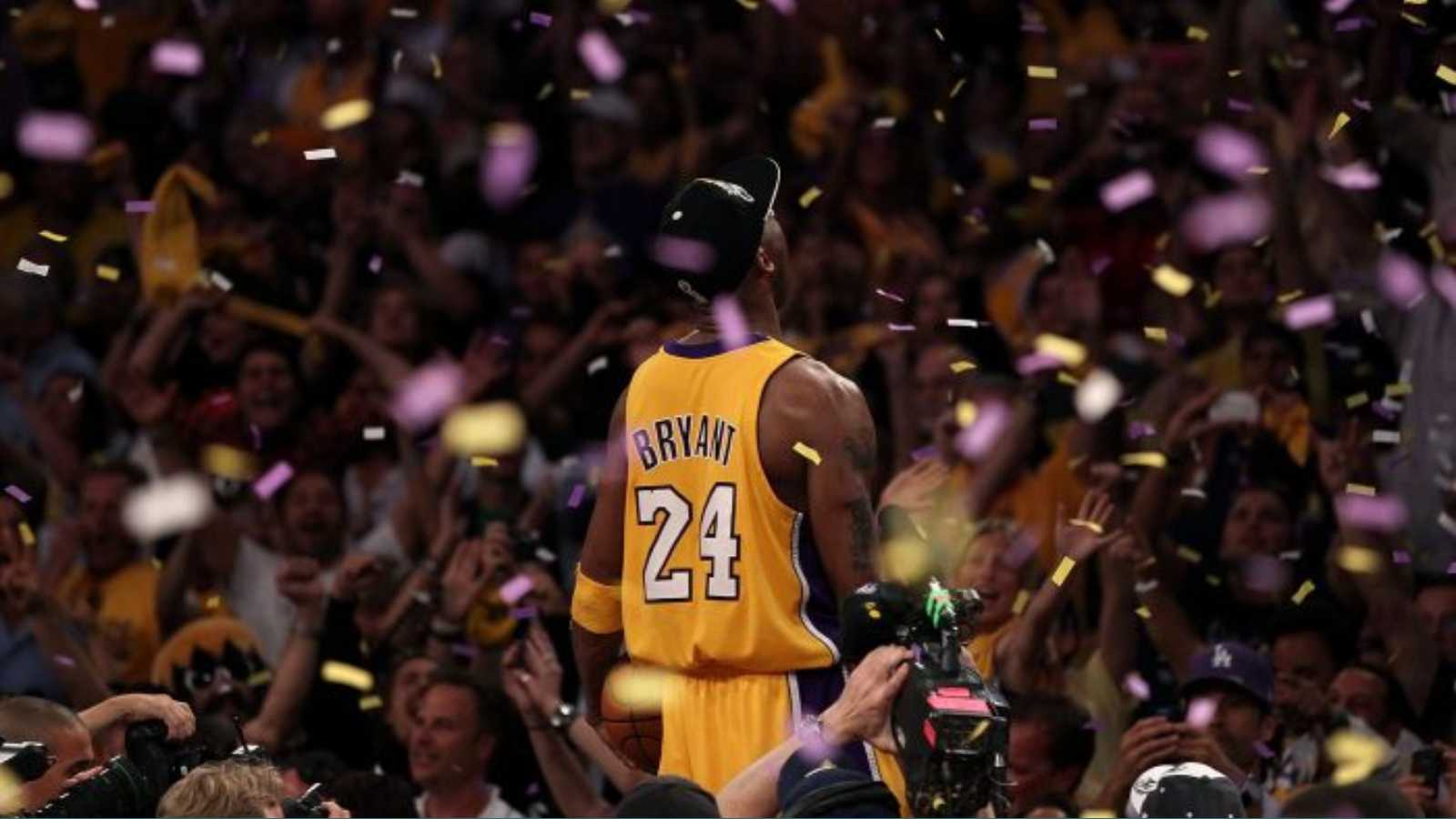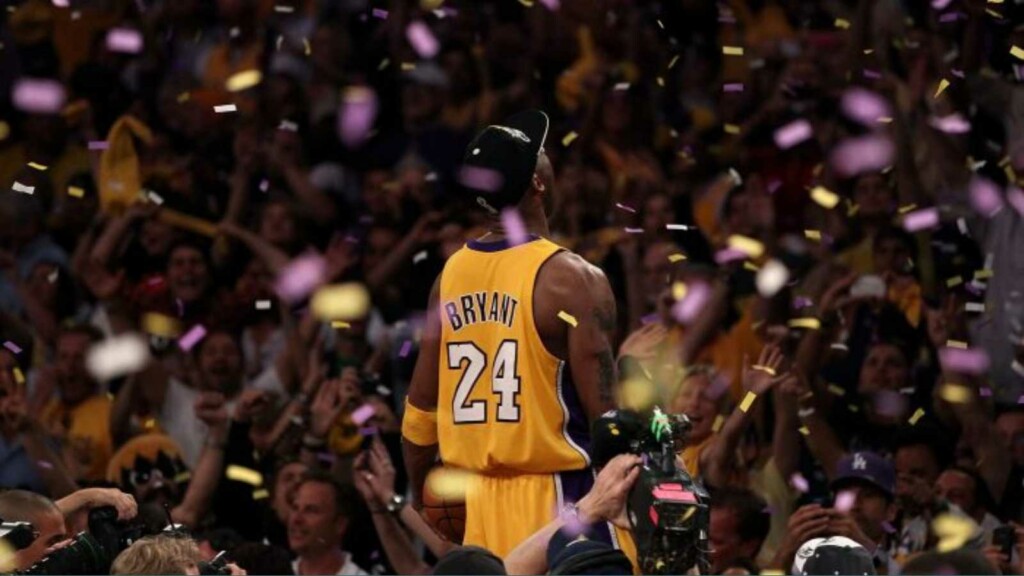 "You don't get to the top is normal. You don't get to the top thinking normal," said Arenas. No words have accurately suited the character of the legendary Black Mamba. He has a mentality of working harder than anyone. Fortunate to him, that "mamba mentality" had won him laurels throughout his career. Rest in Peace, Kobe Bryant.
Also read:"He took ownership as a leader"- Dickey Simpkins on Michael Jordan's approach towards the team when Chicago Bulls lost to the Orlando Magic
Also read:"Dude wasn't real": Zach LaVine hilarious twitter exchange involving Hall of Famer Michael Jordan