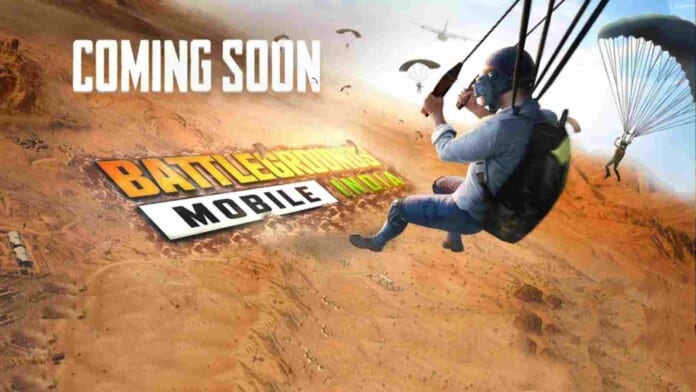 Indian PUBG Mobile Lite players have been waiting for some announcements on their future from Krafton Inc. as no announcement for a Lite version is made. Indian PUBG Mobile and PUBG Mobile Lite communities were left in shock when both the titles were present on the list of applications suspended by the Ministry of Electronics and Information Technology last year.
Over the last eight months, fans have been waiting for the return of these games in India. Recently, Krafton Inc. announced Battlegrounds Mobile India, a replacement of PUBG Mobile which has got fans excited.
No Word On Battlegrounds Mobile India Lite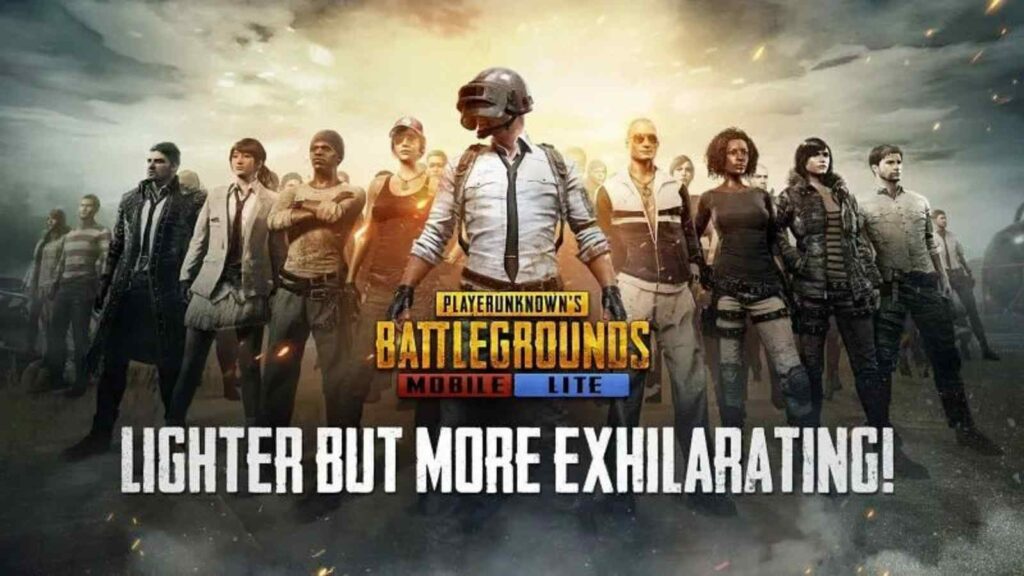 Krafton Inc. announced Battlegrounds Mobile India on May 6th with the release of teaser on the game's YouTube channel, and it featured a "Coming Soon" message. Soon after, the official logo was also revealed by the developers.
However, nothing has been specified for PUBG Mobile Lite users as they are still waiting for clarification regarding their beloved title. Some of them have even come out on Twitter asking about the game:
Related – Battlegrounds Mobile India Release Dates Online is Fake: No Official Announcement from Krafton
With no official news from Krafton Inc., all that PUBG Mobile Lite players can do now is wait for an announcement. Also, for PUBG Mobile Lite, there are no region-specific versions. There is only one lite version available that is published by Tencent.
Whereas, PUBG Mobile features numerous regional variants that different companies publish to cater to local needs. These versions include Korean Version, Taiwan and Vietnamese version, Game for Peace, and Battlegrounds Mobile India, though it is yet to arrive.
Also, after applying the Lightweight Installation function to the game. The size of PUBG Mobile has been reduced substantially. This could imply that players who play PUBG Mobile Lite due to lack of storage space can play a better version on their devices.
Also Read – Total Gaming "Looking Forward To Playing Battlegrounds Mobile India"