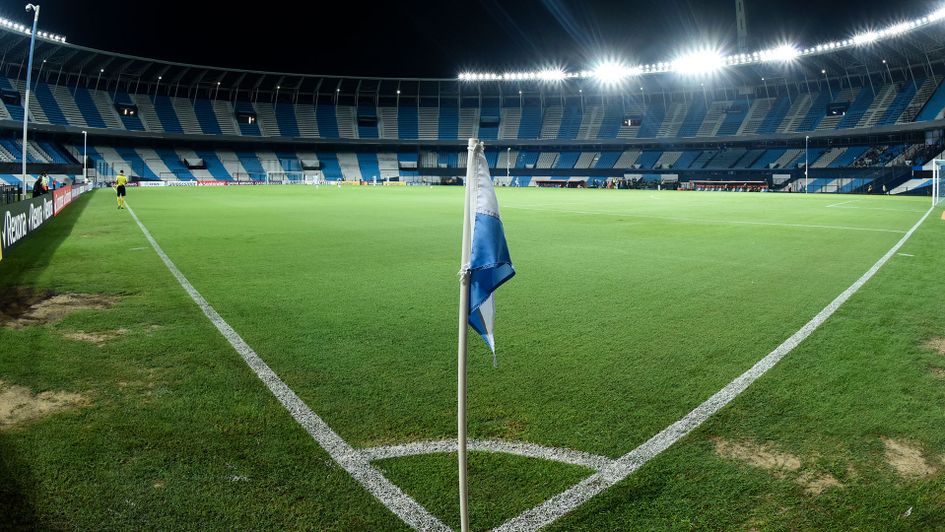 Due to the Novel Coronavirus Pandemic, All major football leagues and tournaments are getting cancelled or postponed. But can we get to see any sort of football action soon? Well,, Unfortunately, There are some factors which may lead to no chance for International Football for a long time now!
Prioritizing Domestic Leagues:- As most of the leagues were undecided in terms of silverware, promotion and relegation, coming back of the game in a viable time frame will not lead to any form of conclusion for International Football. And the problem of the financial aspect cannot be ignored too.
Travel concerns:- Travel is something which no one can avoid if the whole world turns their corners for International Football after the Pandemic is gone, but international travel will be something that may come back to where it was before the pandemic, a much later.
Clubs Wary:- As top European clubs are very worried about injuries and fatigue they will be reluctant and will not let their players leave on international duty.
Champions league in Limbo:- The UEFA champions league has been suspended at The 16 stages round but is still undecided. There are top players involved in that so one cannot write off the season without deciding a winner.
First things first:- There is time to decide the few spots as the postponement of the European Championship and when it will going to take place towards the end of this year or the beginning of next year.