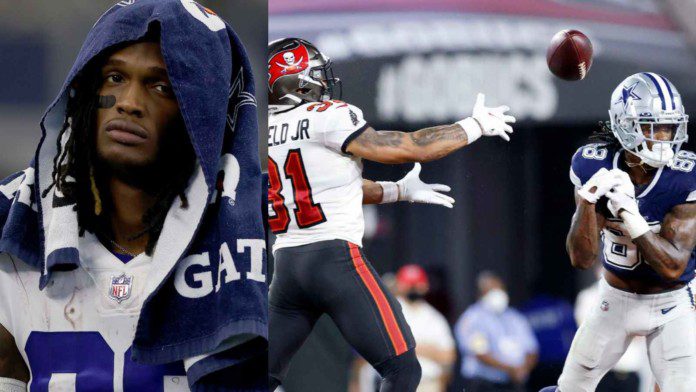 The Cowboys registered an easy win against the New York Giants last Sunday. Cowboys won 21-6 on the road and now have a 10-4 record in the NFC. If the Cowboys continue to play exceptionally, then they are well on their way to becoming the No.1 seed in the NFC. But there needs to be one necessary change made – CeeDee Lamb needs to catch the ball better and not drop it.
Unwanted record by CeeDee Lamb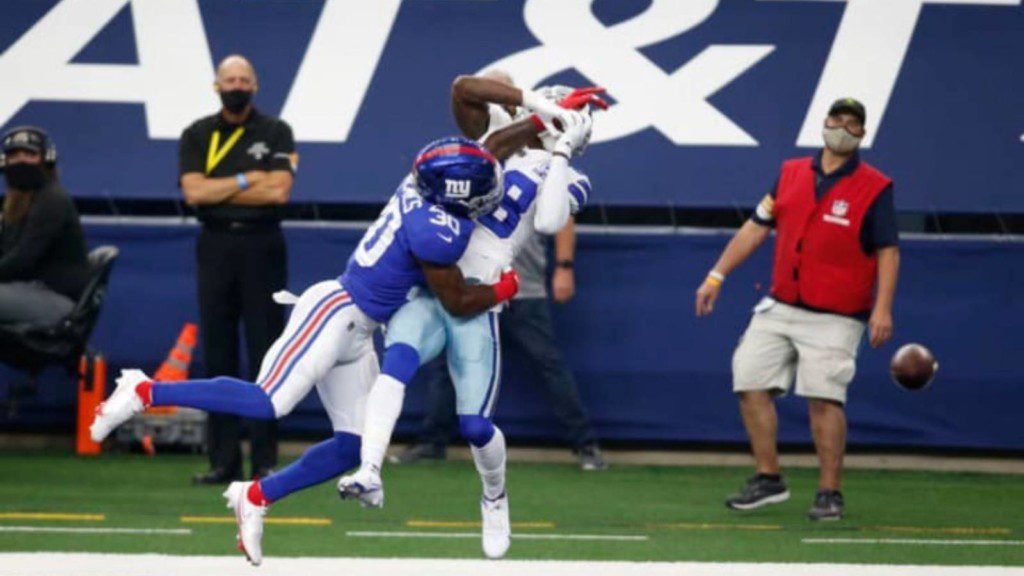 The second-year star-wide receiver now has eight-total drops in the season so far. Lamb now has the most drop catches in the NFC. Carolina Panthers' WRs Robby Anderson (seven) and DJ Moore (seven) are right behind him. Three of the eight drops by Lamb happened in the game against the New York Giants.
Poor performance against the Giants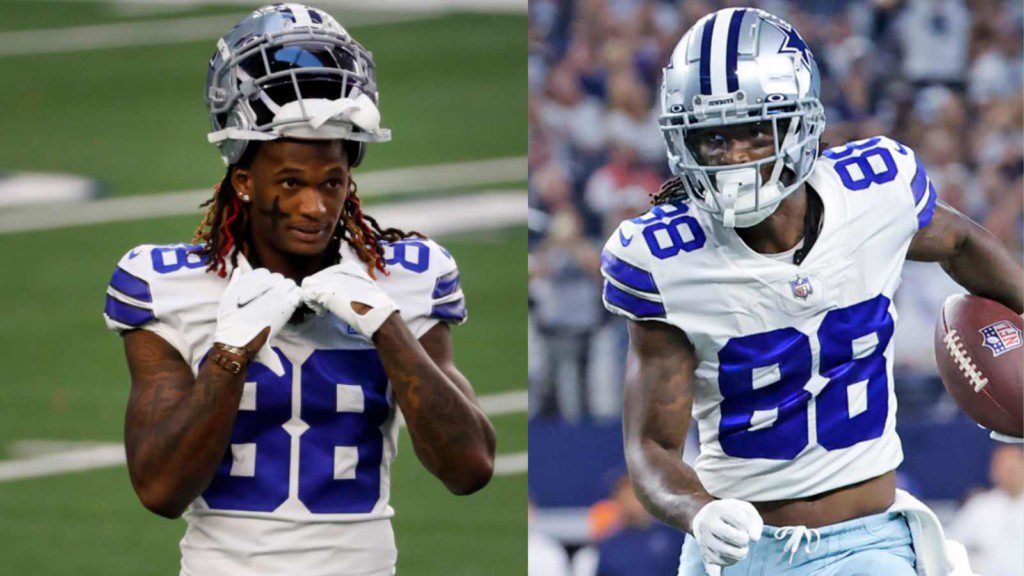 The first drop of the day came in the second quarter. The sun seemed to blind Lamb as he ran and short out to the sideline and managed to only get one hand on a low-thrown ball by Prescott.
The second drop happened when QB Dak Prescott tried to throw the ball to Lamb on 2nd & 7 from outside the New York 10-yard line on a wide receiver screen play, but Lamb tried to one-hand the ball instead of using two hands and dropped it.
His third drop of the day just might be his worst. During the third quarter, Lamb failed to catch a perfectly-placed throw from Prescott despite having both of his hands on it this time around.
CeeDee Lamb on his performance
The star receiver owned up to his mistakes. He said that he has to lock it in, make adjustments, improve and play better. Cowboys are set to face the Washington Football Team at AT&T Stadium.
Also Read: Georgia high school QB Robbie Roper dies at 18 from surgery complications