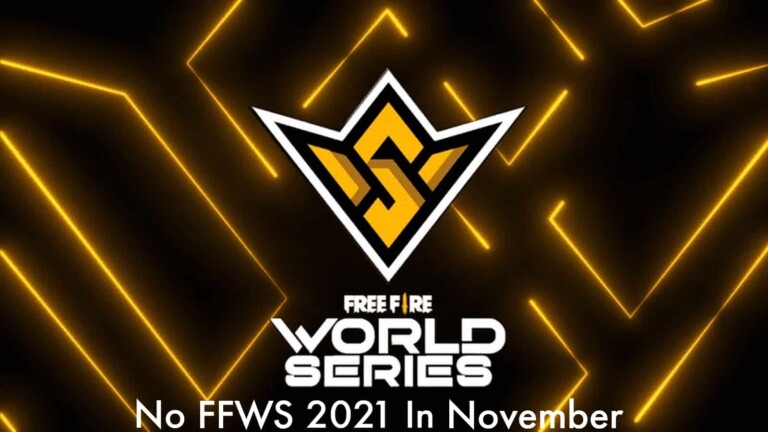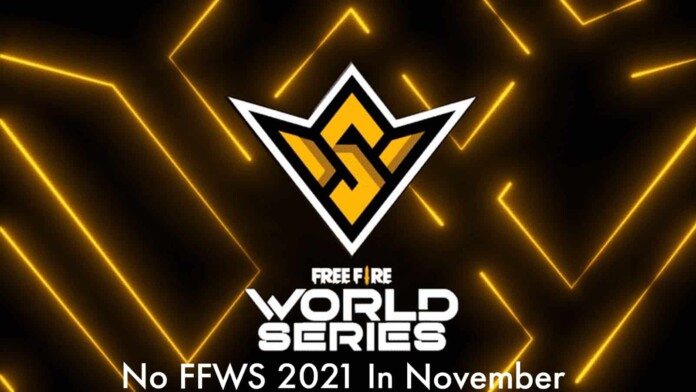 Garena Free Fire is supposed to organize the latest Free Fire World Series 2021 Fall in November but it is cancelled now. Here in this article we will take a look at the possible reason behind no Free Fire World Series 2021 in November.
In the recent updates provided by Garena they have decided to cancel the upcoming Free Fire World Series 2021 Fall which was expected to organize in November. They also provided that this move is taken in light of evolving situation of global pandemic COVID-19.
No Free Fire World Series 2021 In November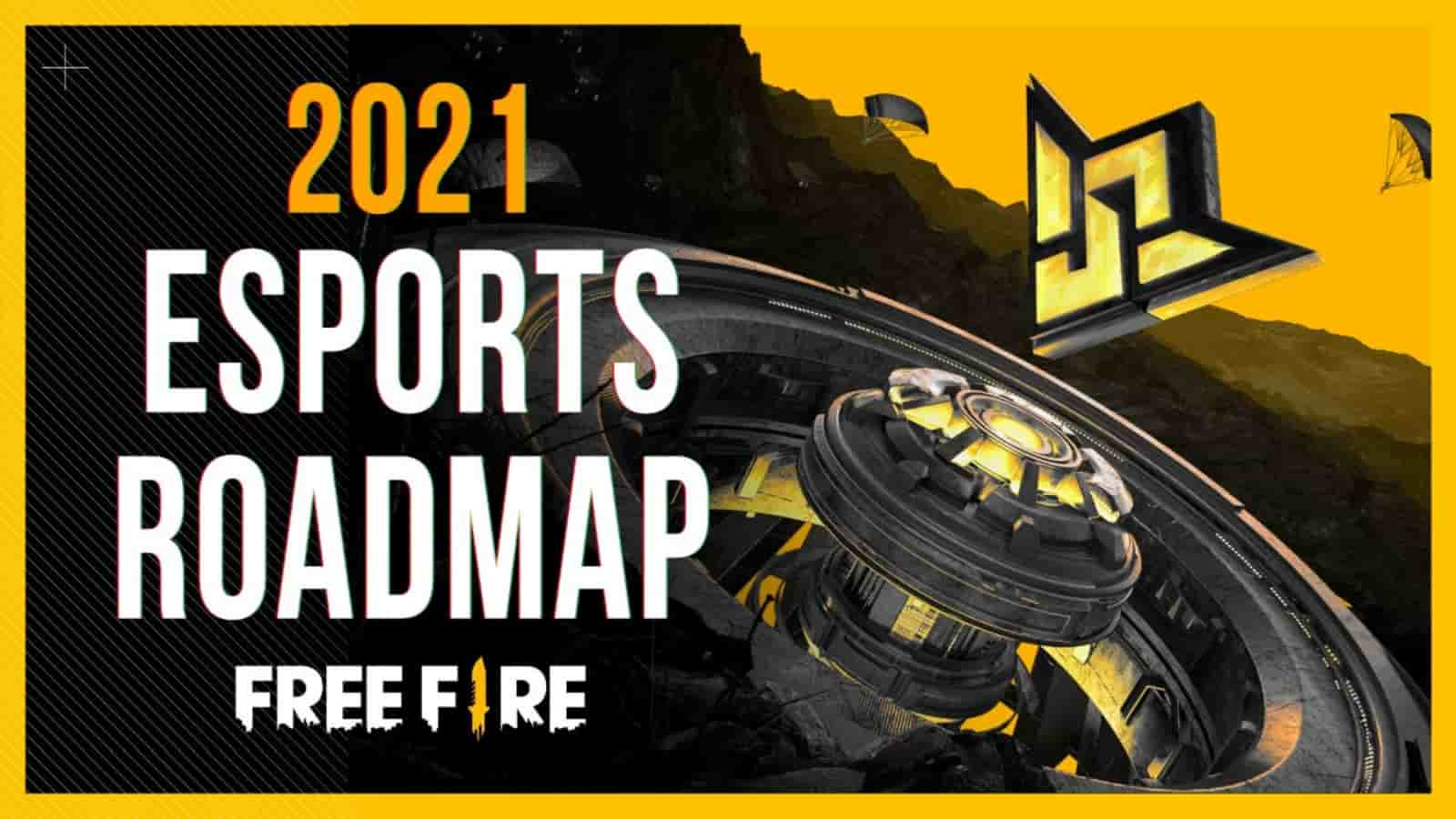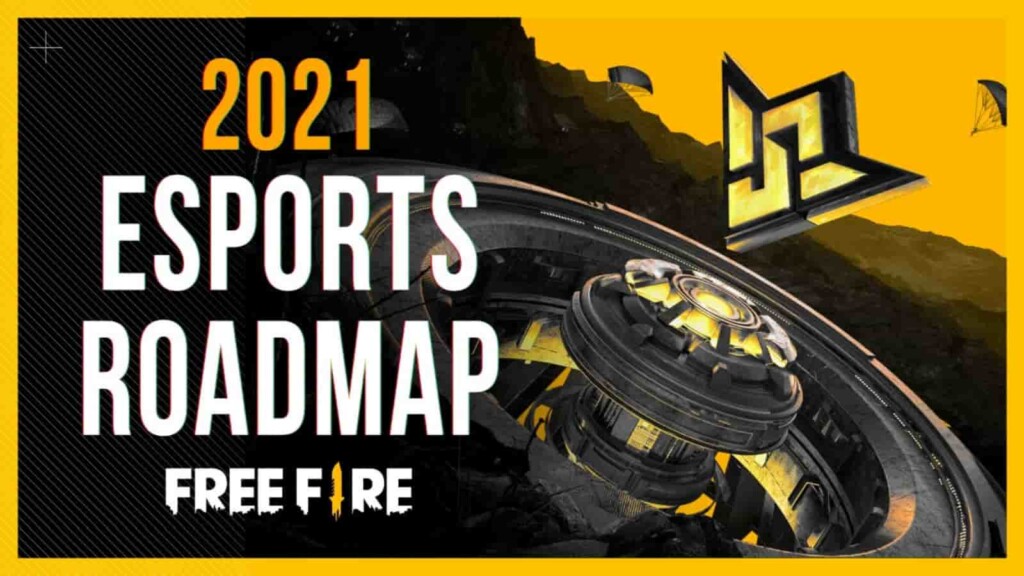 Garena recently released a press release stating that "The well-being of everyone involved in the FFWS was our top priority as we carefully considered all options. We made the difficult decision not to hold the event to continue safeguarding the health and safety of the Free Fire community."
The World series stands as the biggest tournament of all in Free Fire eSports roadmap as this event crowns a new Free Fire World Champion. According to the roadmap release earlier by Garena there were two World Series one in Spring and other one in Fall. However, the Free Fire World Series 2021 that took place in Singapore was organized successfully.
Related – Top 3 Best Teams In Free Fire To Win Most Tournaments In The Past Year
Also in the previous Free Fire World Series 2021 Singapore teams from India, Pakistan and Bangladesh were not given clearance due to the same COVID-19 protocols. Still after all the precautions taken by Garena some of the players from MENA region got tested positive and the tournament had to postponed for a few days.
This time they have called off the tournament in light of the rising COVID-19 situations again. Although Garena Free Fire World Series 2021 cancelled the registrations of the flagship tournament Free Fire India Championship 2021 Fall has concluded.
Follow our Instagram handle to participate in huge DJ Aloks Giveaway and to stay updated with every latest news of gaming and eSports scene.
Also Read – Top 5 Best Apps To Buy Free Fire Diamonds And DJ Alok In 2021