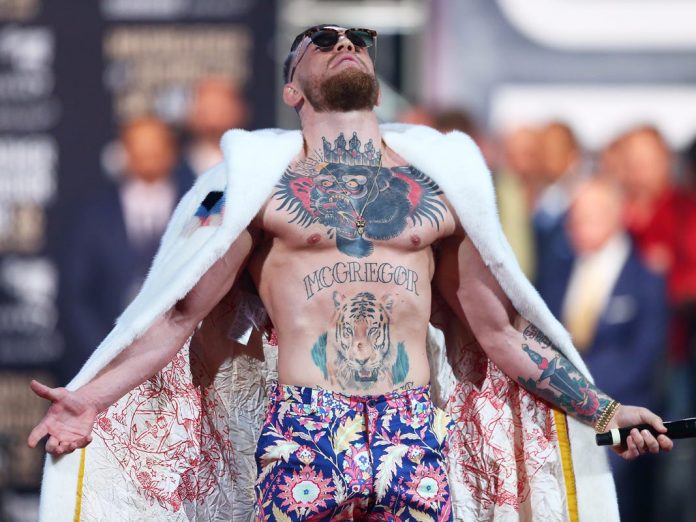 Conor McGregor made his comeback against Donald "The Cowboy" Cerrone in 2020 where he destroyed Donald in the very first round, we saw vintage Conor McGregor back but there was one thing missing, "The trash talk."
He then returned to fight against Dustin "The Diamond" Poirier in a rematch at UFC 257 in which he lost but still there wasn't any trash talk or mind-games involved. McGregor is known to mentally break his opponents before the fight even starts.
The classical example was Dustin Poirier, when they fought for the first time he got inside his head and even Poirier commented that affected his performance. He is a master of trash talk he completely owned the press-conferences and gave us some memorable moments.
The most lethal one liner was "Who the f**ck is this guy", he roasted Jeremy Stephens with this in a press-conference and if you're an MMA fan then there is no way that you aren't familiar with this.
Now McGregor has announced that the time of being a nice guy is over and he's going to return to his former self. He posted this via Instagram, he wrote "No more Mr nice guy," now we can finally enjoy some good old Conor McGregor vibes even before his fights.
Who is next for Conor?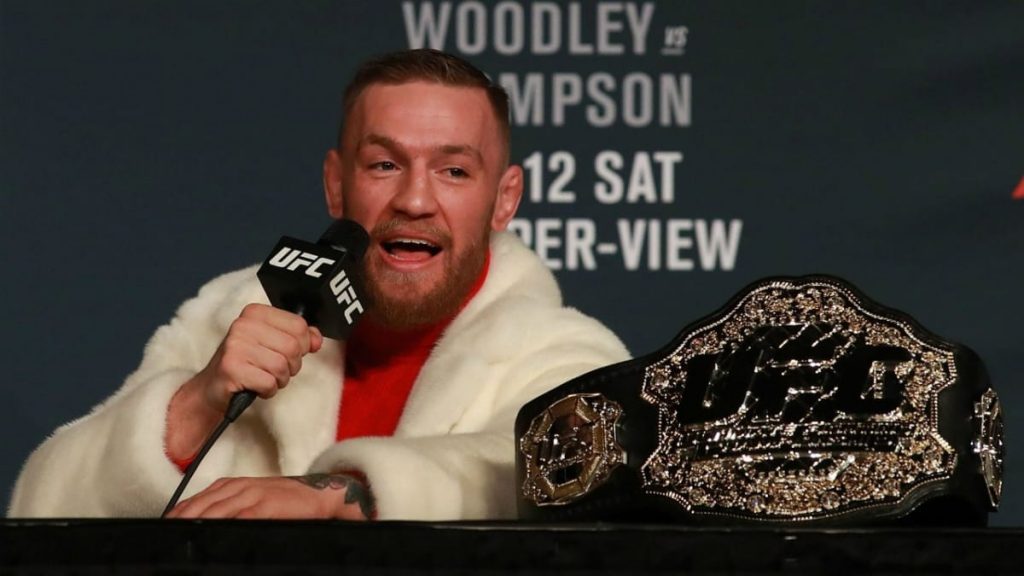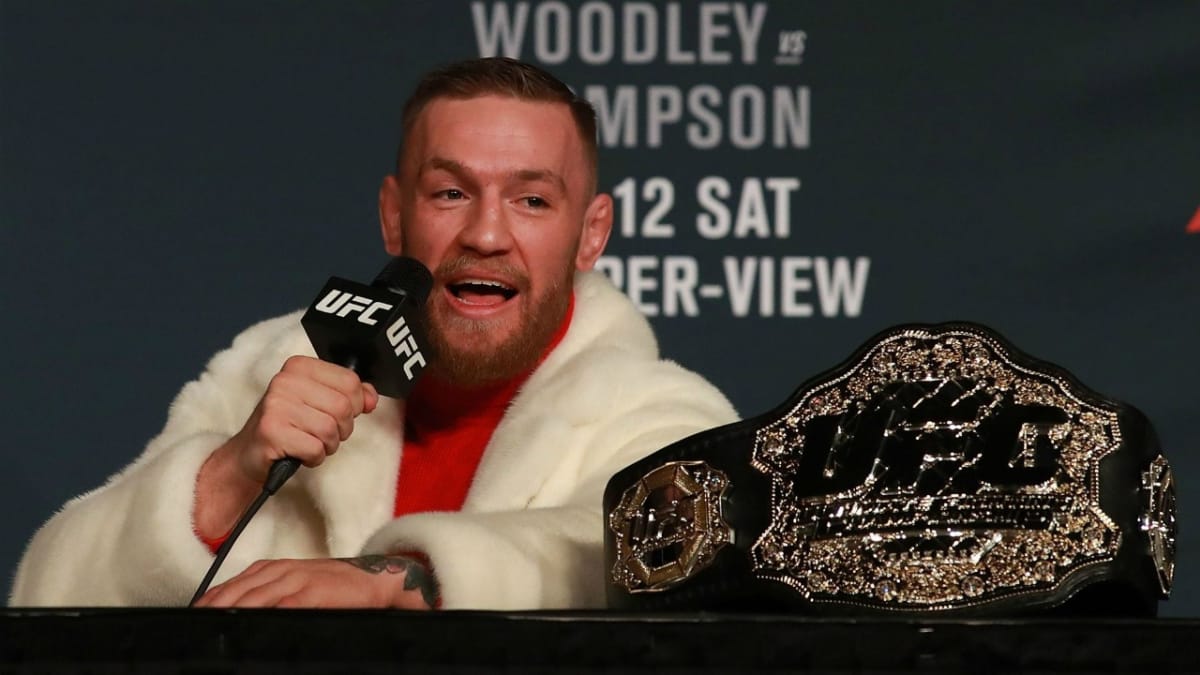 Conor McGregor is going to compete soon and who is he going to face remains the question, with Nate Diaz returning we might see Diaz vs. Conor 3, and with Conor saying he's done with being a nice guy this fight makes more sense than ever.
But after his loss against Dustin Poirier, he also promised that this trilogy fight is also going to happen and Dustin also agreed to it. Can Conor once again play such mind games with Dustin and force him to do something outrageous is something that we need to wait for to see.
Also read: "Charles couldn't finish you but I certainly did. Check the tape champ," Gaethje reminds Ferguson of their fight.