Pictures of former India fielding coach R. Sridhar's book "Coaching Beyond: My Days with the Indian Cricket Team" has been going viral on Twitter. A Twitter user shared snaps of the book pages that revealed a lot of things cricket fans have never heard before.
The Twitter user, Minnie Sharma, shared a picture of page 69 of the book where Sridhar was talking about an interview with the Board of Control for Cricket in India (BCCI). In that interview, he favored Rishabh Pant to keep the wicket-keeping gloves after MS Dhoni.
Sridhar revealed that he was certain Dhoni played the last match of his career at the 2019 ODI World Cup reserve day semi-final against New Zealand at Manchester on July 9. That match was won by the Kiwis by 18 runs. Dhoni scored 50, while Ravindra Jadeja scored the most with his 77-run knock. Both Rishabh Pant and Hardik Pandya added 32 runs each.
Related: Afghanistan pacer Naveen-ul-Haq pulls out of BBL after Australia called off ODI series
R. Sridhar didn't tell the conversation he heard to anyone else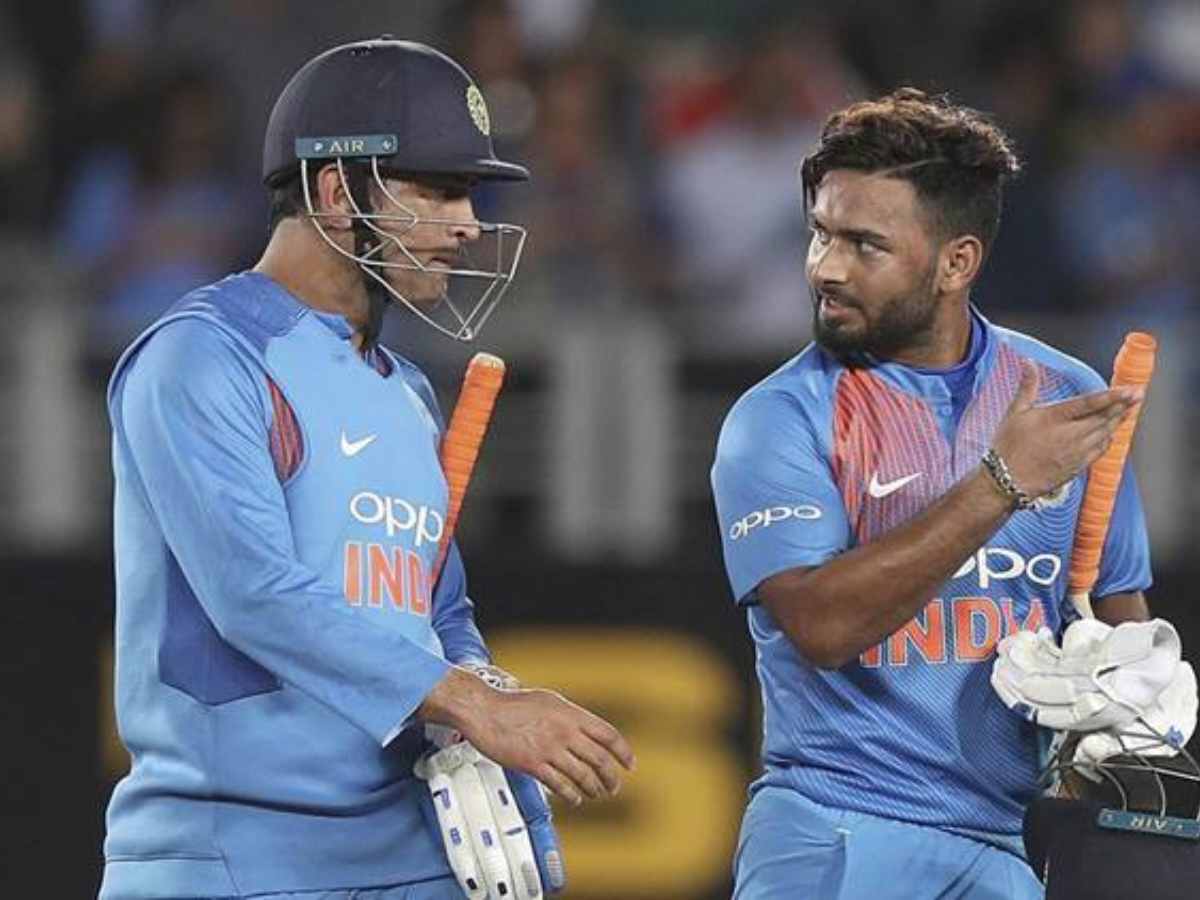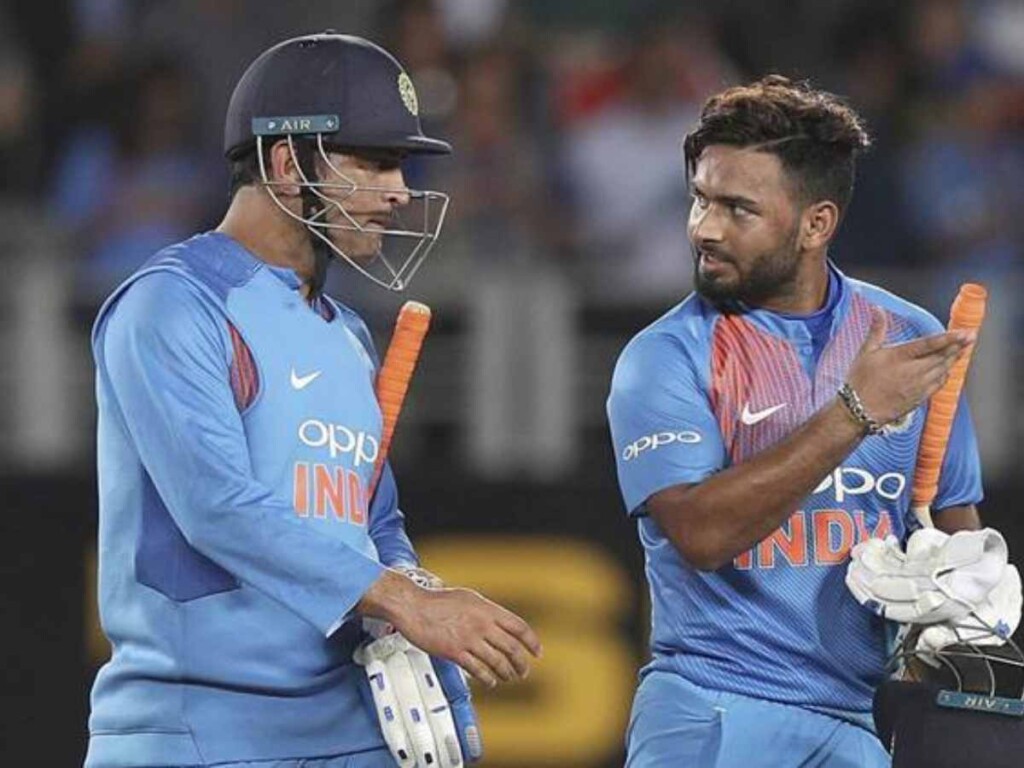 Coming back to Sridhar's story, the Kiwis batted first and they had only a couple of overs left. Dhoni and Pant joined him at the breakfast table. Then he heard their conversation.
"Rishabh told MS Dhoni in Hindi, 'Bhaiya, some of the guys are planning to leave for London today itself privately. Would you be interested?' MS replied, 'No, Rishabh, I don't want to miss my last drive with the team.'," Sridhar wrote in his book and then added that he didn't say a word about Dhoni's retirement plan to anyone else out of respect for him. Sridhar confirmed that he knew Rishabh Pant would be MS Dhoni's successor, and that's why he had suggested Pant's name in that interview with the BCCI.
R. Sridhar represented the Hyderabad team in the late 1990s and later, he served as India's fielding coach from 2014-2021. He is now the co-founder of his coaching institute, 'Coaching Beyond'.
Under Dhoni, India won all the major ICC trophies- The T20 World Cup in 2007, the ODI World Cup in 2011, and the Champions Trophy in 2013. He also led the Chennai Super Kings to four titles in the Indian Premier League. India also topped the Test rankings for 18 months under him. He shared his retirement announcement a year later on August 15th, 2020 through a video on his official Instagram handle.
In case you missed:
Star India wants discount from BCCI; Byju's wants to encash bank guarantee
"How long can you stop him"- Prithvi Shaw slams maiden triple ton, records 2nd highest Ranji Trophy score; will he get a chance to play Test against Australia?