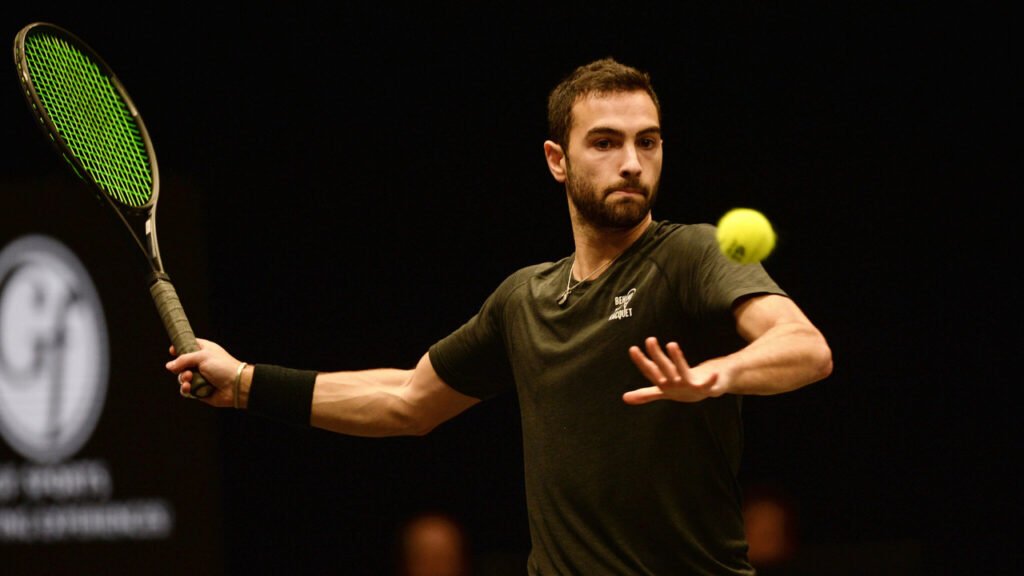 The American tennis player Noah Rubin was unhappy about cancellation of many tennis competition, specially ATP challenger tour. Now he is more focused on future events. Noah worried about Oracle's decision to cancel the tournament, many more companies could make a similar decision regarding such events.
He wrote on his official twitter handle that, "The decision by Oracle further proves that the talks about US Open and Roland Garros should be a small part of the conversation. What happens after these two tournaments?"
Basically, in tennis the US Open and French Open are obviously the biggest tournament but not every single player can participate. So, Challengers are very important for low ranked players and the apex body of tennis have to may pay some attention on such events.
Also Read: Tara Moore Highlights The Pay Disparity Among The Top Ranked And Lower Ranked Players
As Noah says, a lot of attention has been given to Grand Slams like the US Open and the French Open. This is because fans love watching them and a Major was already canceled this year – Wimbledon and no one was happy about it.
ATP has already started focusing on the tournament part from the slam. He has released a grueling schedule for several other tournaments. And they should release a revised Challenger Tour soon.
Also Read: French Open to take place with 'Fans' amid COVID-19 pandemic
Clearly, the coronavirus pandemic has affected everyone in a very negative way. But it is expected that despite the epidemic, all the events in the tennis season will be very smooth this year.