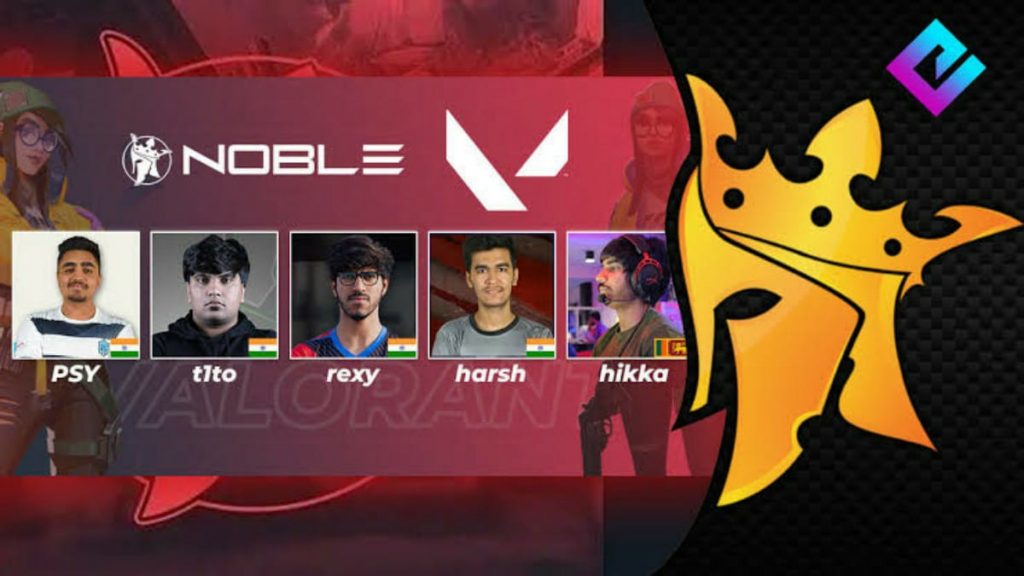 Noble Esports release their Valorant Roster, Noble Esports is a very popular North American Organization. They entered India with a 5 man Valorant Roster on September 10th 2020. The Roster had famous Indian Valorant Players SSSami, Noble Rexy, Noble Harshhh, Noble Hikka, and Noble psy. They have now parted with Noble esports.
Noble Esports has won many prestigious Tournaments in India like the Asus ROG Showdown and Nimo TV Pro-Streamer. Also, had their Bootcamp setup in Mumbai India. But hadn't moved in yet.
Also Related: PUBG Mobile star Ronak joins Oxygen eSports
Noble Esports Part ways with Their Valorant Roster: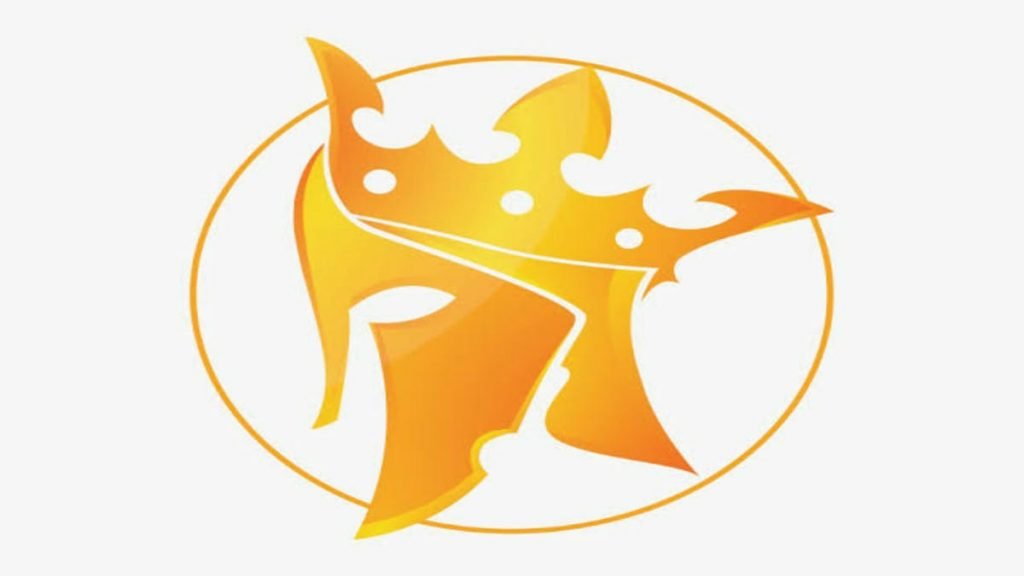 Noble Esports part ways with the Valorant team. The Players of Noble have parted with Noble Esports and will no longer represent them in any tournaments. The players of the Noble Valorant roster are now Free Agents.
Here is a Instagram Story By Simar Sethi
"We are now part ways with Noble Esports and mutually decided that will no longer represent the brand, in future," says Simar Sethi. Thanking Noble esports organization for all the support they had given.
They have decided to stay as one team together. They are really very talented Players in India. The Players are now in search of a Bootcamp to participate in future tournaments. Having no sponsorship Simar Sethi asks if anyone is ready to sponsor they can.
The hard decision can be because Noble eSports had promised a bootcamp for the team. As the players were not able to practice well without a bootcamp. Also Simar Sethi and his fellow team mates announced a bootcamp will soon be there for them, but was not given. This might also be one of the reasons.
A bootcamp is helpful and is must to all players. It helps to have hassle and lag free gaming. As players will have no ping or latency issues. They can make a good strategy by playing in a bootcamp.
Noble Esports on parting ways with their Valorant roster will be looking for a new team now. The former Valorant players in the organization played well as long as they were in the team.
Today the team lost in TEC Challenger Series Upper Bracket Quarter Finals. The disappointment might have led to part ways with the Organization.
The players seek to put faith in a new organization now.
Noble Esports Valorant Team was: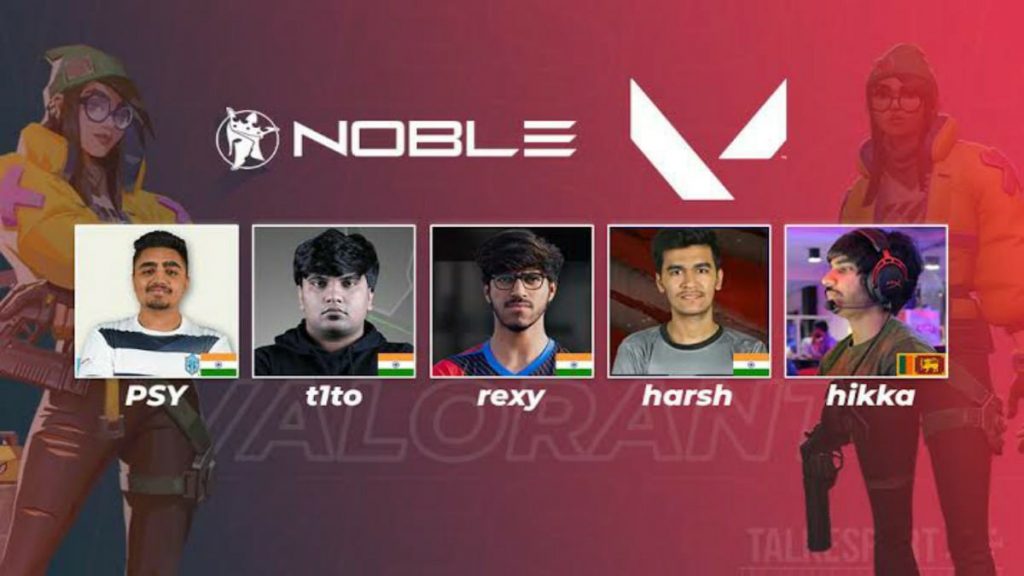 SSSami Mains Jett
Noble Rexy Mains Sova
Noble Harshh Mains Cypher
hikka mains Omen
Noble psy Mains Phoenix
Also Read: PUBG Mobile India pre registration link removed from TapTap