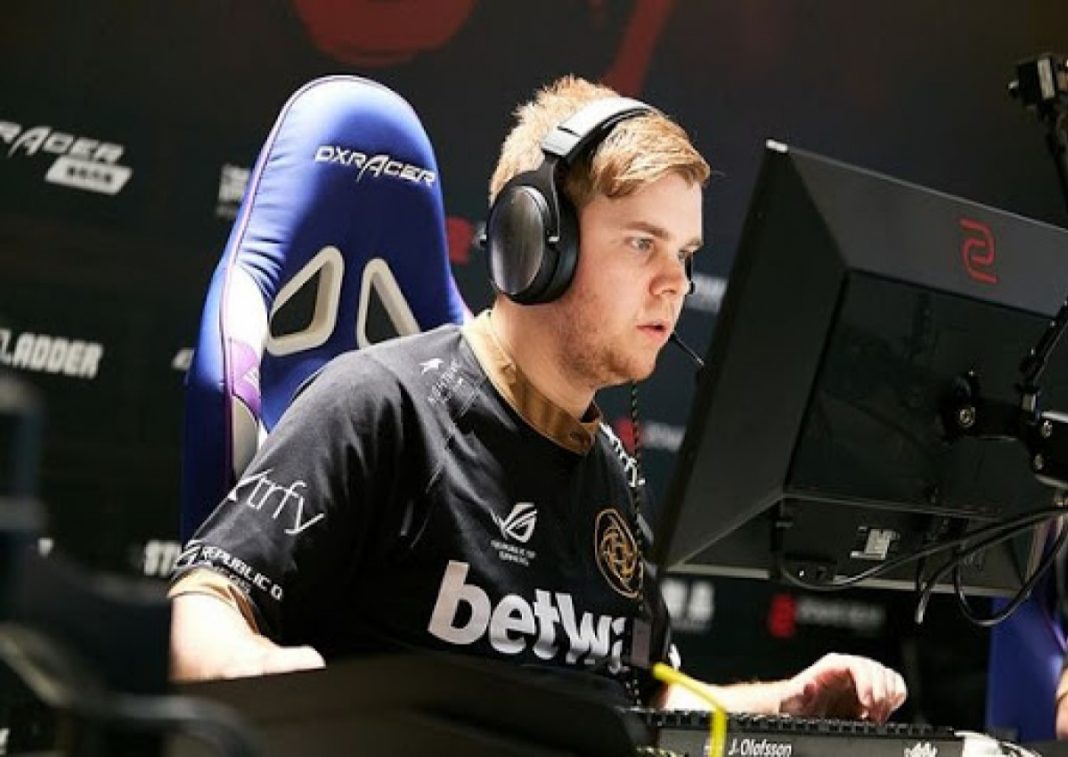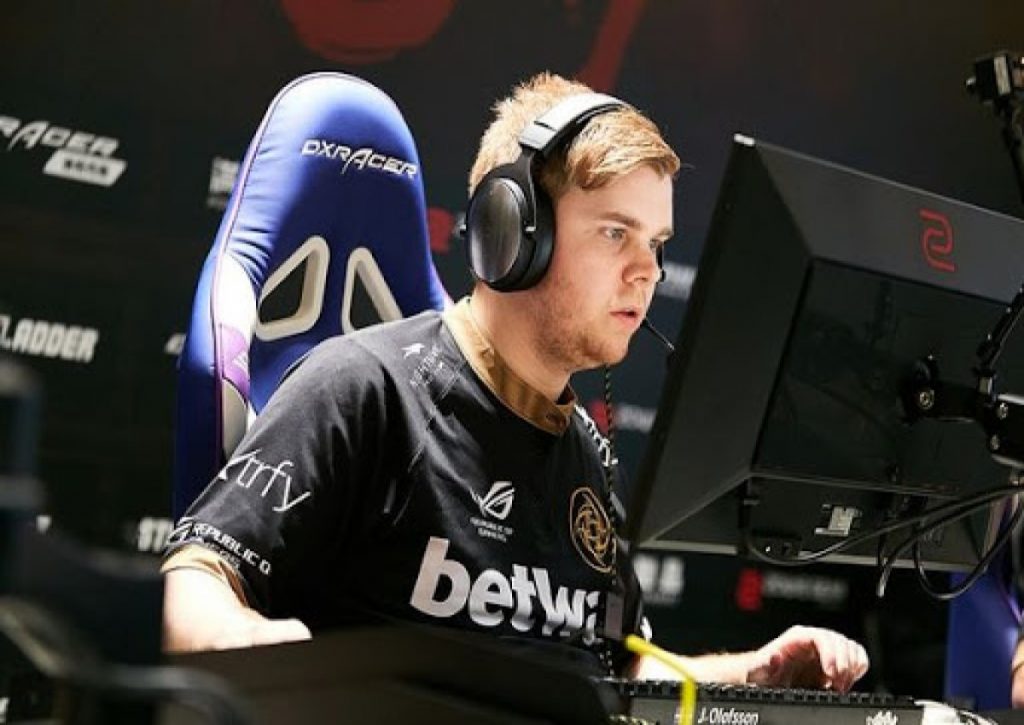 The Danish Org has all but completed a pounce on 27 year old rifler Jonas "⁠Lekr0⁠" Olofsson who last played for NiP 3 months ago.
North have reached an agreement with NiP to sign benched player ⁠Lekr0⁠ on a permanent basis according to HTLV.
The signing is expected to declared next week, with the Rifler likely to make his debut for the team next week in the 3rd edition Nine to Five.
Lekr0 has been on transfer list since May, after he was replaced by IGL ⁠hampus⁠.
He virtually two years in the Ninjas' starting lineup following his transfer from fnatic in June 2018, taking over as in-game leader shortly after his arrival.
He led the team to their first Major in 2 years London Major and final appearances at BLAST Pro Series Copenhagen events in consecutive years.
This comes after Lekr0's deal with MAD Lions fell through last month after he rejected an offer from Flashpoint 1 champs. North have reportedly matched the asking price of NiP after a player's valuation.
The Swede will take over the spot left by Kjaerbye⁠, who was released by North in July after spending the previous two months sidelined due to medical reasons, who has gone on to join FaZe.
North finished the previous tournament season with stand in Kristou⁠, placed 7th at cs_summit 6.
North's roster:
Nicklas "⁠gade⁠" Gade
Mathias "⁠MSL⁠" Lauridsen
René "⁠cajunb⁠" Borg
Philip "⁠aizy⁠" Aistrup
Jonas "⁠Lekr0⁠" Olofsson
Jimmy "⁠Jumpy⁠" Berndtsson (coach)