LA Lakers in the season is set up with star players like LeBron James, Russell Westbrook, Anthony Davis, Carmelo Anthony but still, they are not considered as the Championship team this year. After the recent loss of the LA Lakers against the San Antonio Spurs, the blame for the most losses of the Lakers came on to the head of Talen Horton-Tucker.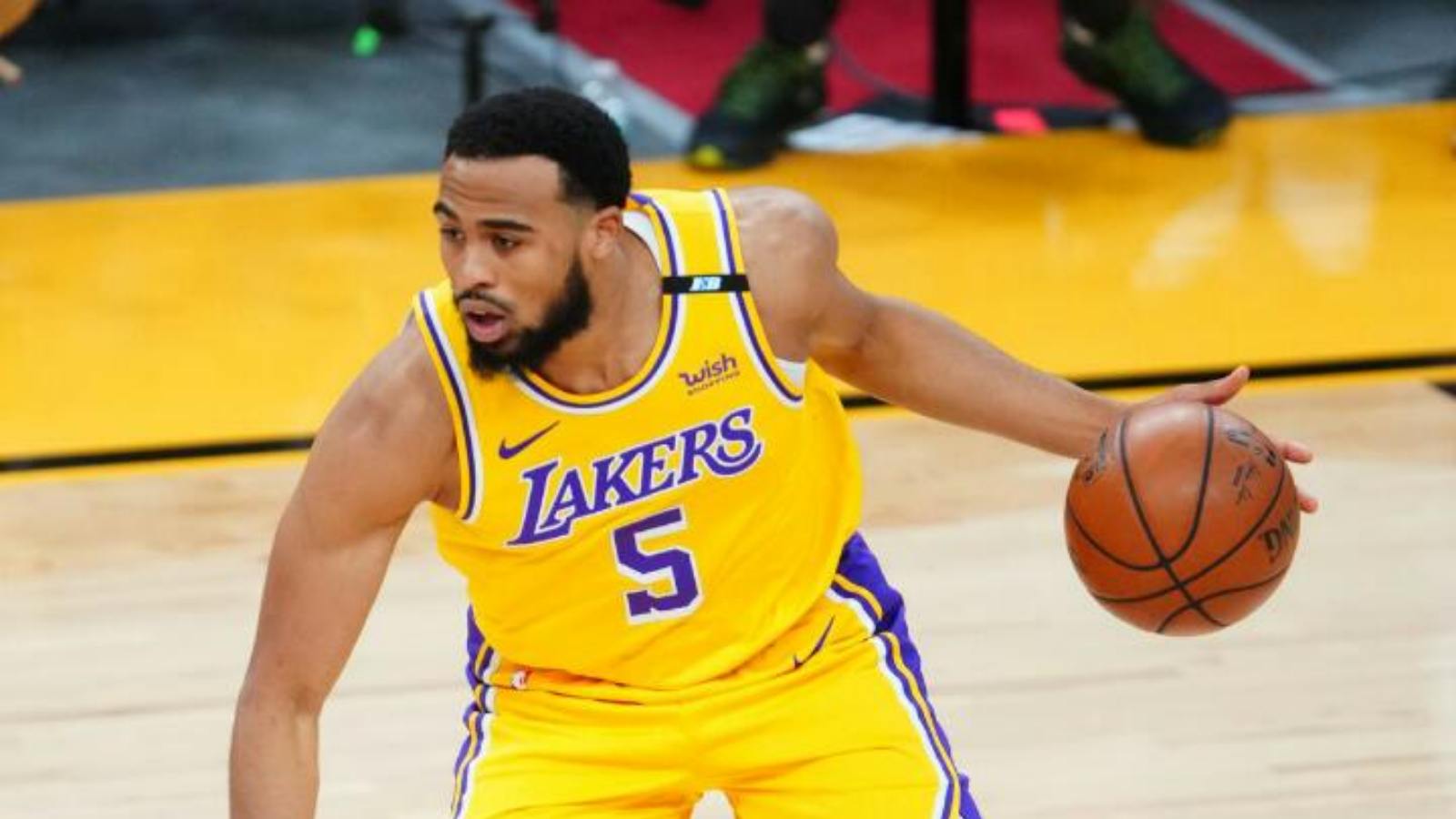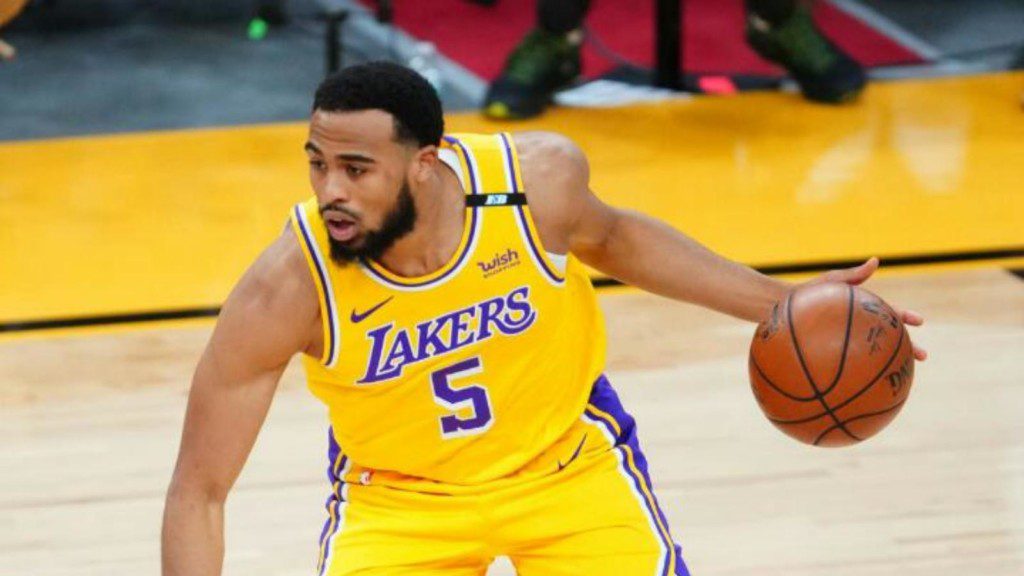 Talen Horton-Tucker has not performed very well for LA Lakers, his stats in this season are unexpected, and being a young talent of the LA Lakers, he was expected to fill the role of the star player who is out of injury or because of Covid Safety Protocols. Talen Horton-Tucker in this NBA season has averaged 10.8 PPG, 4.4 RPG and 2.8 APG, his shooting percentage in the field has gone down to 38.2% and beyond the arc, it is decreased to 24.2%. During the current NBA season, Talen Horton-Tucker role-play has not proven effective in LA Lakers games.
Also read: "LA is where he wants to be.": Shannon Sharpe on Rich…
Today Russell Westbrook came into the defense of Talen Horton-Tucker and talked about his struggle in the current NBA season. Russell Westbrook said that "He's gonna be fine. He's a great talent. I'm not worried about THT at all," despite his tough shooting.
It's clear that we can't blame Talen Horton-Tucker for the bad Lakers season till now. He is a good defending player but he needs to work on his offense, so the pressure on the heads of Lebron James and Russell Westbrook gets off. Due to the injury of Anthony Davis, it's obvious that Talen Horton-Tucker will get more chances to play the game.
Also read: "There's a lot of pressure on LeBron James"- Chiney Ogwumike on…
Russell Westbrook is not panicking
Further Russell Westbrook talked about why he is not panicking about the Lakers' losses this year, he said "Four games ago we're 16-13 and fourth in the west, I didn't hear none of these questions. So, let's just be honest… there's a lot of things that have happened in the last week and a half."
LA Lakers have faced numerous issues this year of players' injuries, Covid Protocols, and lack of understanding between the players during the game. But still, Laker's fans are expecting some miracle for their franchise. Despite having a star lineup in the team, LA Lakers are not considered champions this year until they solve their issues of chemistry between the players during the game.
Also read: "This is what the Lakers have to go to battle with.