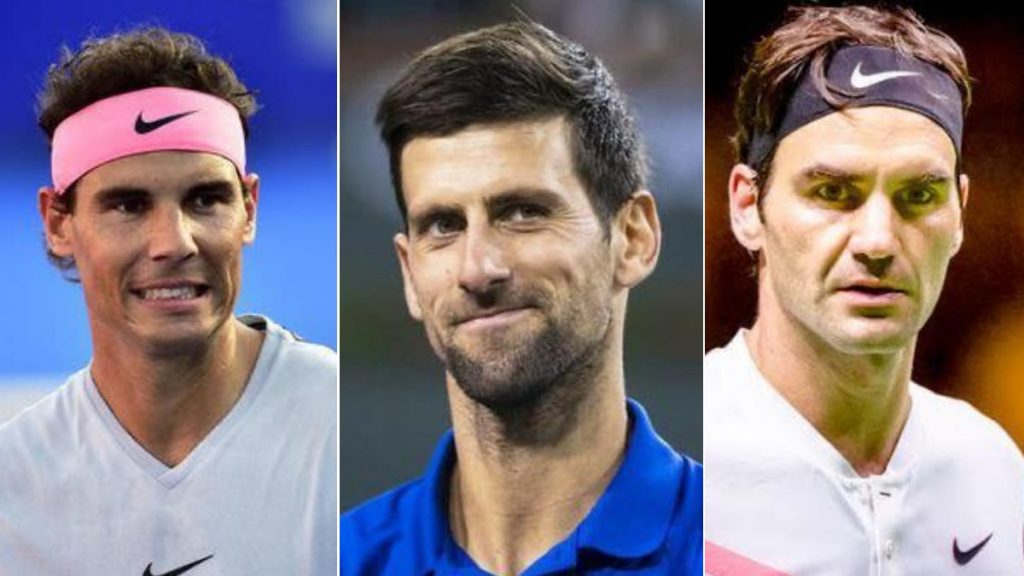 Rafael Nadal, Roger Federer and Novak Djokovic famously nicknamed the 'Big Three' have been sweeping across almost all Grandslam titles by themselves in the past decade. The trio share 58 majors among themselves, 'Yes you Heard it Right, 58.' Djokovic has claimed 18 Grandslam titles, whereas Nadal and Federer each have 20 majors.
When the 2021 season kicked off, all eyes were on the NextGen players like Dominic Thiem, Daniil Medvedev, Alexander Zverev, Stefanos Tsitispas and it was expected that this year might be the one in which these youngsters finish off the dominance of the Big Three. However, it was not the case as Novak Djokovic defeated Daniil Medvedev to lift his ninth Australian Open title, keeping the Old Guard intact.
Former Wimbledon champion, Marion Bartoli gave her views on why the NextGen stars find it difficult to match up to the Big Three on the big stages. "(It's closed) by just a tiny bit. Medvedev was able to beat Djokovic in two sets at last year's London championship, but [the Big 3] only care about the Grand Slams. For Novak, Rafa, and Roger, it's just about how many Grand Slams they can get," Bartoli said.
"I think Medvedev on a fast surface and Thiem on clay," Bartoli picks her players who can end the Big Three dominance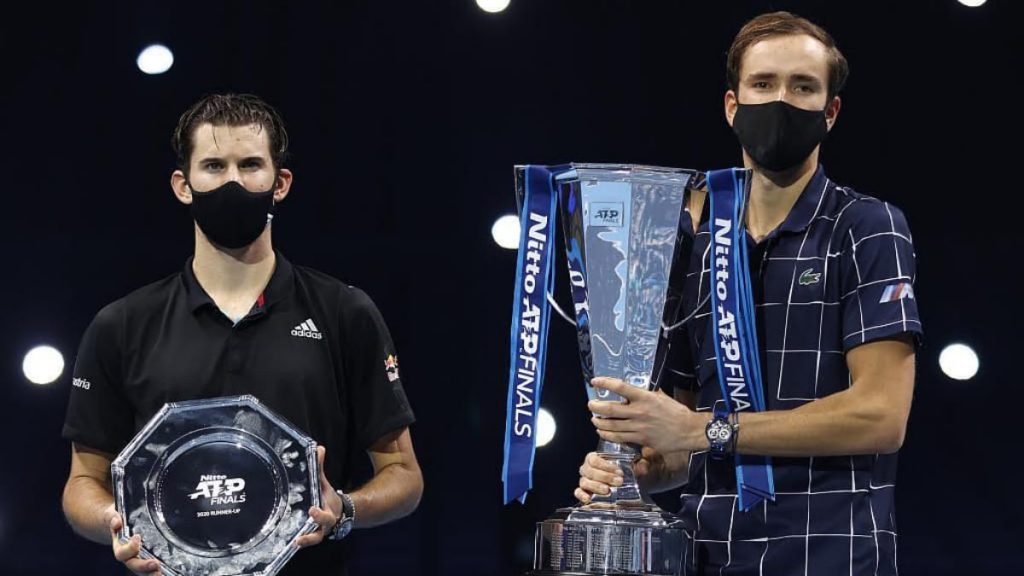 Bartoli believes that the NextGen stars are still not good enough to play five-setters against the likes of Nadal, Federer and Djokovic. However, the Frenchwoman was still optimistic about the Old Guard being breached in the coming years. She believes that Dominic Thiem can reign supreme on a clay court, whereas Medvedev can play his best tennis on a faster court.
"For the young guns, it's going to be so hard just to win one because they will have to beat [at least two of the Big 3]. The five-setters, the physical part, the mental part, I think they are not quite there yet," Bartoli added. "I think Medvedev on a fast surface and Thiem on clay," she claimed.
Also Read: Miami Open 2021: Roger Federer confirms participation; Rafael Nadal and Novak Djokovic to also take part