Dominic Thiem is a very successful player and is even considered by some as the NextGen after BIG 3. Thiem has been one of the most active players on the tour during the lock-down phase. Now, after beating Matteo Berrettini and securing grasscourt stage of the exhibition tournament in Berlin, he secured 2 trophies as he trashed Jannik Sinner 6-4, 6-2.
Over the past couple of months, Thiem has played in a total of 5 exhibition tournaments, on the other side which is very beneficial for him as it gave him plenty of match practice. As Thiem a week ago had declared, that he is willing to take part in this year's Cincinnati Masters and US Open, so these match practices would definitely help him.
With several players seem hesitant to take part and Roger Federer skipping season due to his injury and Rafa seems to be preparing directly for clay season, the Austrian would likely see it as a golden opportunity to win his maiden Grand Slam.
Also Read Of Course, I want to get even higher: Dominic Thiem desperate to take next big step
Thiem talks about US Open and his game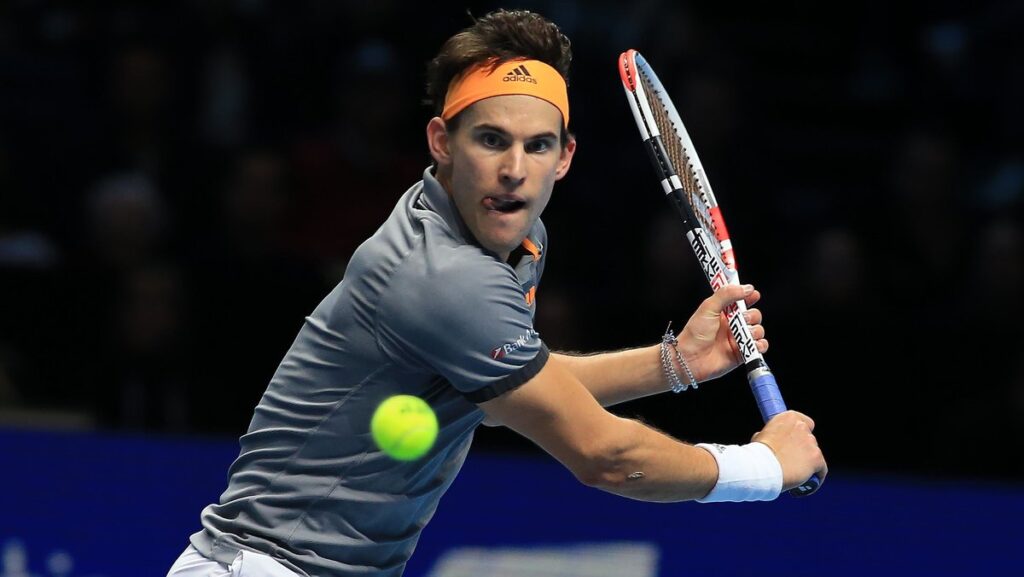 Yesterday, at Berlin during a press conference Thiem reiterated his doubts about the New York Slam taking place. He said, "I hope the rest is the US Open. I'm still not sure that will take place, but the plan is to go there around mid-August."
"If the tournament goes on then that will mean the circuit is back to normal, which we are all hoping for," the Austrian added.
Thiem then concluded, "The last few weeks have been fun but I hope today was my last exhibition match for quite a while." If Thiem will be in action during US Open, it will be great to see him lift the trophy; we wish luck to world No.3 for his upcoming events.
Also Read "I'm not going to talk about Nick Kyrgios again", says Dominic Thiem