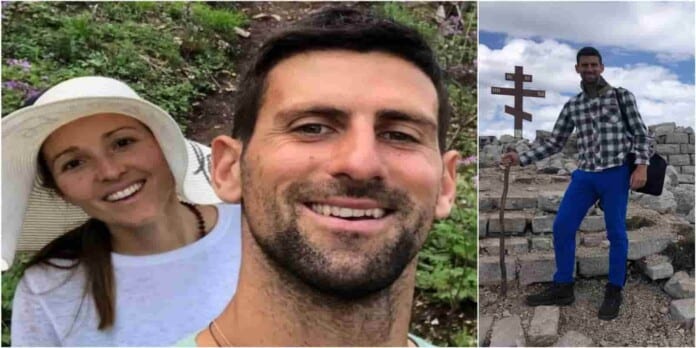 Novak Djokovic has not had the best of times since the Australian Open triumph in February. First he took time off to recover from the side muscle tear he suffered at that event. This healing took longer than expected and Djokovic missed the remainder of the hard court, his favourite surface, season. 
Once back on court, this time on clay. There was more disappointment in store for Djokovic. In his first tournament back, the Monte Carlo Masters, he suffered a round of sixteen exit in the hands of Dan Evans. A straight sets defeat, 4-6 5-7. 
Next up for Djokovic was his home ATP event, an event that was being managed by his brother and one that was returning to Belgrade after a hiatus of nine years. But again on the court he suffered as he was ousted in the Semi-finals of the Serbia Open by Aslan Karatsev. That things were not in perfect order was confirmed when Djokovic decided to withdraw from the ATP Madrid Open, a tournament he had won last time. 
Novak Djokovic compares climb to the top of a mountain with life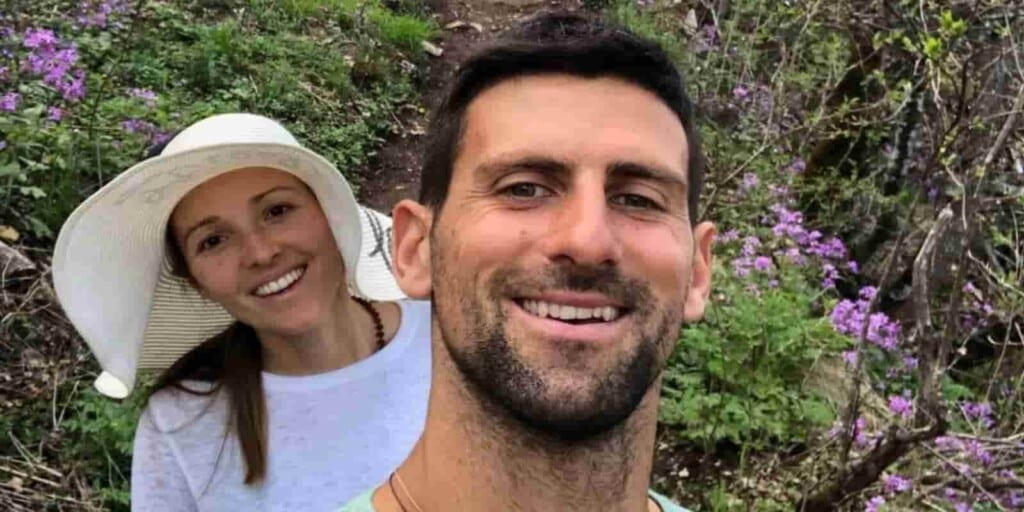 Djokovic has withdrawn from the Madrid Open, and is still unsure if he wants to play in Rome either. But back home in Serbia he is spending some quality time with his family. He was pictured taking a hike to the top of the Rtanj mountain. Djokovic shared that he feels the Rtanj is a place of mystery and great power and that this was his second time climbing the mountain with wife Jelena Djokovic.
Novak Djokovic said, "Rtanj mountain  is one of the most mysterious and powerful mountains in our country and probably beyond. This is second time I have hiked to the top with Jelena Djokovic(her twitter handle)." 
Djokovic also got a little philosophical and compared climbing a mountain with life. He said that you can only enjoy the view on top if you have enjoyed the entire journey to the top.
Novak Djokovic said, " Symbolically when hiking to the top of the mountain, we go through challenging journey mentally and physically. When reaching the top, you feel proud but only if you have enjoyed and appreciated the entire journey to the top, you will feel fulfillment." 
Also Read: Find Out: Rafael Nadal's potential path to his 6th Madrid Masters title