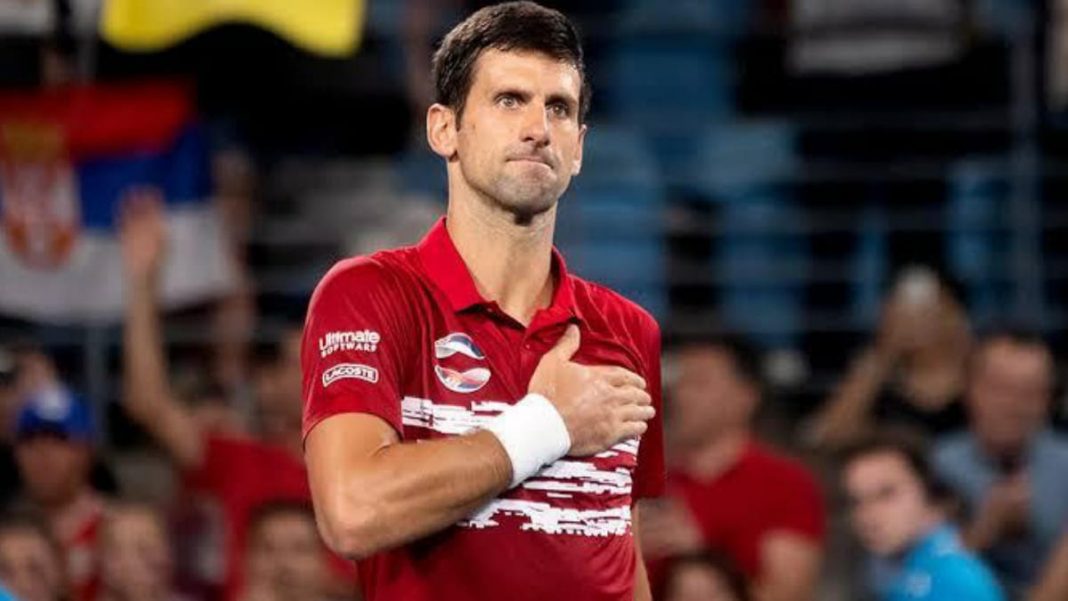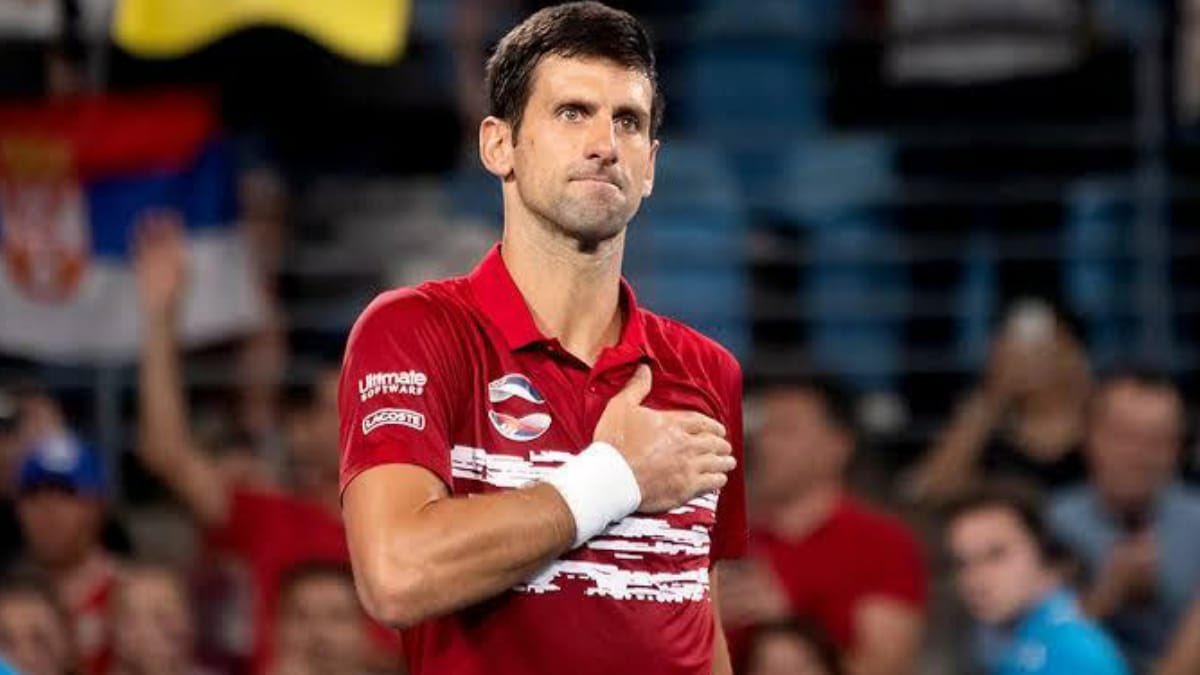 Goran Ivanisevic is a former World no.2 and Wimbledon Champion. He has been a part of the coaching team of Novak Djokovic since June 2019. He was added to  the team just before the 2019 Wimbledon. A move that was successful, as Djokovic went on to win the Wimbledon that year.
In the final he defeated Roger Federer in five sets, 7-6(5), 1-6, 7-6(4), 4-6, 13-12(3), and won his fifth trophy at Wimbledon. Ivanisevic and Djokovic's other coach Marian Vajda, usually join Djokovic alternatively. This year at the Australian Open 2021, Goran Ivanisevic was in charge of the coaching duty. 
Reaching the Final not good enough for Novak Djokovic or Real Madrid
Ivanisevic says  that there is a lot of pressure associated with coaching someone like Novak Djokovic. He has compared the pressure to that of coaching a side like Real Madrid. He believes that for both Djokovic and Madrid, reaching a Final is not good enough. And he has stressed on the fact that if you show a little bit of dip in form, people usually encourage you to go, they want to force you out of the job. 
Ivanisevic says, "It's a lot of pressure because final is not good enough. It's like saying you're coaching football club Real Madrid, you lose two games and they encourage you to go. They want to kick you out."
But who has also faced a lot of pressure and criticism in his playing days says life without pressure can be boring too. In the end he says that Novak Djokovic is an institution now and its about wins and records. That is the only thing that counts. 
Ivanisevic concludes, "So now he is institution, he is only records, records, win win win and it's a lot of pressure, but life without pressure it's boring."
Also Read: Roger Federer, Novak Djokovic, Rafael Nadal are all back for the ATP 1000 Mutua Madrid Open