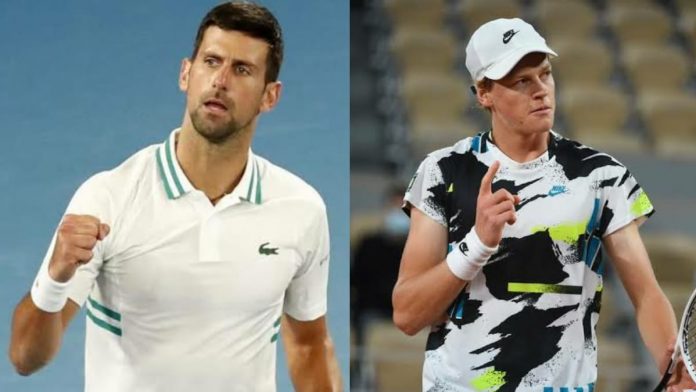 Novak Djokovic was making a comeback, of sorts. He had not played since his Australian Open triumph in February. Djokovic one may recall won his ninth Australian Open crown at the 2021 Australian Open, beating Daniil Medvedev in the final. But his side muscle tear had worsened as he had chosen to play on with that injury, hence Djokovic needed a good seven to eight weeks off before he set foot on the tennis court again.
Djokovic chose the Monte Carlo Masters to return to action. He knew this is clay court season, and he is not the favourite anymore. The King of Clay is the one and only Rafael Nadal and he is the one who rules these clay courts. Djokovic had a bye in the first round, in the second he would play his first match against Italian teenager and rising star Jannik Sinner.
Novak Djokovic praises Jannik Sinner wholeheartedly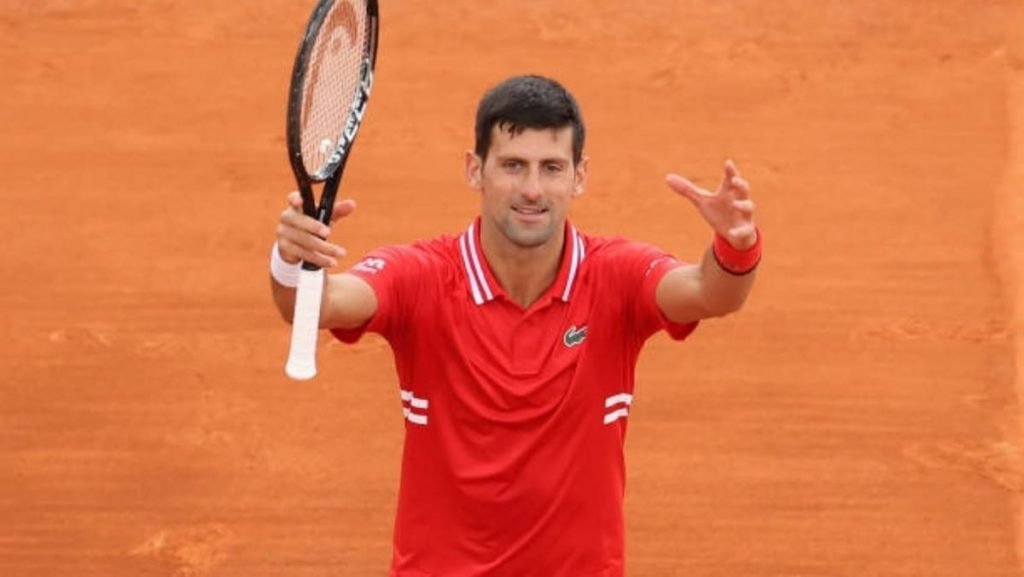 Novak Djokovic beat Jannik Sinner comfortably, in straight sets, 6-4 6-2. The Serbian, a two-time Champion at Monte Carlo didn't give his opponent many chances to make a comeback and got the potentially tricky encounter out of the way quickly. Djokovic next faces Dan Evans who got the better of the new Miami Open champion Hubert Hurkacz.
Novak Djokovic though was effervescent in praise for Sinner. He thinks that Sinner is the future of men's tennis. Djokovic praised Sinner's talent and congratulated him on playing a masters final so early in his career.
Novak Djokovic said, "[Jannik] has got a lot of talent and he has proven that he is the future of our sport. Actually, he is already the present of our sport [having] played a final [in an] ATP Masters 1000 [event] already. He is making big strides in professional tennis."
Also Read: 'If Roger Federer and Nadal play together at Acapulco, I will jump into the sea': Raul Zurutuza