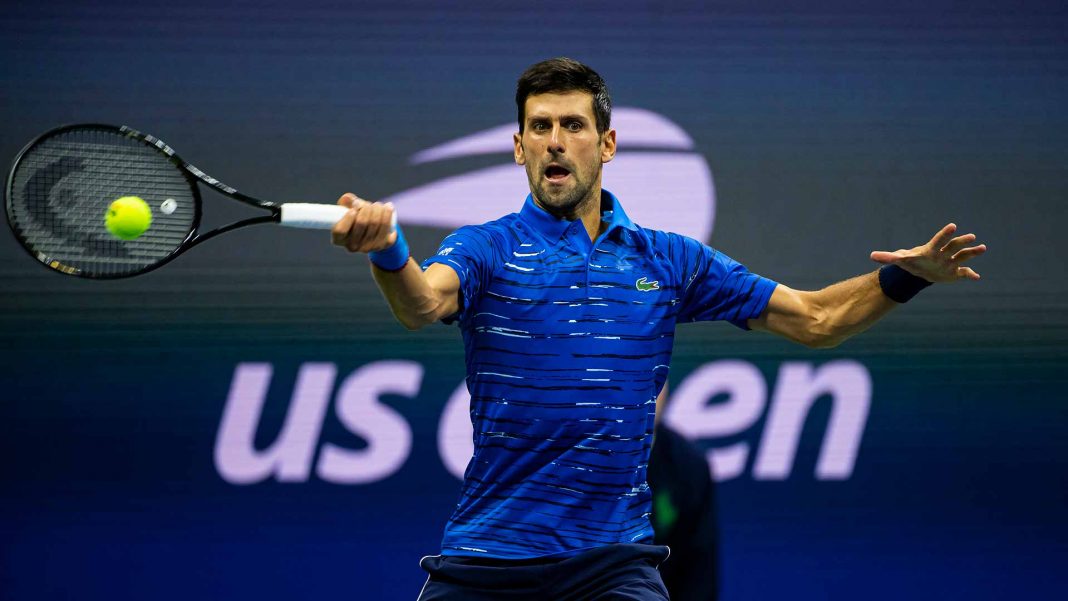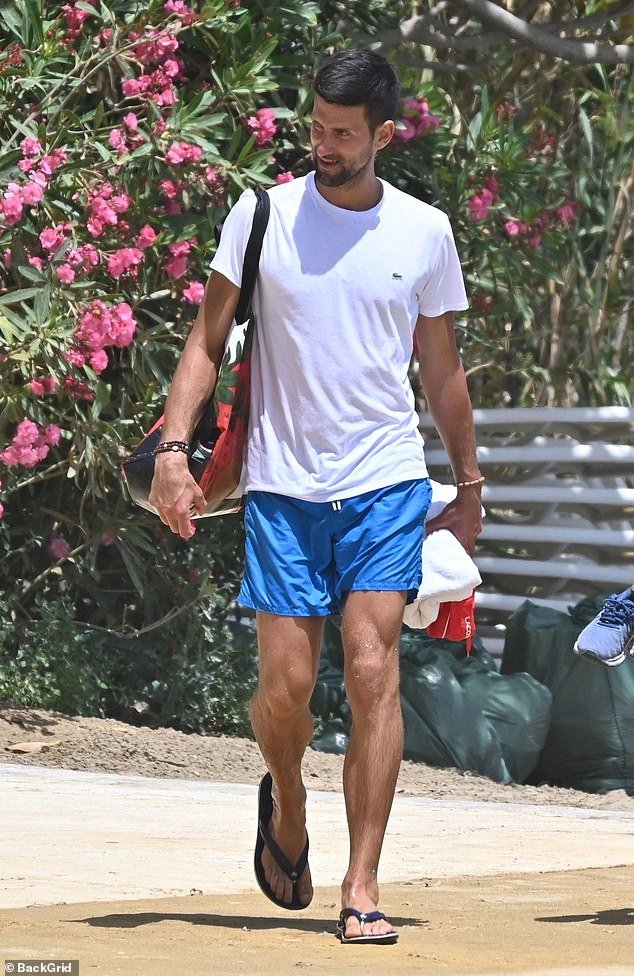 Few athletes supersede Djokovic when it comes to dedication towards their respective sport. Ignoring the travel fatigue, the 17-time Grand Slam champion has immediately hit the courts for a practice session in a near empty Arthur Ashe Stadium. Novak Djokovic was seen practicing alongside compatriot Filip Krajinovic with his coach Goran Ivanisevic looking after the proceedings.
Novak Djokovic looking to add 18th Major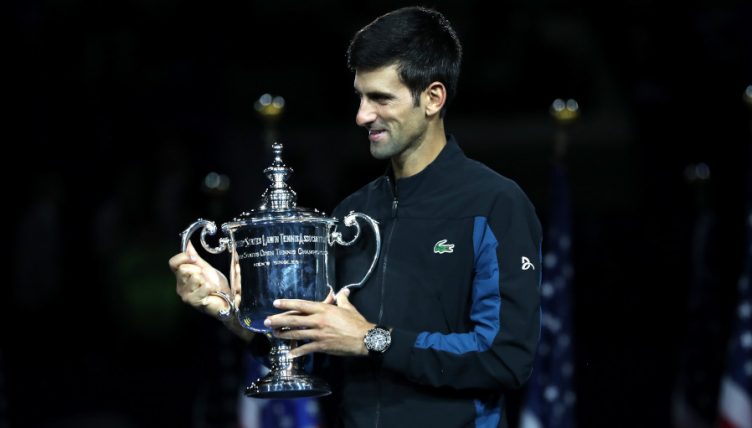 Confirming his participation, Novak left for USA on 15th August and immediately went to practice the next day. He is due to play in both Cincinnati Masters and the US Open, while also playing doubles in the former event with Krajinovic. Both tournaments will be played at the Flushing Meadows, so getting used to the conditions is not a bad thing.
It is interesting to note that Krajinovic recently defeated the World No.1 in an exhibition match. Either way, it is beneficial for Novak to practice with a high-ranked player. Moreover, it gives them an ideal opportunity to practice for the doubles.
At the US Open, the Serb will have a golden opportunity to win his 18th Grand Slam and come close to Rafael Nadal and Roger Federer, both of then are not playing at US Open. And looking at his will to practice harder, it can be safely assumed that he desperately wants the title. His coach and former Wimbledon champion Ivanisevic is also leaving no stone unturned in his ward's practice.
Cincinnati Masters will get underway on 22nd August while US Open will kickstart from 31st August. Both the tournaments will be played without the audience in the stands, keeping in mind the COVID-19 protocols.
Also Read: Novak Djokovic's coach Goran Ivanisevic finally tests NEGATIVE for coronavirus