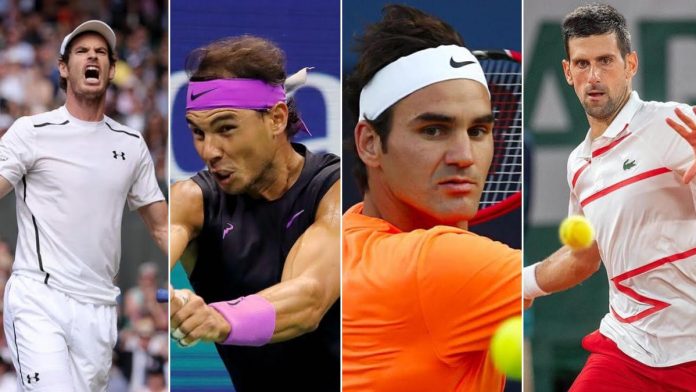 Tennis has been one of the highest rewarding individual sport of all time. With the Grand Slams paying in millions to the winners, tennis stars often make into the highest paid players. According to the 2019 Prizes, The US Open pays the highest money to the winners, paying $3.8 millions, Wimbledon pays $3.4 millions, whereas the Australian Open pays $2.8 million followed by French Open that pays $1.8 millions.
Professional players are paid via 6 different income sources:
1. Tournament prize money
2. Appearance fees
3. Endorsement deals and sponsorships
4. Exhibition Fees
5. Bonuses
6. Club Tennis Deals.
The ranking, nationality, and popularity of players will determine how much they get paid from each source.
Novak Djokovic on Top again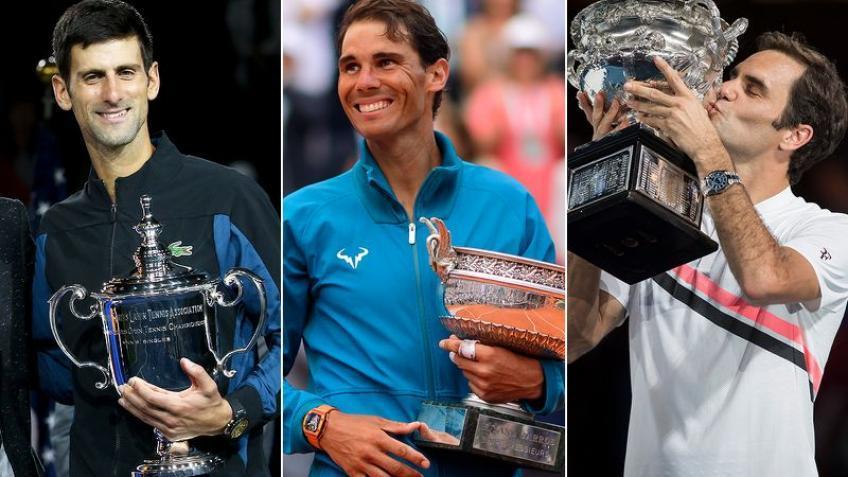 While the Big 3 dominate the list (again!) with Novak Djokovic sitting on top of the list, the most successful female tennis player Serena Williams is the highest paid female player. The prize money paid to the male and female players have been a topic of debate in the past years, in terms of career prize money, the list is evenly balanced as per Marca.
The 10 highest paid tennis players (career prize money):
Novak Djokovic $147 million
Roger Federer $129m.
Rafael Nadal $123m.
Serena Williams $94m.
Andy Murray $61m.
Pete Sampras $43m.
Venus Williams $42m.
Maria Sharapova $38m.
Simona Halep $37m.
Caroline Wozniacki $35m.

Also Read: Venus Williams teases fans with Tokyo Olympics doubles pairing with sister Serena.