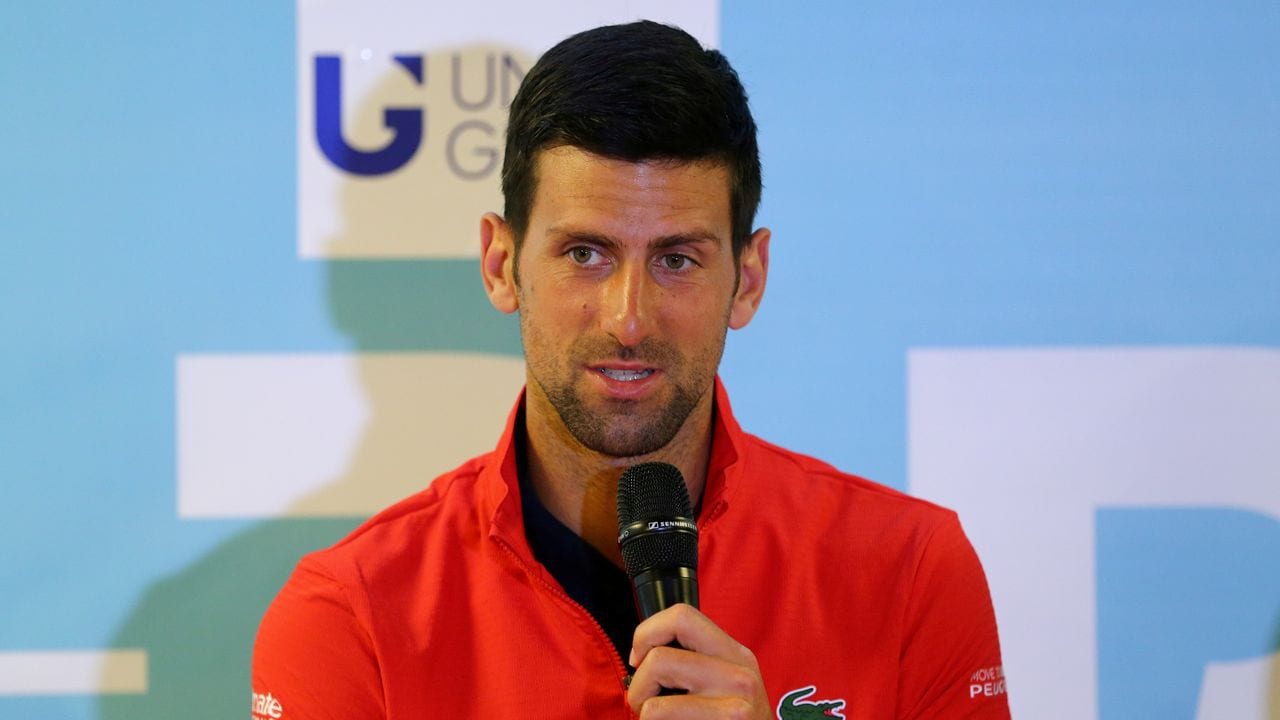 World No.1 Novak Djokovic started his Clay season with a dominant win over Italian teen Jannik Sinner at Monte Carlo in the second round. After his win, Djokovic revealed that the documentary with him as the protagonist will be premiered in August this year.
A lot of controversy surrounded Novak Djokovic at Australian Open this year. He developed an abdominal injury mid-match against Taylor Fritz in the third round. Many termed that injury concern of Novak to be 'fake'.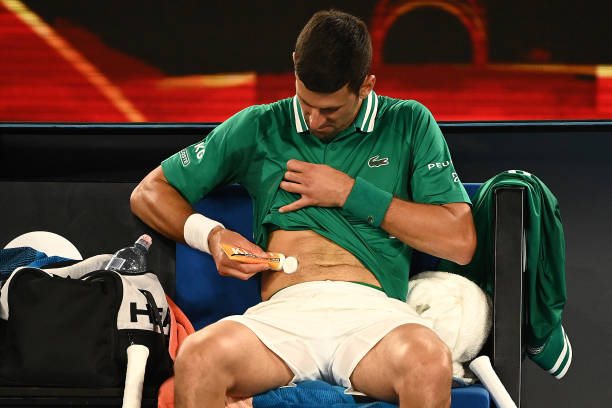 Novak then stated in the post match after his semi-final win that a documentary would feature, among other things, details of his recovery after the abdominal injury during the slam.
"We are recording a lot of stuff I have been going through in the last few months, so you will be able to see all of that", Djokovic said in February.
We are working on the film intensively: Novak Djokovic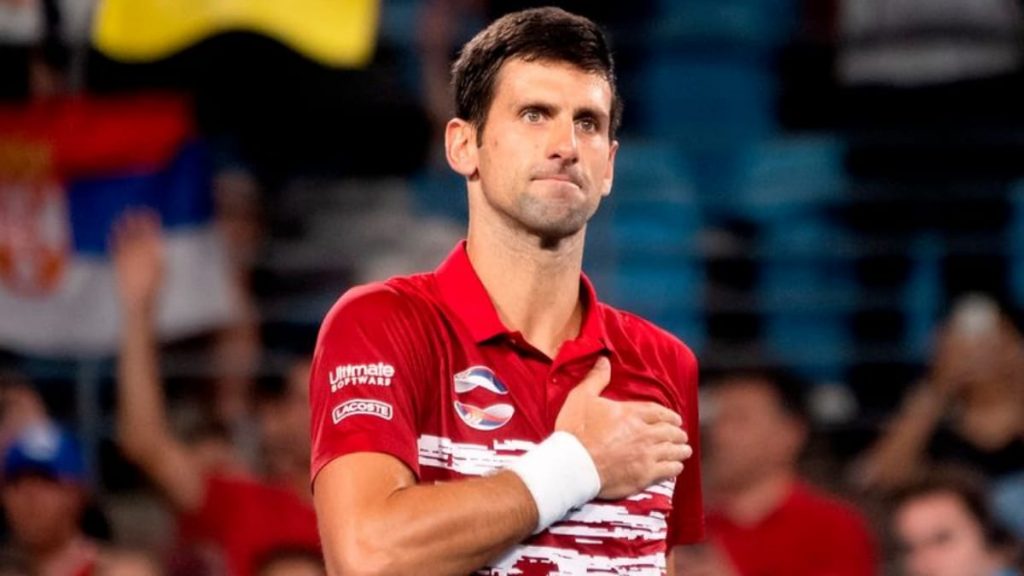 After his match against Sinner, Djokovic was asked about the details of his documentary in the press conference.
"We are working on the film intensively," Djokovic said.
"The plan is for it to be published in August, before the US Open (August 30 – September 12), since our desire is to host a premiere in New York. Depending on the situation with the coronavirus, and the restrictions at that time, there is either going to be a live or a virtual event".
"I am working with a dedicated team of people, both from Europe and the USA. My hope is that we will finish and polish the film in the best possible manner, and on time. Also, I hope that people will enjoy it".
Bidding for his 3rd Monte Carlo title, Djokovic will face Dan Evans in the Round of 16 on Thursday.
Also read: Monte Carlo Masters 2021: Novak Djokovic vs Dan Evans – Preview, Head to Head and Prediction