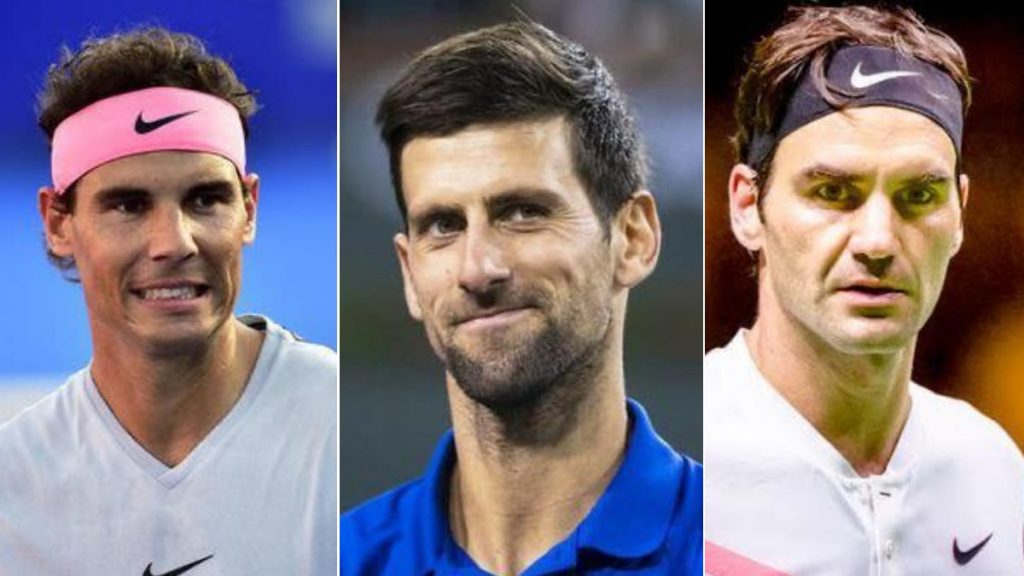 Novak Djokovic garners the most attention out of his other two great rivals, Roger Federer and Rafael Nadal. The World No.1's controversial views regarding certain matters such as vaccination and a healthy diet have made the headlines.
In light of this, Henri Leconte stated that Novak is one who wants to innovate, more so than his adversaries. This traces back to Djokovic's extremely different upbringing. The 17-time Grand Slam champion had to fend off demons of another stature than that a lot of other players. Nole didn't have many luxuries at his disposal and grew up in Serbia during a war.
Leconte points out what makes Nole different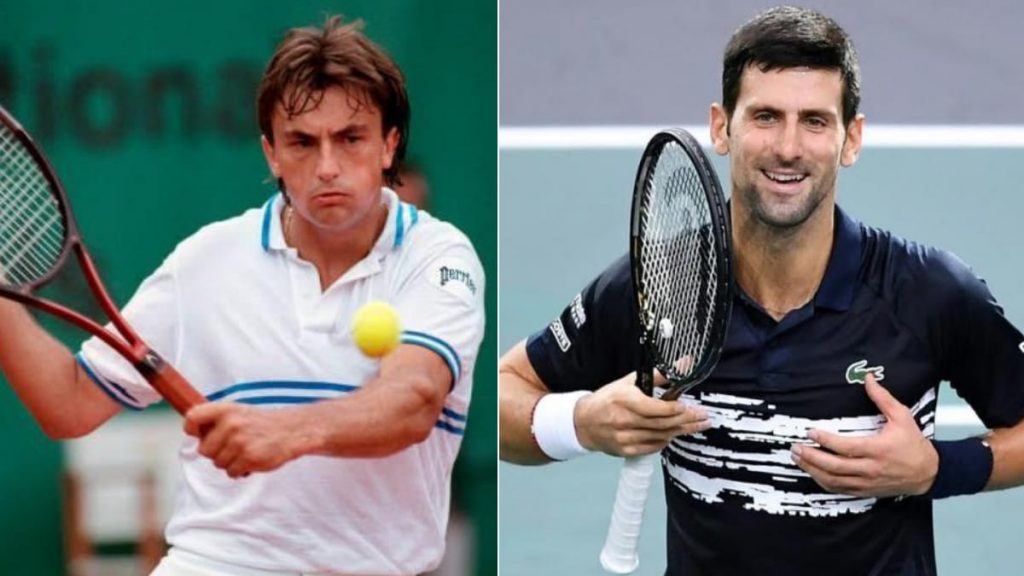 In an interview with Tennis Actu, Leconte stated, "Novak is always looking for that little something extra." He said so whilst comparing the Serb with Federer and Rafa.
Further, Henri added that Novak "wants to be and is different. He does not have the same thinking and the same vision since he suffered a lot."
Leconti proceeded to point out the generosity which Nole accumulates in his nature. His foundation, the Novak Djokovic Foundation provided for medical supplies for every single first grader from Serbia. Moreover, Nole went on to donate free tablets to the students as well.
Citing this, the Former World No.5 declared, "He is someone of incredible generosity when you see what he does for children in Serbia or for his foundation. This is what makes him charming."
Also Read: Marian Vajda reveals "Novak Djokovic wasn't completely in his skin" against Rafael Nadal in the French Open final