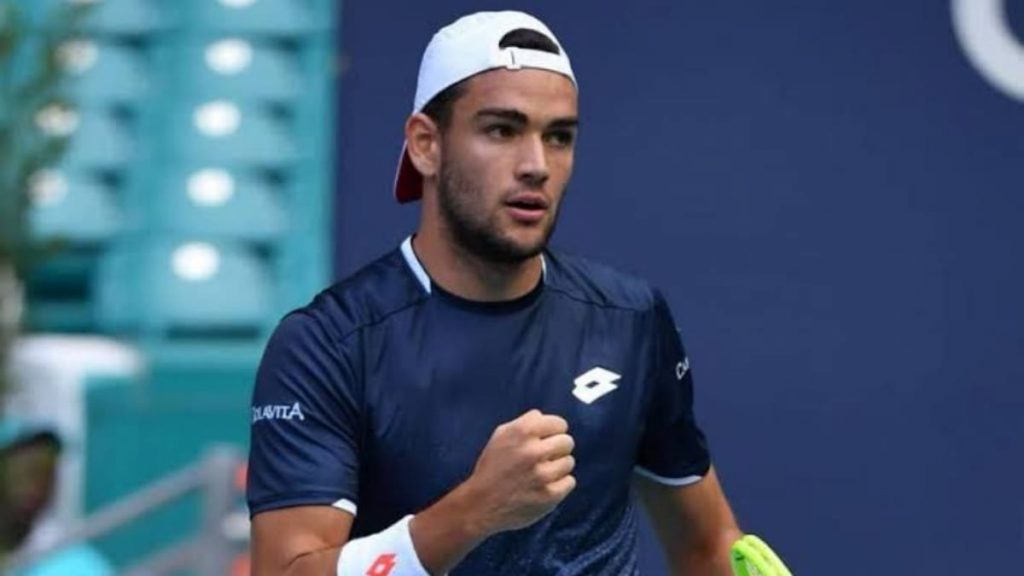 World No.10, Matteo Berrettini is a part of the ATP Finals. Though not competing in the tournament, the Italian is an alternate at the Finals. He is available at the venue as a high hitter partner for those competing in London. This role puts Berrettini in an interesting situation, with him being able to provide insights on the mood of the players.
Changed demeanor in Djokovic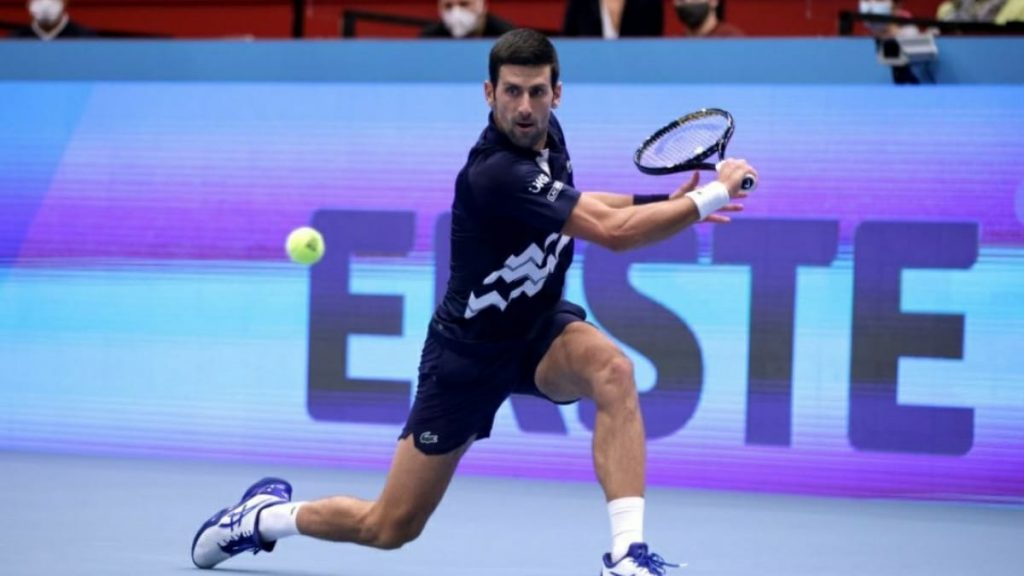 Speaking to the Italian press, Berrettini said that he has noticed a difference in Novak Djokovic's playing style at the ATP Finals.
"Djokovic has a little less energy [than usual] but he has only lost three matches this year and when the level rises he is always there," says the Italian.
Berrettini has played with everyone in London except Rafael Nadal, who according to the Italian always trains with Carlos Moya in his free days. He goes on to give his take on Medvedev vs Nadal semifinal, "I see Medvedev [is playing] well but it is tough against Nadal."
When asked about his prediction about the final, Berrettini said, "The winner of the Finals? I can't tell. There will certainly be two great semi-finals and then there will be a super final." The World No.10 is one the favorites to qualify to the ATP Finals next year in Turin.
Also Read: "Have to do better," claims Diego Schwartzman after a disappointing end to an otherwise exceptional season