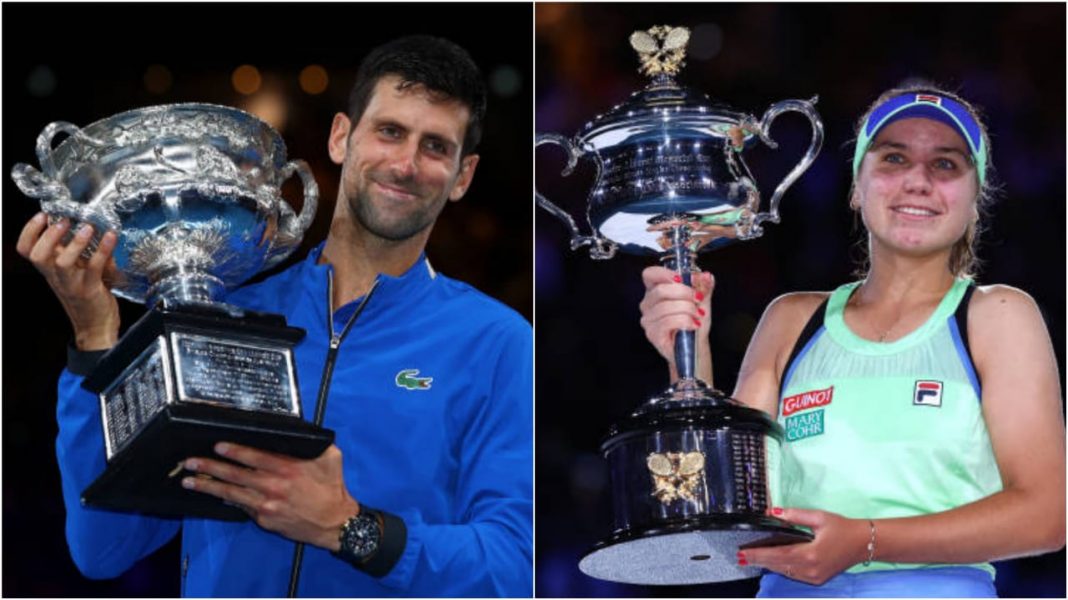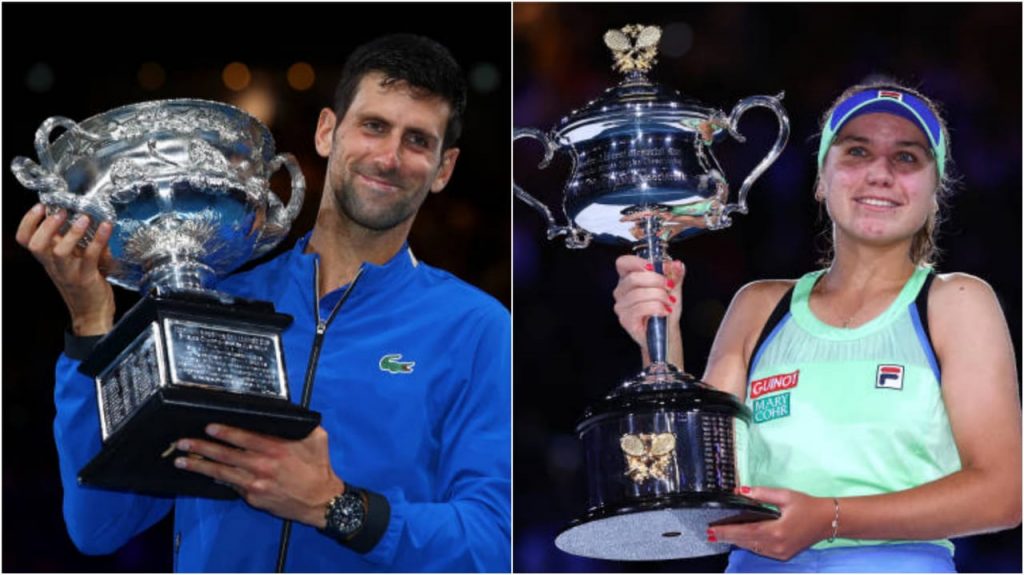 Novak Djokovic is some ways or the other always in the news. Of late he has been getting a lot of criticism due to his comments on the quarantine protocols in Australia. But he has one huge fan in defending Australian Open women's champion Sofia Kenin.
Sofia Kenin is said to be the next big thing in women's tennis. She won her first Grand Slam singles title in Australia last January – the same time that Novak Djokovic won his record eighth singles title at Melbourne Park.
In a recent interview, the American described Novak Djokovic as 'perfect' and claimed she would like to follow in his footsteps.
"I really respect Novak Djokovic. He's a great athlete, great player, great person. I think it's really incredible what he's doing, how he's playing, how he's in such great form," Kenin said. "I obviously feel like I have some more to do mentally to get myself [on that level]. I have nothing bad to say about Novak Djokovic. He's perfect. If I could do it like that, that would be great. And I will work to get there."
Sofia Kenin says she looked upto Serena Williams her whole career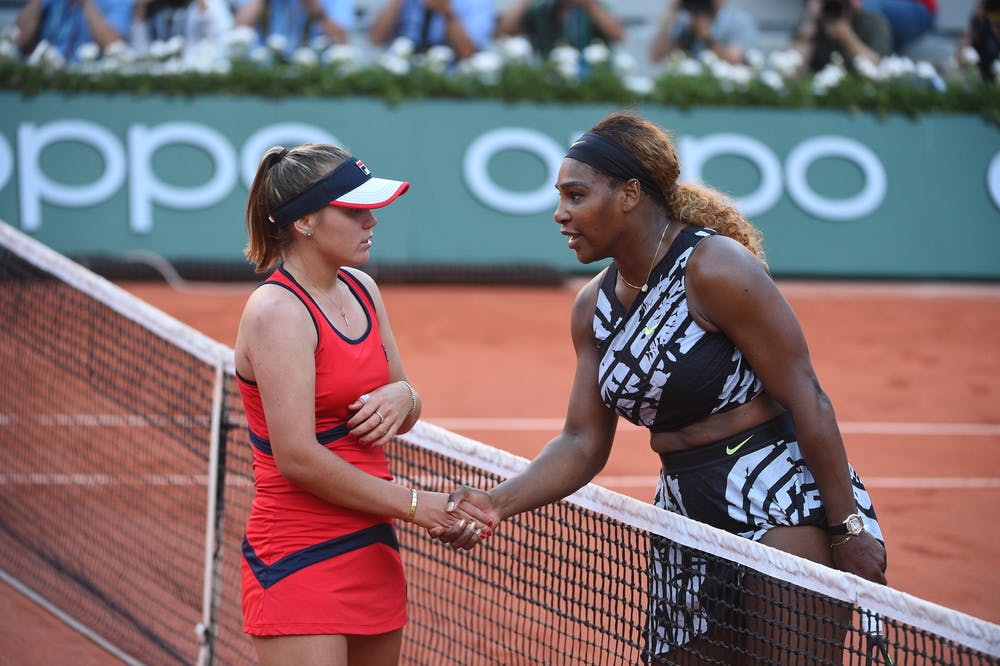 World no.4 Sofia Kenin is currently the highest-ranked American singles player on the tour – even ahead of Serena Williams. The 22-year-old acknowledged that it feels great to be ahead of the 23-time Major winner in the rankings. But asserted that she has total admiration and respect for her much more accomplished countrywoman.
"It is very special to be ahead [of Williams on the rankings] but I still respect her and know she is a great player," Kenin said. "She's Serena for a reason."
She added that she was inspired by Serena Williams long before she joined her on the pro tour. The 22-year-old was less than a year old when Williams claimed her first Grand Slam singles title at the 1999 US Open. And in 2019, Kenin announced herself to the world by defeating Williams in the third round of the French Open.
"She's had great success, she really inspired me and I'm sure she inspired a lot of young athletes that want to be just like her," said Kenin. "I looked up to her my whole career — even when I wasn't on tour as one of the pros. I obviously watched her great victories at Slams and was always cheering for her," she signed off.
Also Read: After Australian Open setback, Brit star Andy Murray will return to action at this Challenger Tour