After a shocking quarter-final exit last week in Monte Carlo, Novak Djokovic faces another shocker in the hands of Aslan Karatsev in Belgrade. Playing at home, Djokovic was a huge favorite to win the tournament, but is out in the semi-finals.
Third seed Karatsev won the match in three sets 7-5,4-6,6-4. Both the players served very well with more than 90% first serves landing in the box. The Russian showed a defensive masterclass against a sloppy Djokovic. He used the combination of slice and forehand to great effect and frustrated Djokovic.
Karatsev saved a whopping 23 break points throughout the match and converted 6 himself. He held nerve and survived 2 break points in the final game to register the biggest win of his career.
Djokovic vs Karatsev becomes the longest ATP Tour match of 2021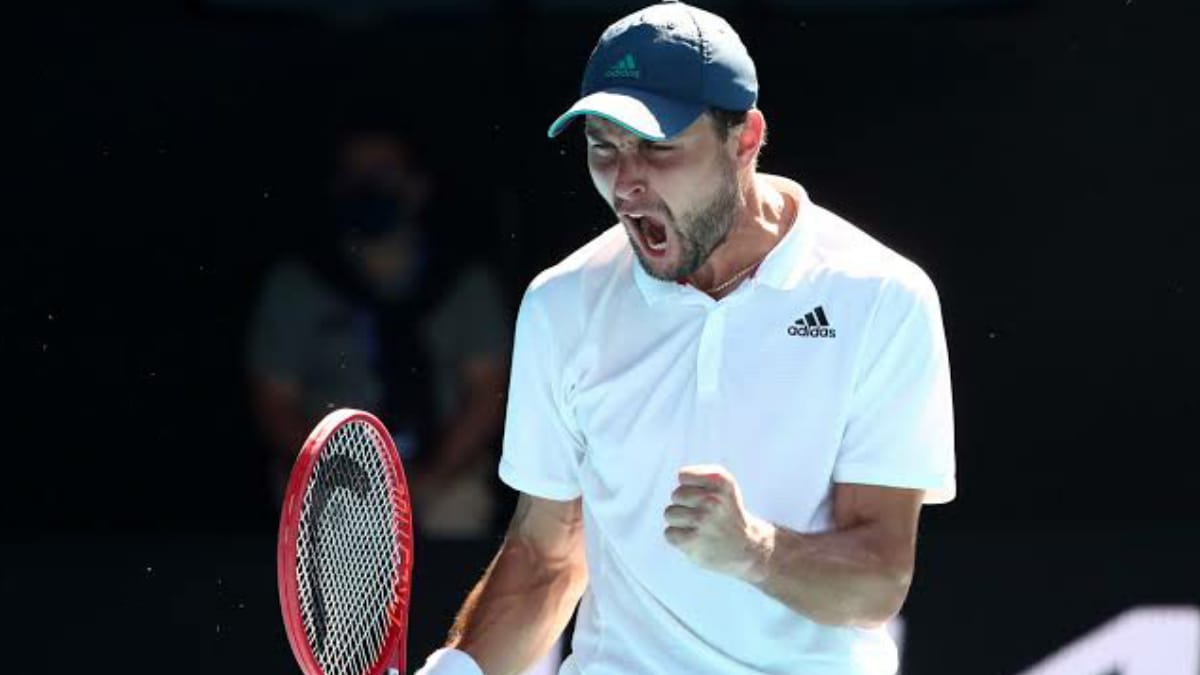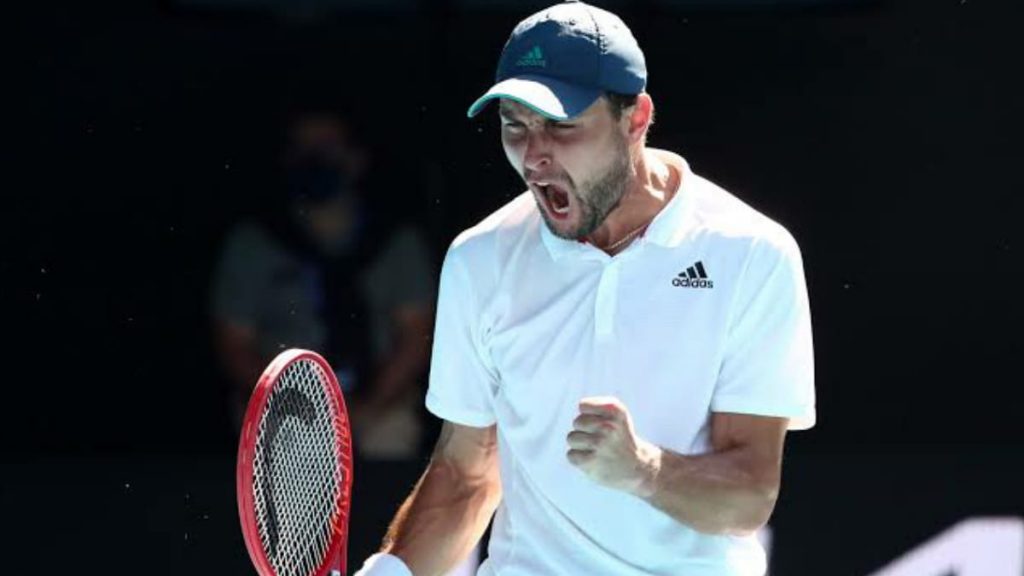 The Russian was slow of the blocks. Djokovic showed his class upfront and broke Karatsev's serve to take an early lead before the Russian broke back to draw level at 3-3 in the first set. Both players were on serve after that before Kartasev broke Djokovic's serve again to win the set 7-5.
In the second set, Karatsev was quick to slow the pace of the rallies to frustrate Djokovic. The home hero was clearly upset with the 'amount of clay' on the court and Karatsev was not making life easy for him. But after more than 5 attempts, he finally broke Karatsev to win the second set 6-4.
The third set was a roller-coaster with extreme long rallies. Both the players didn't go for huge winners and waited for each other to attack first. Karatsev broke Djokovic's serve eventually to take a 4-3 lead. He saved as many as 10 break points in the third set alone. He finally held his nerve to clinch the set 6-4 and added one more 'firsts' to a year full of firsts for him. The match lasted 3 hrs 25 mins making it the longest tour match this season.
Also read: "It's the best Tsitsipas I have seen," Rafael Nadal praises the Greek, ahead of their clash in the Barcelona Open final