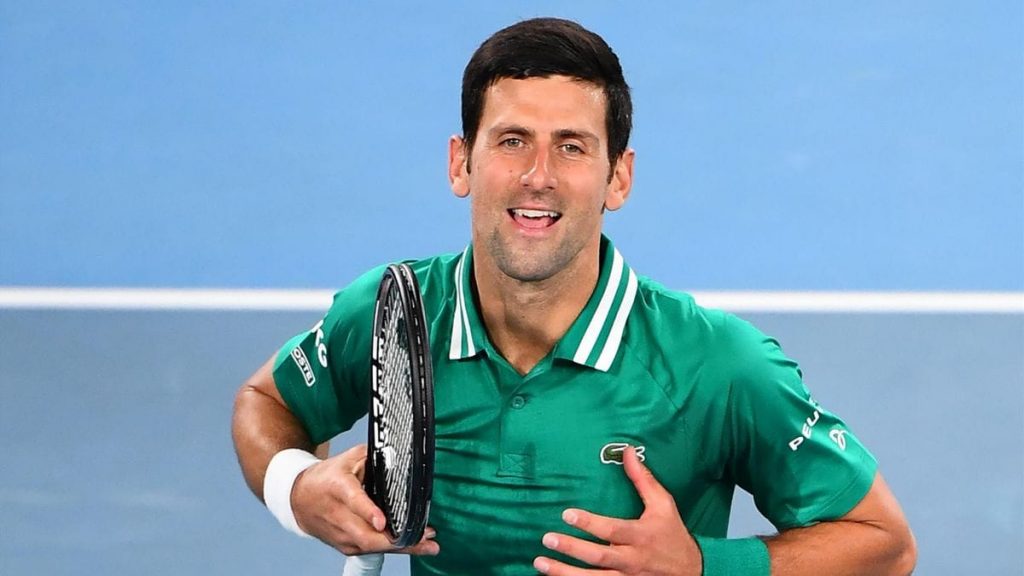 Novak Djokovic showed exactly what he is made up of as the world's top tennis player battled through pain to lift his ninth Australian Open title on Sunday. The Serbian maestro defeated Daniil Medvedev in a masterclass performance at the Rod Laver Arena to claim his 18th major overall. Not many would have expected Djokovic to go all the way this year in Melbourne, after he picked up an abdominal muscle strain in his third round match against Taylor Fritz.
After winning an unprecedented ninth Australian Open title, Novak Djokovic stated that he will be more selective when it comes to his schedule for the 2021 season. The Serb is all set to overtake Roger Federer and attain the historic world number one position by March 8. He stated that with one item struck off his agenda, he will focus his attention towards winning more Grandslam titles and surpass Rafael Nadal and Federer in race for most majors won.
"Now, after achieving the historic No.1 ranking for the longest weeks at No.1, it's going to be a relief for me because I'm going to focus all my attention on Slams, mostly," he told press in Melbourne. "When you are going for No.1 rankings, you kind of have to be playing the entire season," he added.
Novak Djokovic unclear about his schedule in the coming months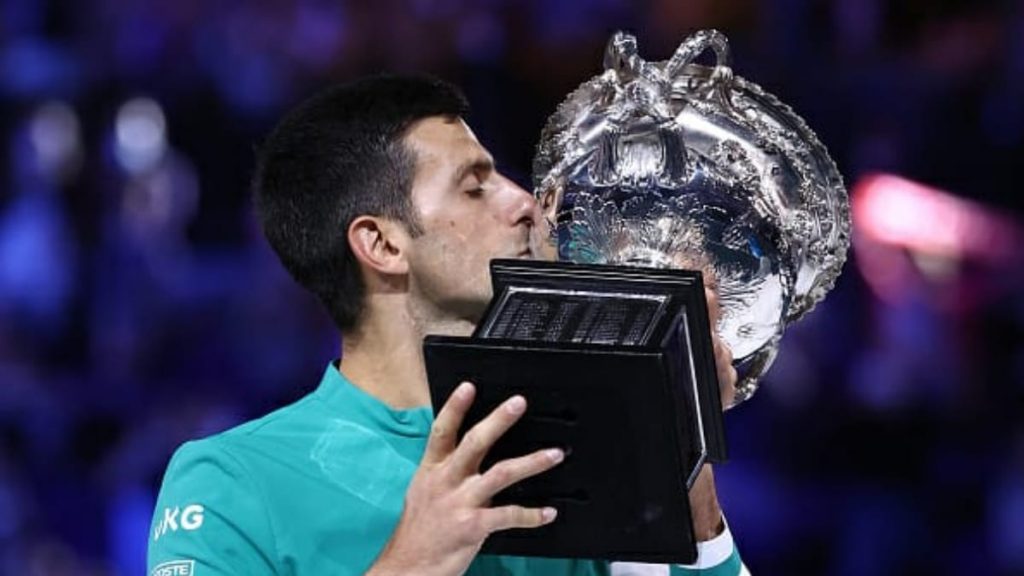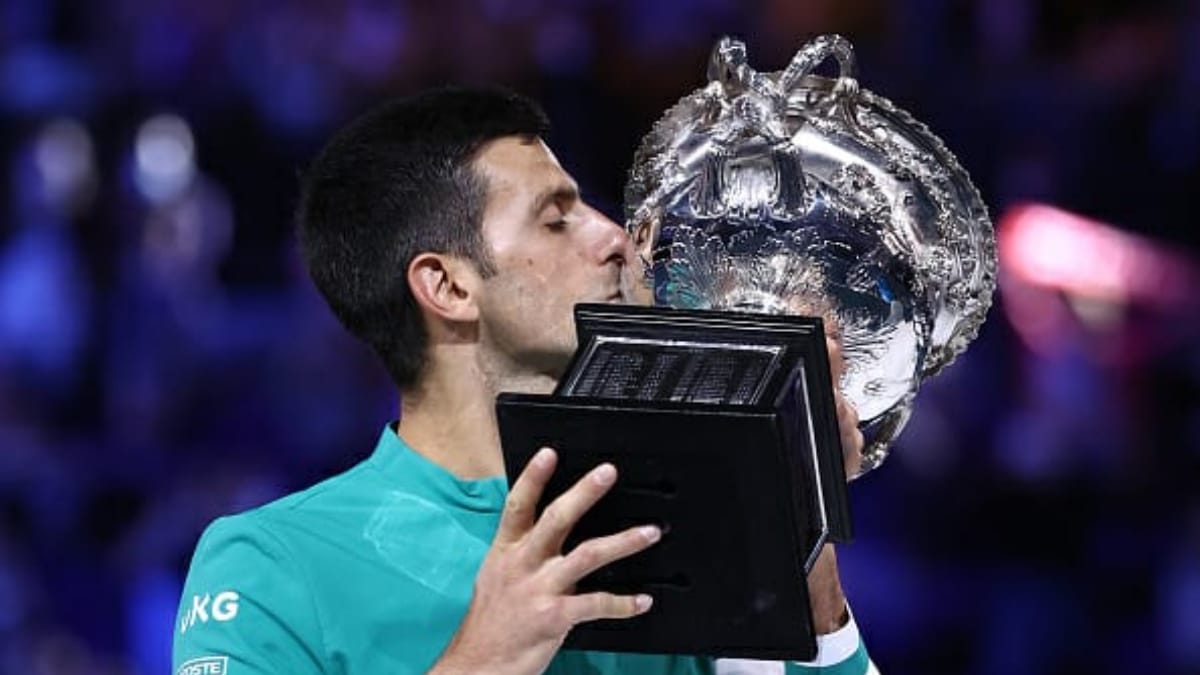 Novak Djokovic was scheduled to play the ATP event in Dubai and the Miami Open later. However, going by his recent comments, it looks unlikely if the Serbian takes to the court in both tournaments. Speaking to the press following his Australian Open victory, Djokovic added that his muscle tear grew from 1.7 cm to 2.5 cm and he will need to heal completely before competing again.
"My goals will adapt and will shift a little bit, which means that I will have an opportunity to do that which, as a father and a husband, I'm really looking forward to that. Judging by what we're seeing around the world, having family on the road with me will be a very difficult task," Djokovic stated.
This year is one of the most important years in the tennis calendar as it includes the Olympics. Novak Djokovic will aim to preserve himself for the Tokyo Olympics as this might be his last chance to bag an Olympic Singles Gold Medal and complete his Career Golden Slam.
Also Read: WATCH: Novak Djokovic reveals his favorite past-time sport, the celebrity he would like to go on a dinner with and much more