It has been a good start to the 2021 season for World No.1 Novak Djokovic. He won the Australian Open earlier this year taking his tally of grand slams to 18. He also finally ticked off one more goal off his list after he surpassed Roger Federer's record of most weeks at the top of the ATP Rankings.
In the ranking update as of 8th March, Novak Djokovic started his 311st week as world number one, overtaking Federer's tally of 310 weeks. The Serbian has spoken quite a bit about getting claiming Federer's record and now has finally claimed his long-sought dream of a historic World No.1 ranking. The Serb climbed to the world number one spot for the first time on July 4, 2011 after he won his first Wimbledon title.
Djokovic is currently in Belgrade for the Serbia Open and will play his Quarter-Final match on Friday. After his Round of 16 win, he was asked about the new species of snail named after him.
I try to live in harmony with nature: Novak Djokovic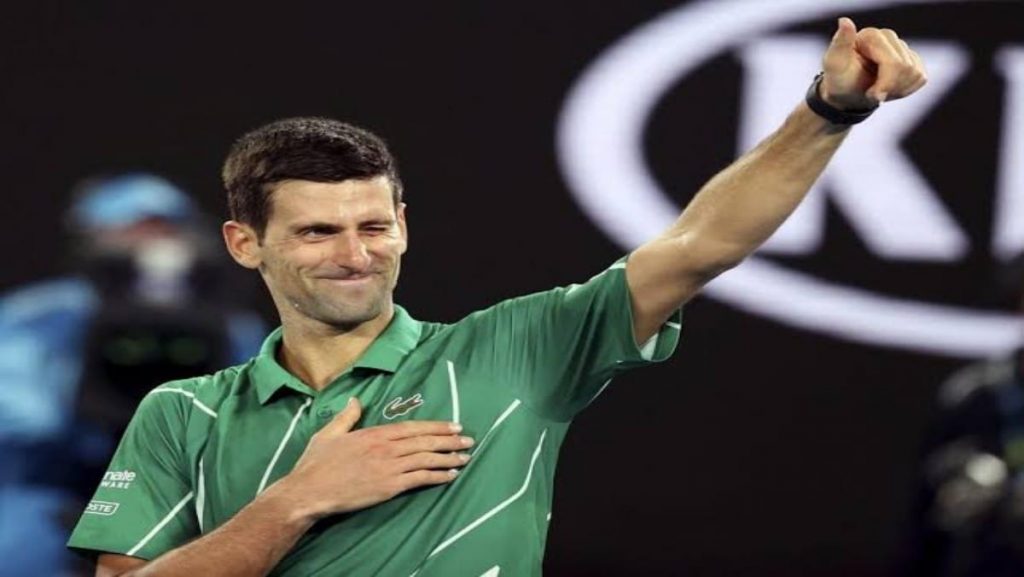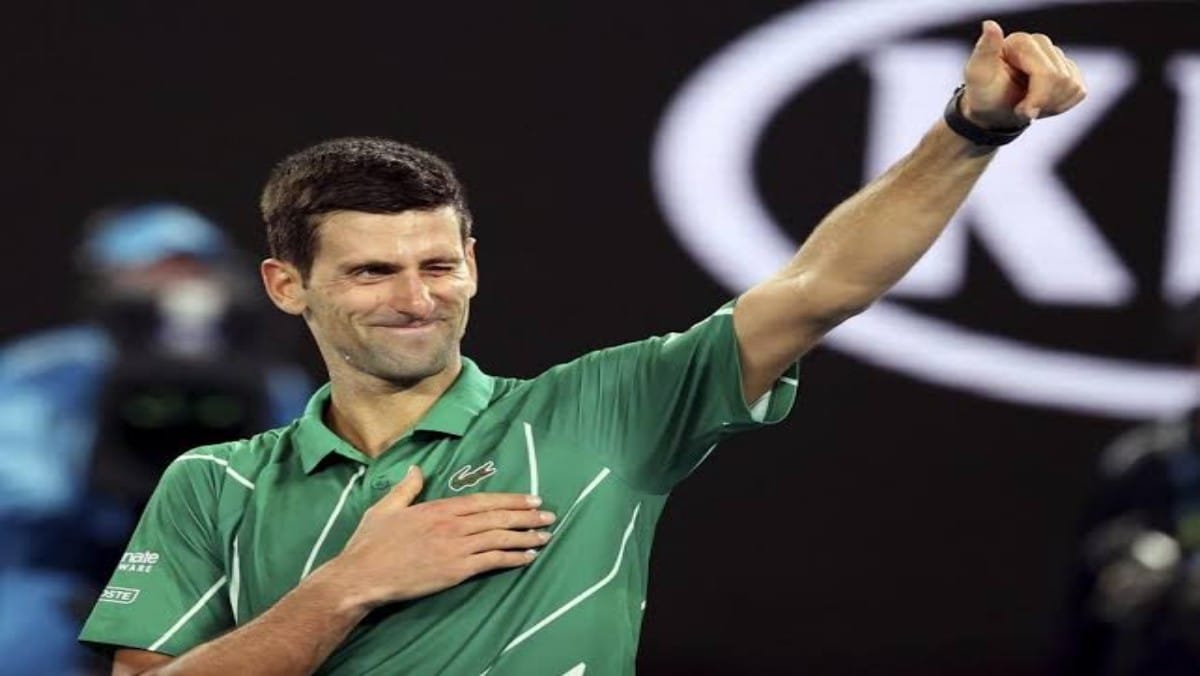 A newly discovered species of freshwater snail was named after Serbian tennis ace to acknowledge his 'inspiring enthusiasm and energy'. Researchers from Montenegro found 'Travunijana djokovici' in a karstic spring in the Dinaric Alps near the capital city of Podgorica during a field expedition back in 2019.
When asked about the same, he said: "I am honoured, I am a big fan of nature and ecosystems. I try to live in harmony with nature. The news made me laugh."
"I don't know how symbolic this is, because throughout my career I always tried to be fast and then a snail was named after me," Djokovic said, cracking a laugh. "Maybe it's a message for me, telling me to slow down a bit!"
Novak Djokovic will next play fellow Serb Miomir Kecmanovic in the Serbia Open Quarter-Finals.
Also read: Novak Djokovic cities 'Meditation' as Stefanos Tsitsipas' success mantra