Italian sensation, Jannik Sinner is going from strength to strength. The year 2021 has experienced a breakthrough year for the 19-year-old on the ATP tour.
Sinner reached the semifinals of the Barcelona Open by beating Andrey Rublev in straight sets 6-2, 7-6(6) in the quarterfinals. He also nailed his fourth Top 10 career win.
After reaching the Miami Masters last month, Sinner has been brimming with confidence and has also masterfully transformed from the hard courts to the clay.
Djokovic aware of the Sinner threat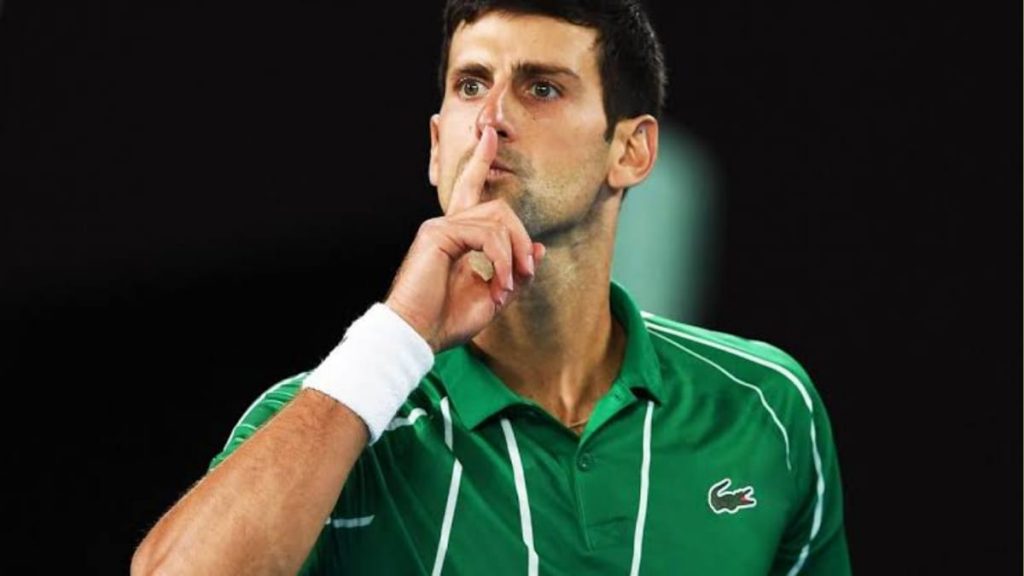 Elsewhere, World No.1, Novak Djokovic who is playing the Serbia Open had rich words of praise for the Italian youngster.
He said: "It is obviously a bit of a surprise because Rublev is playing extremely well, and he is one of the best players in the world at the moment. On the other hand, we all know that Sinner has the ability to play really well against the top players, and he has had some top wins. So, it's not a big surprise, so to say."
Sinner is currently ranked No.19 in the world and is certain to add more vital points to his tally. He will take on Monte Carlo champion, Stefanos Tsitsipas in the semis today in Barcelona.
Also read: Double Trouble: Rafael Nadal becomes the only player in Open Era to win 450 matches on two surfaces