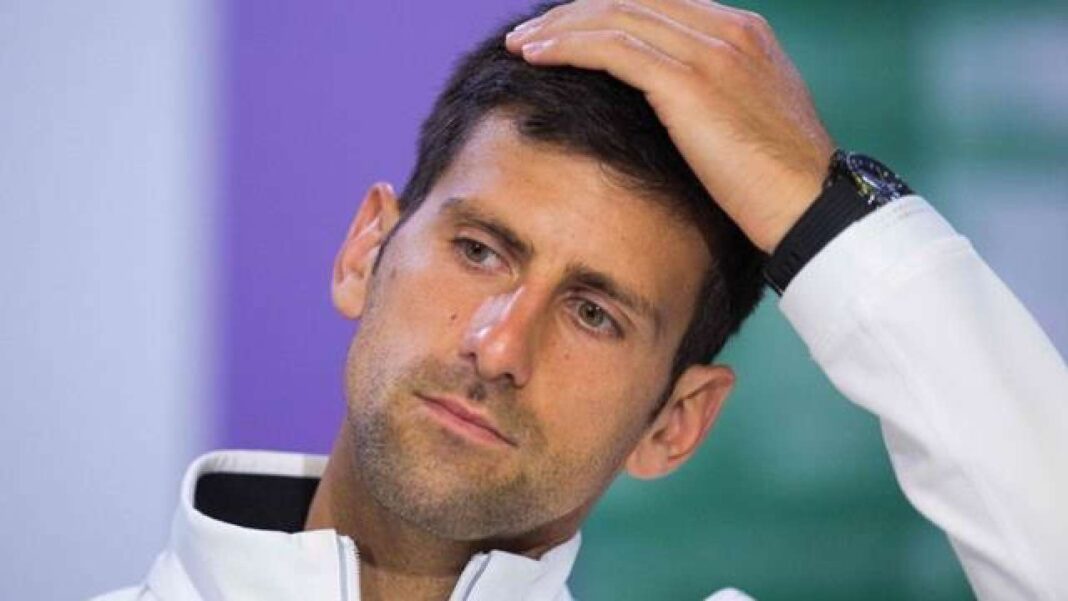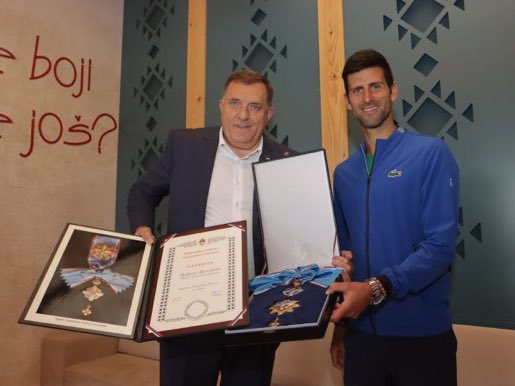 World No. 1 tennis star Novak Djokovic has been awarded the highest honor in Republika Srpska, the Order of the Republika Srpska, by the Serb member of Bosniatripartite Presidency, Milorad Dodik.
Djokovic is on a family trip in Bosnia and Herzegovina and after his visit to the capital Saravejo and the Bosnian Pyramids in Visoko, he met with the President on the Jahorina Mountain.
There he was given the award for his exceptional contribution to sports and affirmation of tennis in Bosnia's Serb-majority region which has contributed to affirmation worldwide. He then toured the famous ski track named after him, along with Dodik.
His acceptance though hasn't gone down well with his fans. Some of the past awardees have been convicted of war crimes and genocide. The list of past recipients includes former Serbian President Slobodan Milošević, former President of Republika Srpska Biljana Plavšić, former military commander Ratko Mladić, former political leader Momčilo Krajišnik. These are all people who have been convicted of genocide and crimes against humanity by international courts.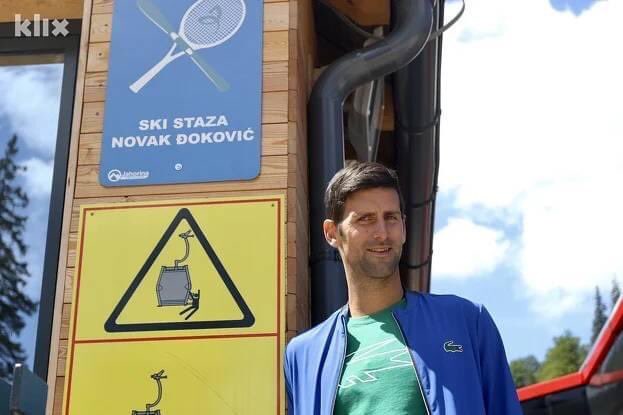 Many have questioned his actions on why he has allowed associating his name with convicted war criminals. Britain's Member of Parliament Arminka Helic who is of Bosnian origin, expressed her disappointment on Djokovic receiving an award previously awarded to convicted war criminals just days after the Srebrenica genocide anniversary. She also stated that it does not go well for him as a sporting role model.
Investigative journalist and political enthusiast, Casey Michel also tweeted out his concerns on Djokovic receiving the award from Milorad Dodik, who is currently facing sanctions imposed on him by the US Government.
However, it understandable that Djokovic had no option but to accept the honor due to the political pressure back home and that is the opinion of some fans.
Accepting an award with previous awardees being bad people does not necessarily mean that Djokovic should be judged based on it as he received it purely for his contributions to sport and not for any afflictions in politics.
Also Read: Novak Djokovic visits controversial guru Semir Osmanagic, who claim that the 'Bosnian Pyramids are a cure for COVID-19'
Also Read: Lendale Johnson praises Djokovic, Federer, and Murray for their support to the LGBTQ community
Also Read: Djokovic gets a generous gift from the Mayor of Pale