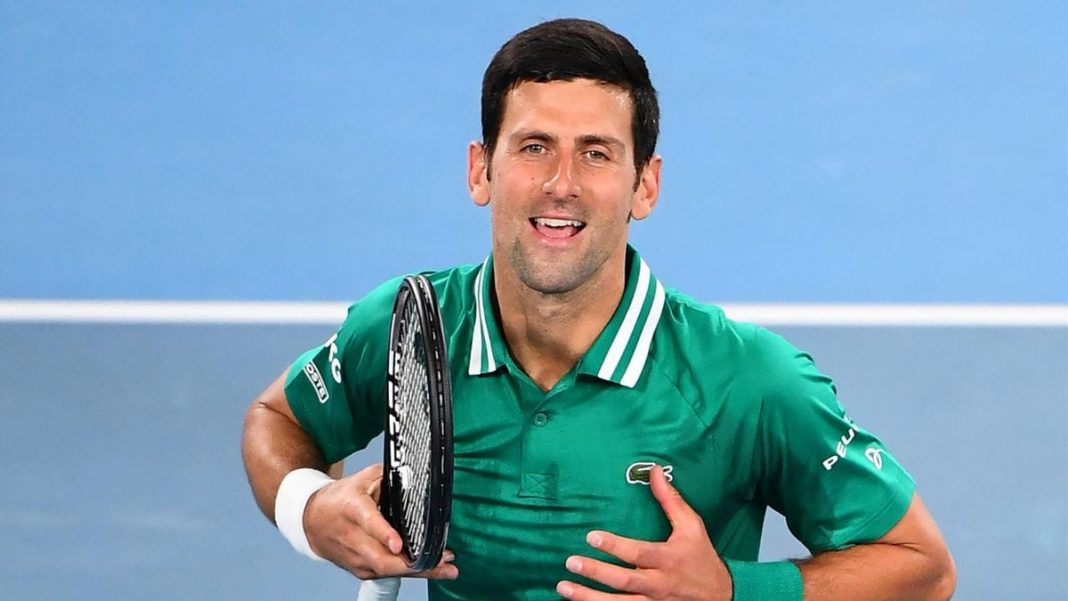 Novak Djokovic is currently gearing up for the Monte Carlo Masters after opting out to not play at the ATP Miami Open 2021 to spend more time with his family outside of the bio-bubble.
The World No. 1 won the 2021 Australian Open in January and has since then not featured on the tour. He was supposed to play at the Miami Open 2021, but due to the Covid-19 and bio-bubble restrictions, he opted to spend time instead with family and prepare for the Clay tournaments in the build up to the 2021 French Open.
The Monte Carlo Open 2021 is scheduled to be played behind the close doors from the 10th to the 18th April behind closed doors, in accordance with the Pandemic restrictions. Djokovic is a two-time winner, winning the title in 2013 and 2015 but hasn't made it to the finals since then.
In a recent tweet put out by the International Tennis Federation (ITF), the Serbian champion was seen practicing with his 6-year old son Stefan who played on the clay court with his father as his mother watched from the sides.
Djokovic was later seen trading shots with his wife Jelena who looked like giving the champ a run for his money.
Novak Djokovic to play in Belgrade Open after the conclusion of Monte Carlo Masters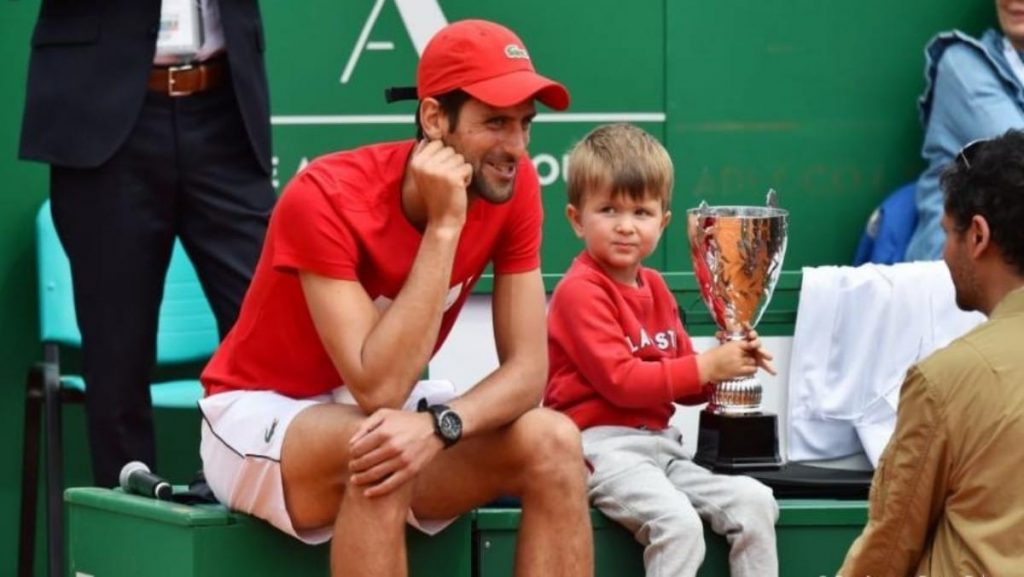 Djokovic will be the headliner at the ATP Belgrade Open, which returns to the Serbian city after a gap of nearly 9 years. The tournament formerly held in Budapest has been relocated to Belgrade where the fans will be looking to see local boy Novak Djokovic win the tournament in front of his home crowd.
With the talk of Grand Slam title race surrounding the Big 3, Djokovic will be looking to close the gap at the 2021 French Open. In preparation to the Grand Slam, post the Monte Carlo Masters, 3 events will be held before the French Open in the cities of Belgrade, Madrid and Rome all played on the clay surface. Djokovic is reportedly set to feature in all of them.
Also Read: Find Out: Novak Djokovic to miss this important Clay Court tournament