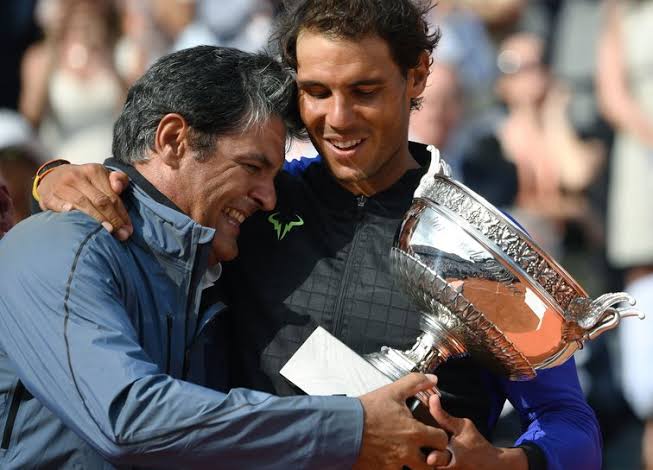 Toni Nadal is alongside Rafael Nadal from the start of his career. Toni has coached his nephew from 1990-2017. From the emergence of Rafa on the court to his downfall, struggle and glory, Toni has been through it all with Rafael. Ever since Toni stopped coaching him in 2017, he took over Rafa's tennis academy in Mallorca.
Toni on Rafael Nadal Toughest Opponent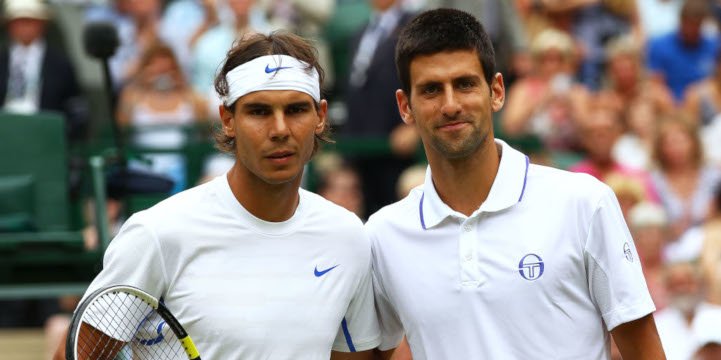 In an interview with Eurosport, Toni was questioned about his nephew's toughest opponent, to which he said, "Federer maybe Nadal's biggest opponent, but it was always harder for us to play against Djokovic. The approach when Federer was on the other side of the net was that we had to win, we had exactly in mind what tactics we had to apply. With Novak it was different. "Many times we didn't know how to play against him. He was always a far tougher opponent and we preferred when Rafa played against Roger,".
There is no doubt that tennis fans just adore the rivalry between Nadal and Federer but Toni suggested that his nephew did have trouble beating Djokovic on many occasions. The most important fact is, Djokovic even statically has better numbers against Nadal. Also praised the Serb for his ruthless backhand.
Federer is the GOAT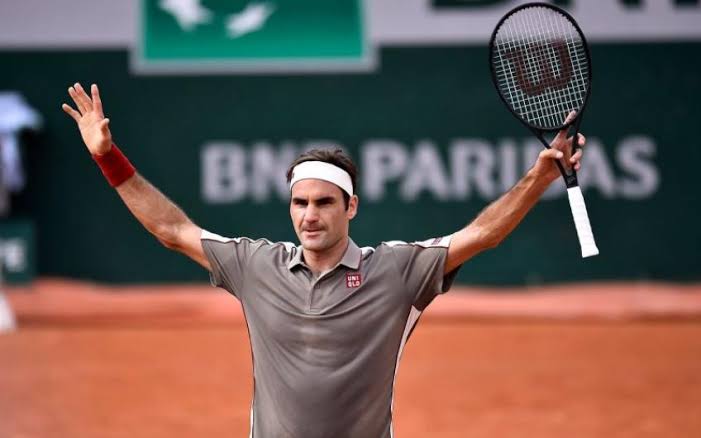 On being questioned upon who is the GOAT, Toni did not mention his nephew's name and to be precise he said, "Federer is the best for me. I like to watch him play. And if I weren't Rafa's uncle, I would always cheer for Roger to win," Tony said honestly. I like his style of play, he is very elegant, and yet efficient. Maybe Rod Laver is at the top of the list of the best of all time, and Rafa is not far either, but GOAT is Federer."
He mentioned although there is no evident difference between Roger Federer and Rafael Nadal. Just the fact that Federer is gifted with a special volley and forehand.
Also Read: If I had wanted a dream final, I would have retired in 2017 – Roger Federer
Also Read: Top Serbian scientist criticizes Djokovic for creating "Misconceptions" with "Anti-Vaccine" stance