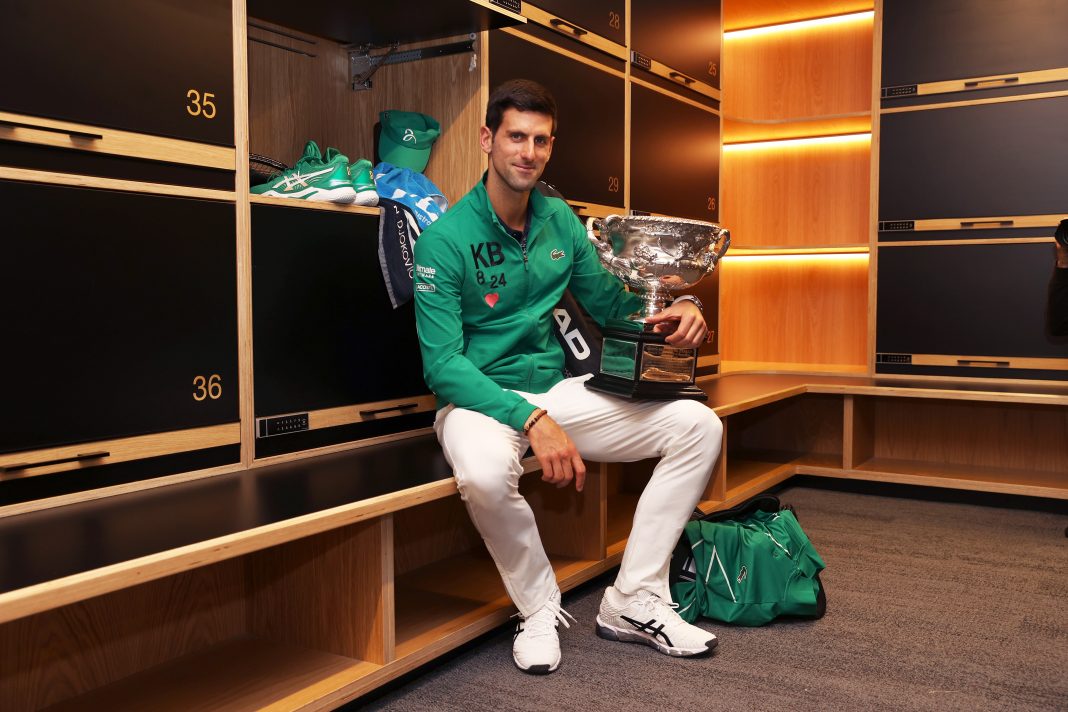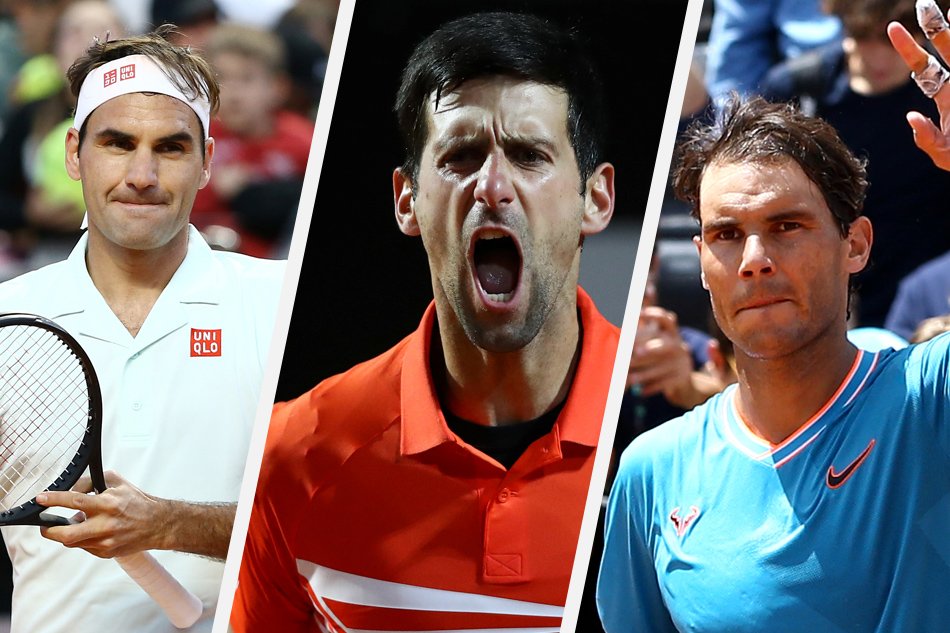 It is not unknown to all that the dominance the Big 3 have had for almost 2 decades now over the tennis court and specially the Grand Slams is beyond description. Starting with Roger Federer's Grand Slam victory in 2003 to, the Big 3 have gone onto collect 56 Grand Slams. Given the long format of best of 5, gives the chance for players such as them to bounce and show their nerves of Steel.
But given this worrisome situation of the current pandemic, Rothenberg has stated that given the critical time it is much better to have a shorter format. As the chase is on to catch Federer's 20 a grand slam title record, the race gets even more nerve wrecking with every match played by those who could catch him.
Ben's opinions and suggestion for best of 3 over the the longer format is based on physical conditioning of players and commercial value of the sport. But what it surely ignores is the endurance, strategy and character it shows of one to get past his opponent in a Grand Slam.
Rothenberg speaking about Novak Djokovic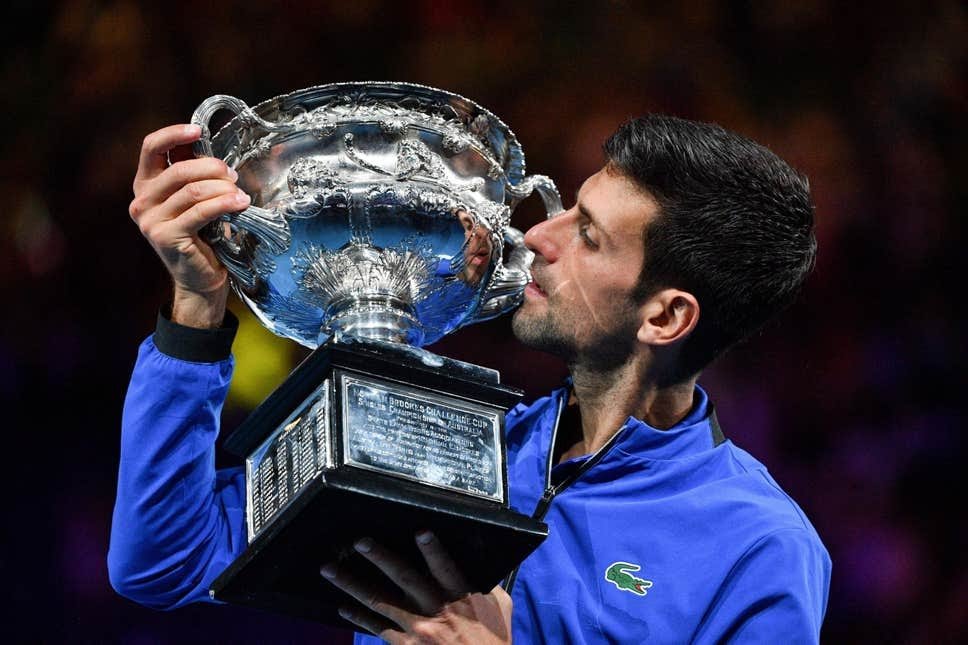 Speaking particularly about World No.1, Novak Djokovic, Rothenberg said that it is absolutely impossible for the new comers to get past the Novak in the longer format. Specially with the ATP schedule being so tightly packed, there is absolutely no hope for a surprise. Rothenberg justified the shift to best of 3 is to give tennis a new direction.
In an interview on a show called Match Point, Ben said, "The ATP schedule, it's going to be stressful at a tournament, being in a bubble, being tested at all times. They will also be playing Masters events the week before the Slams," Rothenberg said.
"Physically, it's way too much to ask from these guys. It also undermines the tournaments from the weeks before, in Rome and Cincinnati. So don't make them play Best-of-five sets the week after. I'm all for anything that tilts tennis in the direction of having some new champions, that puts Novak Djokovic and the rest of the Big 3 more under fire. It's not unfair for Novak Djokovic; it just makes it tougher."
Also Read: Roger Federer, Rafael Nadal and Novak Djokovic are aliens: Stan Wawrinka
Also Read: Roger Federer will return before 2021 Australian Open: Severin Luthi
Also Read: Whether the new norms for the upcoming tournaments are any beneficial for players?