Novak Djokovic, has finally ticked off one goal off his list after he surpassed Roger Federer's record of most weeks at the top of the ATP Rankings.
In the ranking update as of 8th March, Novak Djokovic started his 311st week as world number one, overtaking Federer's tally of 310 weeks. The Serbian has now claimed his long-sought dream of his historic world number one ranking and can finally focus his attention towards other goals.
Novak Djokovic climbed to the world number one spot for the first time on July 4, 2011 after he won his first Wimbledon title.
Novak Djokovic shares a heartfelt video
Novak Djokovic took to twitter to share a heartfelt video of some underprivileged kids playing tennis.
He tweeted the video and the caption read: "This is pure love and passion for tennis. I love this video and send my gratitude to the coaches who made this happen. So creative well done ! p.s. I love how they sing and hop while waiting for their turn to hit ball"
Djokovic is often criticized by fans and experts citing his rude behavior on court. He faces more heat than his rivals- Roger and Rafa. But after the birth of his child, Nole seems to have softened as a person.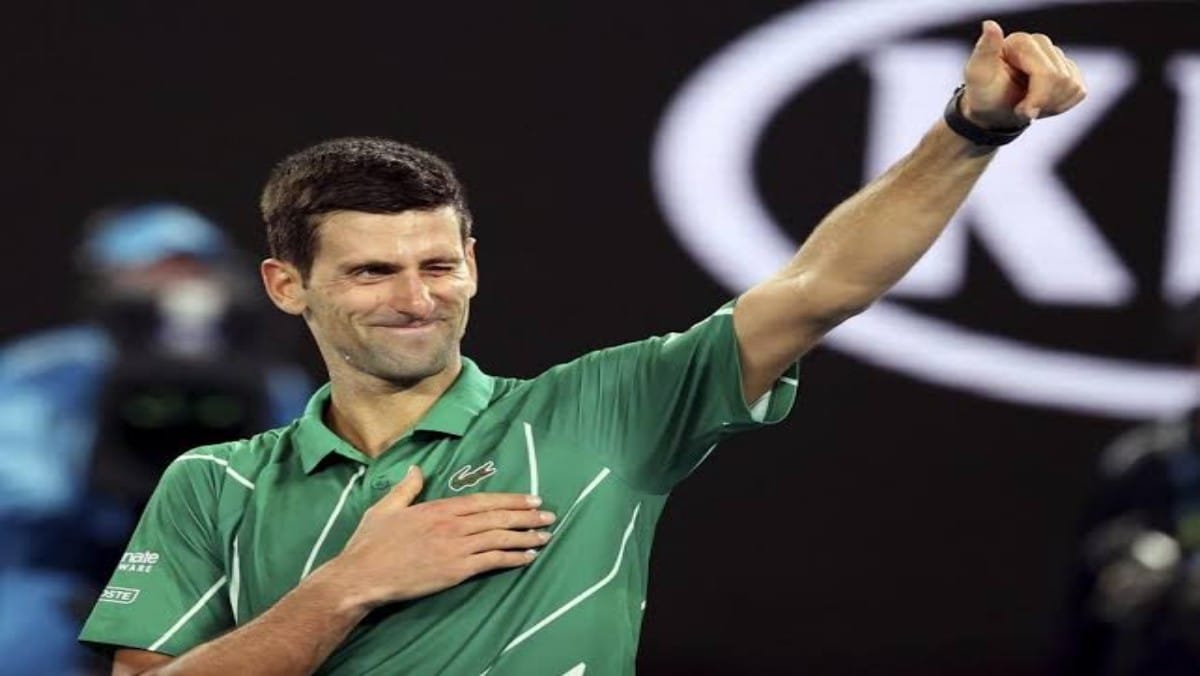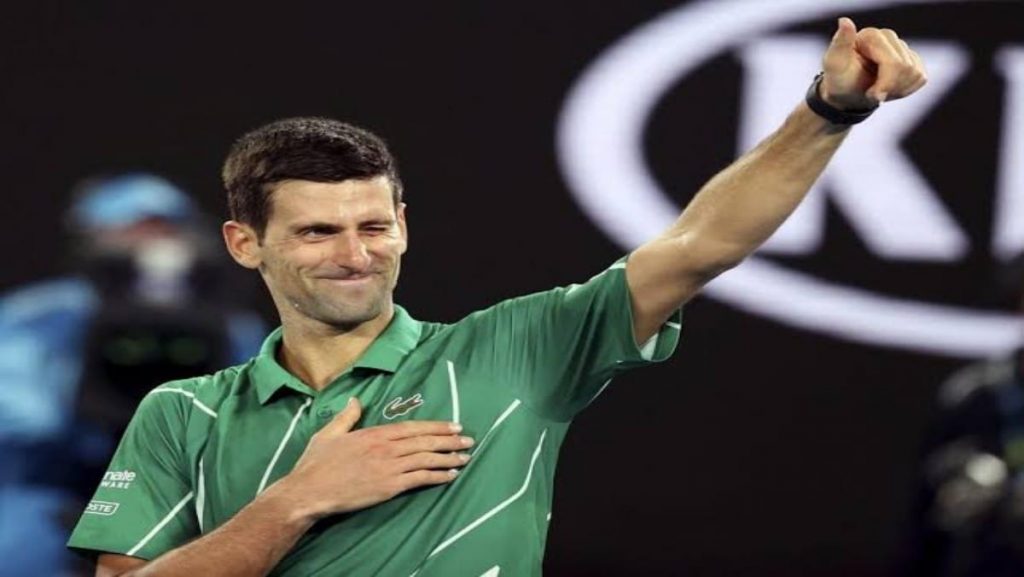 The same kind and soft nature was seen when we shared this video of underprivileged African kids.
On tour, The Serbian will probably have his last shot at an Olympic Singles Gold Medal at Tokyo 2021, given the fact that he turns 35 this year. He will aim to replicate his rival, Rafael Nadal and complete his Career Golden Slam, by winning a much-awaited Singles Gold at Tokyo.
He has decided to skip Miami citing personal reason and will be back in full flow for the clay season.
Also read: 'One of the best of all time,' Canadian tennis star on Roger Federer