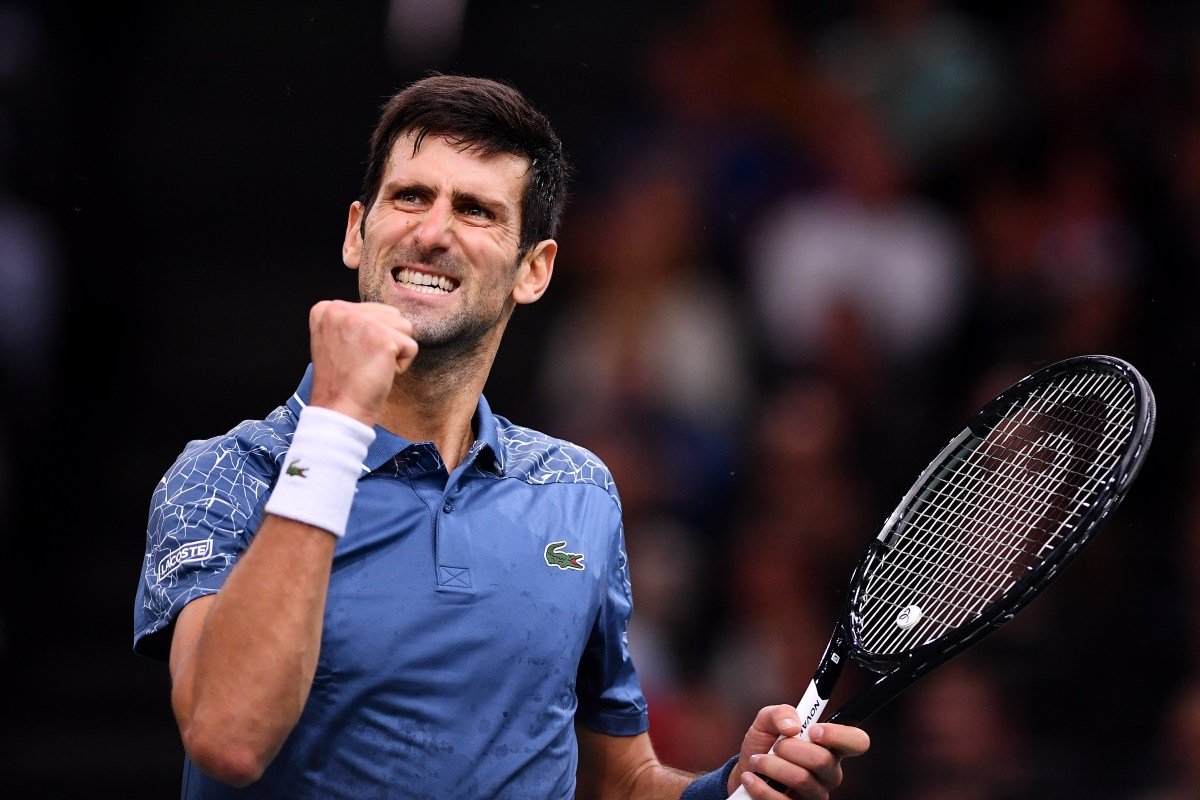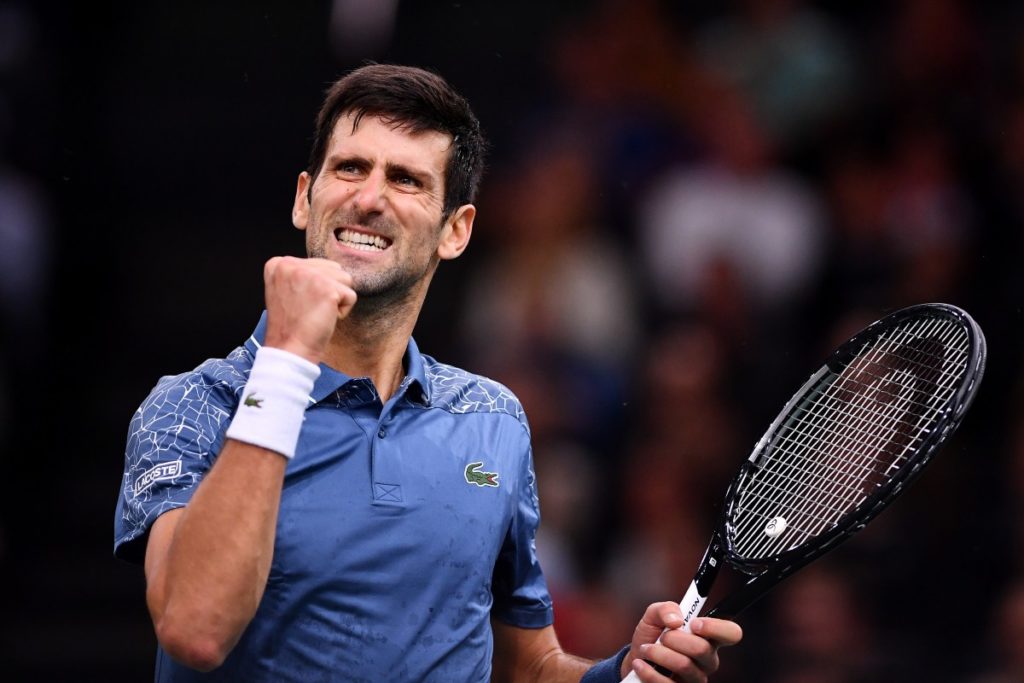 Novak Djokovic shares about his crushing and sometimes devitalizing defeats in his 17 years old career in tennis. He has played around 1100 matches so far.
Serbian was all destroyed after the loss at Rip Olympics in 2016. Djokovic remembered getting knocked out in the opening round of the Rio Olympics 2016 was one of the most heartbreaking moments of his career.
Djokovic was in a long search of the gold medal but in the end he got defeated by Juan Martin Del Potro in the 2016 Olympics which was held in Rio de Janeiro. That loss was the most heartbreaking loss of Djokovic's life which put tears in his eyes.
Djokovic said about that moment, "It was one of the most heartbreaking moments in my career."
He also said about the loss that, "I built with myself a huge expectation for the Olympic Games in Rio. I was No.1 in the world and won four Slams in a row. Also, I was at the peak of my career in terms of results, in terms of how I play, how I feel. I felt if there was ever a time for me to get the gold medal or fight for a gold medal it was now."
He also noted that the loss was unbearable for him because of his injuries. But now he is capable enough to give a tough fight to Del Potro.
He also noted that, "But it was just very heartbreaking because the Olympics is the most important sports manifestation in the history of sports. Also, representing my country at such an event is a huge honor and privilege."
At the end, Djokovic said, "Four years later, I think I have more experience mentally and emotionally how to approach that. So I will make changes and corrections to my preparation prior to Tokyo."