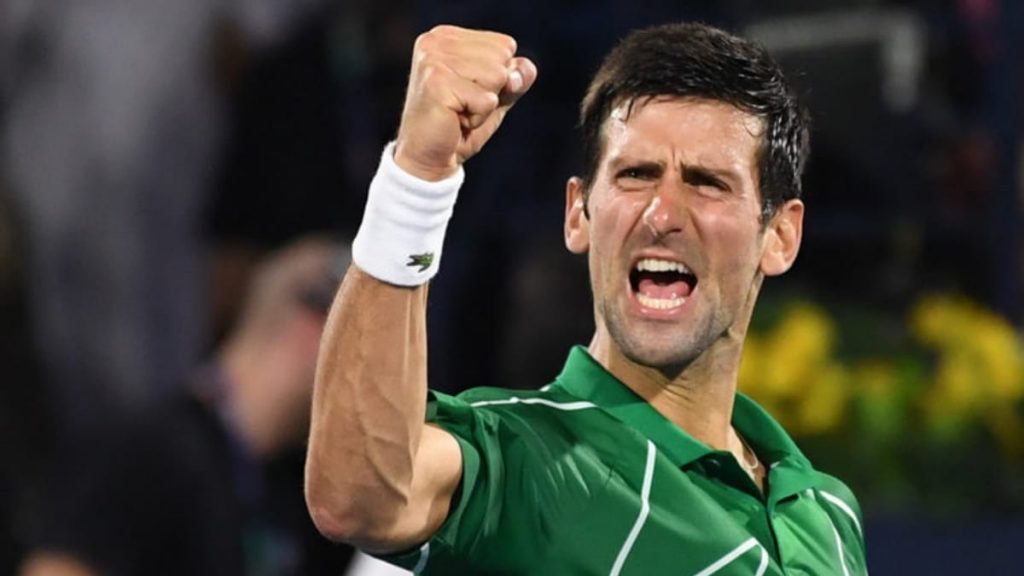 With 17 Grand Slams to his name, World No.1 Novak Djokovic is one of the greatest in men's tennis. The quality and results of his exceptional tennis has brought him extravagant endorsements from leading brands like Lacoste, Asics, Head, and the most recent one being Lemero Image.
Lemero Image is a company that produces cartridges of exceptional quality in order to provide the best daily printing experience.
"I'm Excited" – says Djokovic after signing the deal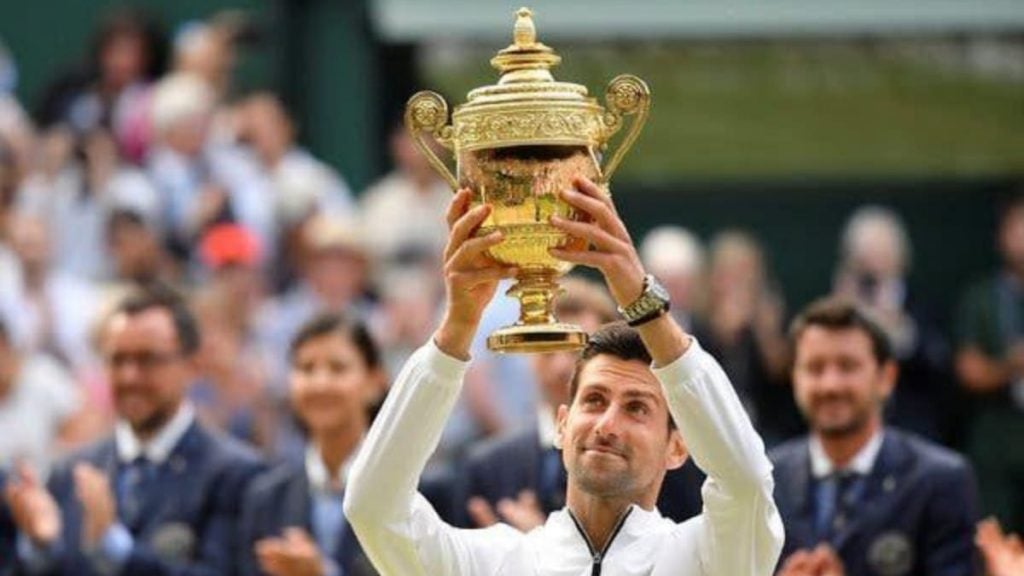 Recently on Twitter, Lemero Image announced that the 17 time Major winner would be their brand ambassador. The Serb also shared this news with his fans.
Hopefully, the cartridge company should have enough to meet their upcoming surge in demand because they are about to shoot up in their sales given the popularity of the men's World No.1 tennis player.
Also Read: "Novak Djokovic has gone out of his way to stand up for other players in Australia and it just came off wrong in the public," says Jim Courier