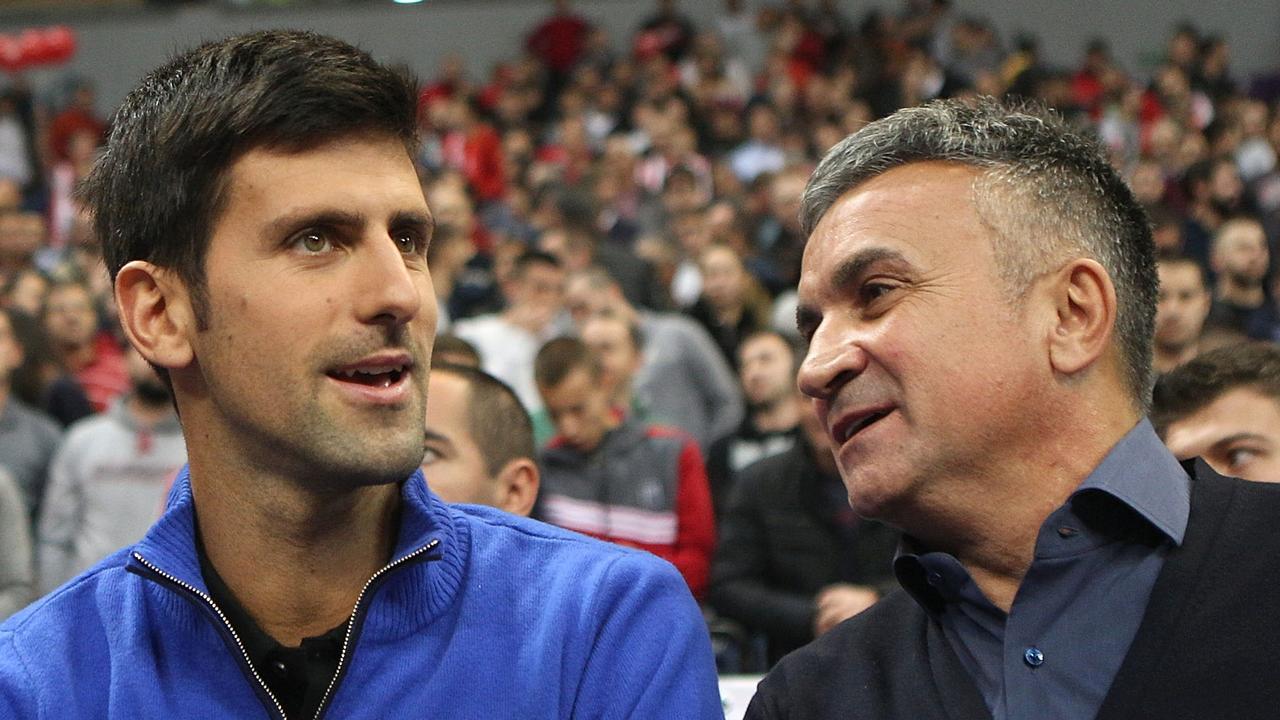 World No.1, Novak Djokovic returned to action at the ongoing ATP Masters 1000 in Monte Carlo. The top seed comfortably handled the challenge of young Italian, Jannik Sinner in straight sets.
Djokovic, will now play the pre-quarters against Brit, Dan Evans today. Speaking on the match ahead, the Serb said, "Very smart player. You would think that clay would suit his game style least, but he is proving people wrong. He is dynamic, has a lot of variety with the slice, great forehand. I am going to talk to few people and my coach, to prepare in the best way."
The 18-time Major winner also explained his views on his father, Srdjan. The senior Djokovic has regularly made headlines for his outbursts and opinions on various issues on tennis.
He is passionate and wants to protect me: Novak Djokovic on his father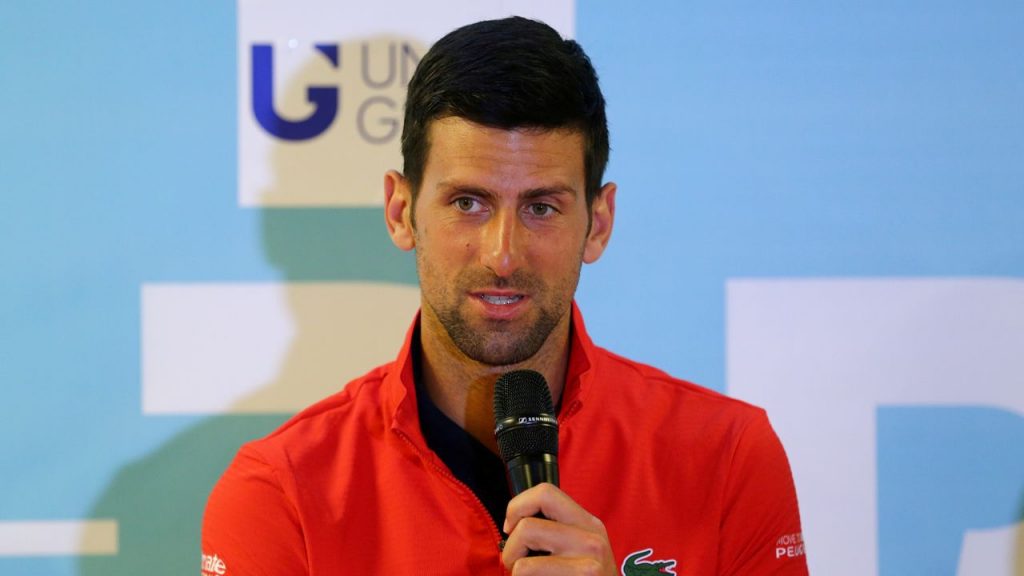 In fact, Srdan has often attacked Roger Federer and Rafael Nadal at every given opportunity. While his comments have been appreciated by the Serbian community, fans of Federer and Nadal have expressed their disgust.
Explaining the situation, Novak said, ''I love him, he is the great support of mine. I can't control what he says, everyone has a right to speak their mind, but I don't always agree with everything he says. He is passionate and wants to protect me, of course I stand by him."
Djokovic is a two-time champion in Monte Carlo and going by form he displayed yesterday, it would take some effort to knock him out.
Also read: 'Jannik Sinner is the future of our sport': Novak Djokovic