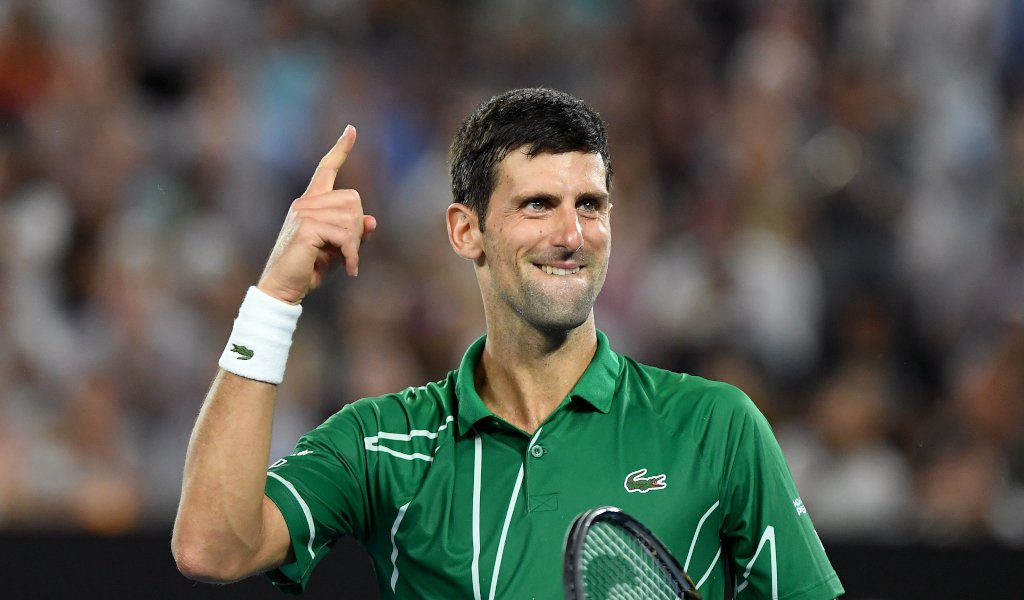 In the world of tennis, the 'big 3' is considered as the most successful players not only for their on court achievements but also for their off-court appearance.
The coronavirus has hit the world hard most by financial crisis, and during these testing times the 'big three' Novak Djokovic, Rafael Nadal, and Roger Federer have made immense donations.
While Federer and Rafa have managed to raise up to $3 million by playing an exhibition match in Africa earlier this year, Novak probably is the only player in the sporting world who has made huge huge amounts.
Djokovic, is the only player to made donations in 3 different countries
"Novak Djokovic @DjokerNole is the only professional athlete, so far, to have made three separate donations to fight COVID-19 in three different countries," Spanish Press said as mentioned in a tweet.
Djokovic even hosted the Adria tour to raise charity for players who has been financially hit hard by the pandemic but ironically it the tour turned upside down and Djokovic himself with many others got infected. Even when he was Novak was in isolation he donated $5 million Serbian Dinars to Novi Pazar which was one of the worst-hit areas of Serbia, in addition, Novak Djokovic Foundation has repeatedly donated ventilators and monitors to local hospitals.
As for Italy, which the 17 time Slam champion considers as his second home, in the early stages of the pandemic, Djokovic donated an 'undisclosed amount'.
Peter Assembergs, director General of Indian Health Authority 'Publicly lauded Novak Djokovic for his donations'.
Rafael Nadal during the initial phase of the loackdown had launched the #nuestramejorvictoria campaign to help the needy people in spain, forgetting all the on court rivalries with the Spaniard, Djokovic made enormous contributions to this fund – and the Spaniard thanked him for his gesture with a special tweet that says,
"A huge thanks to @djokernole for the contribution to the Class act ???? Hvala Nole!" Rafa tweeted
This shows how generous and down to earth Novak is, even after receiving bevy of criticism Djokovic did not step back and surely it even showed that the world No.1, despite being the fittest and the finest player has a 'heart of gold'.
Also Read Novak Djokovic gets a mural dedicated to him in Republika Srpska