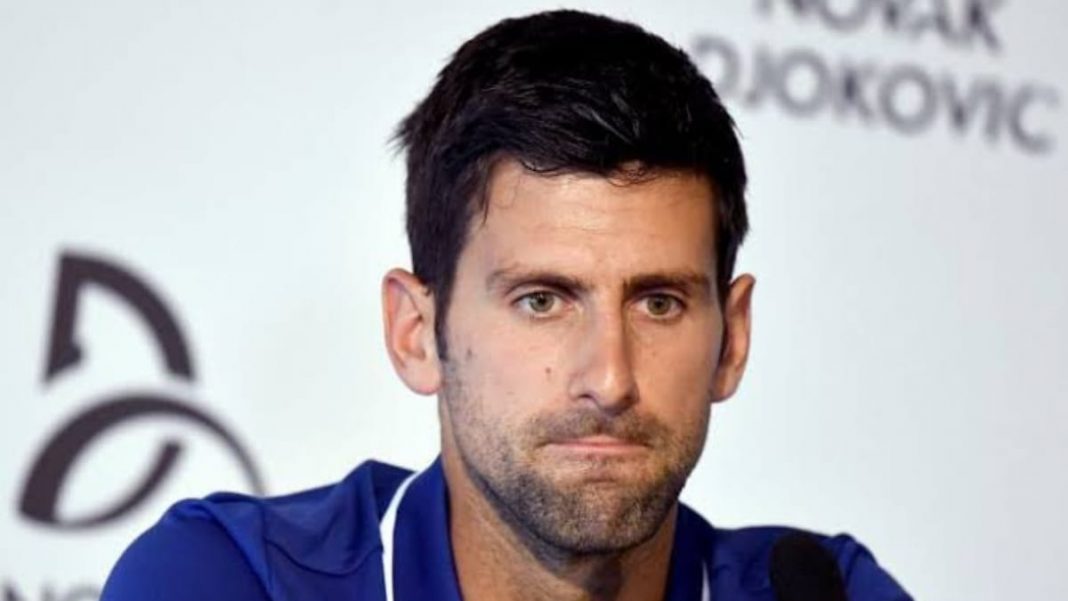 World no.1 Novak Djokovic won his 18th grand slam earlier this year, defeating Russian Daniil Medvedev in the final at Melbourne. This was also Novak's 9th Australian Open title.
Novak Djokovic a few days back broke Roger Federer's record of most weeks as world no.1. In the ranking update as of 8th March, Novak Djokovic started his 311st week as world number one, overtaking Federer's tally of 310 weeks.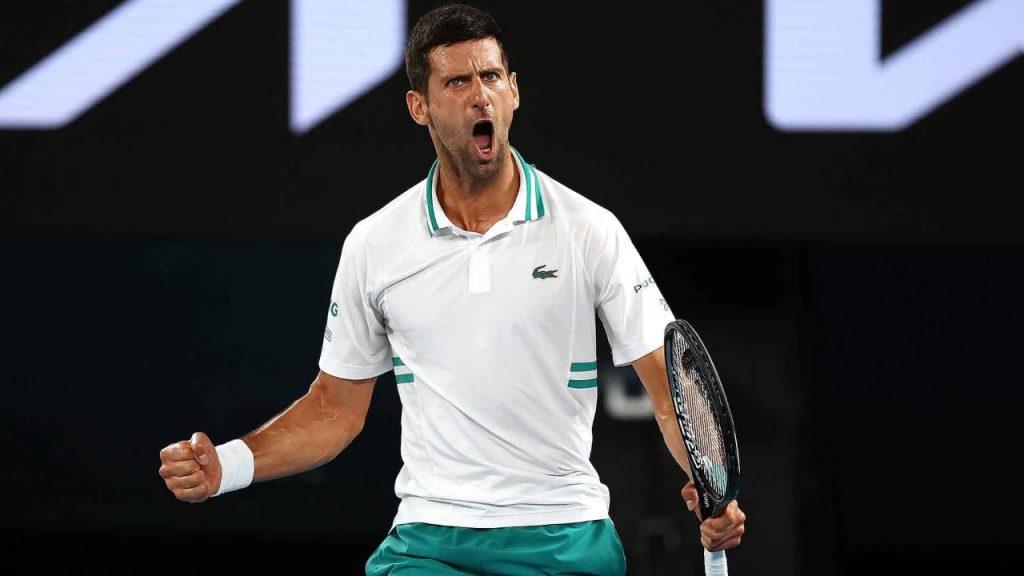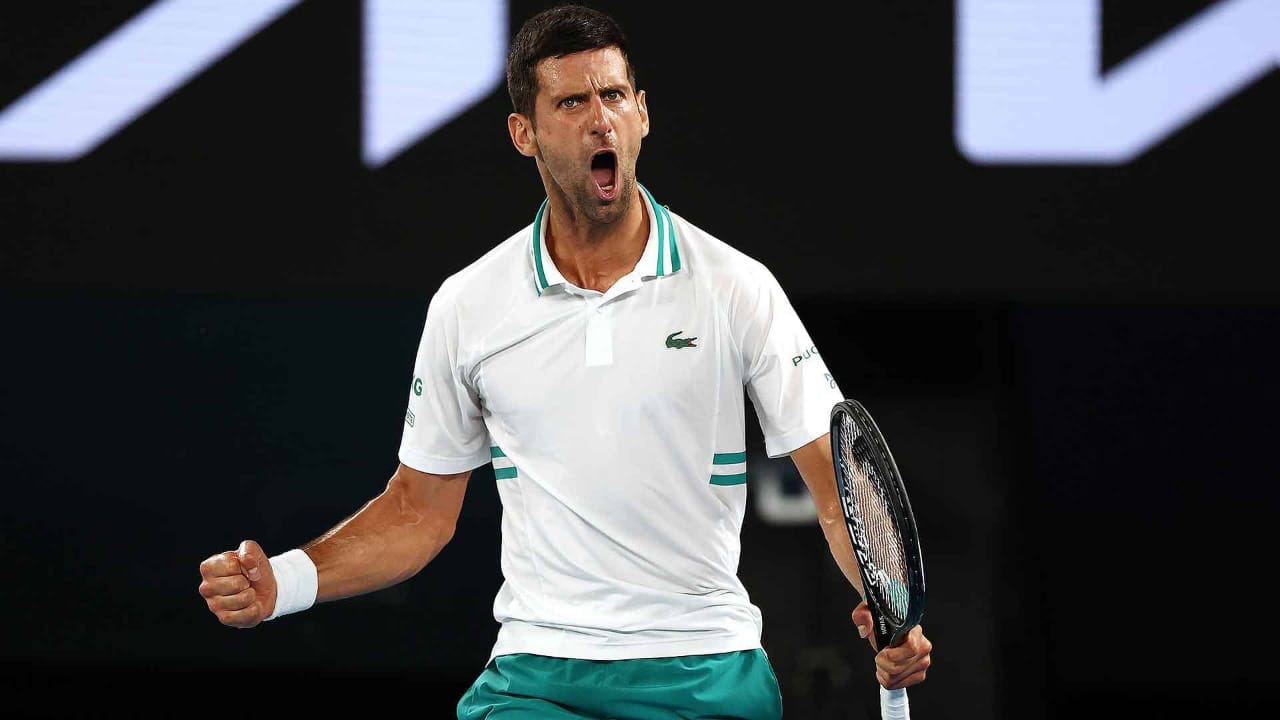 The Serbian has now claimed his long-sought dream of his historic world number one ranking and can finally focus his attention towards other goals. Novak Djokovic climbed to the world number one spot for the first time on July 4, 2011 after he won his first Wimbledon title.
Novak Djokovic to allegedly miss the Madrid Masters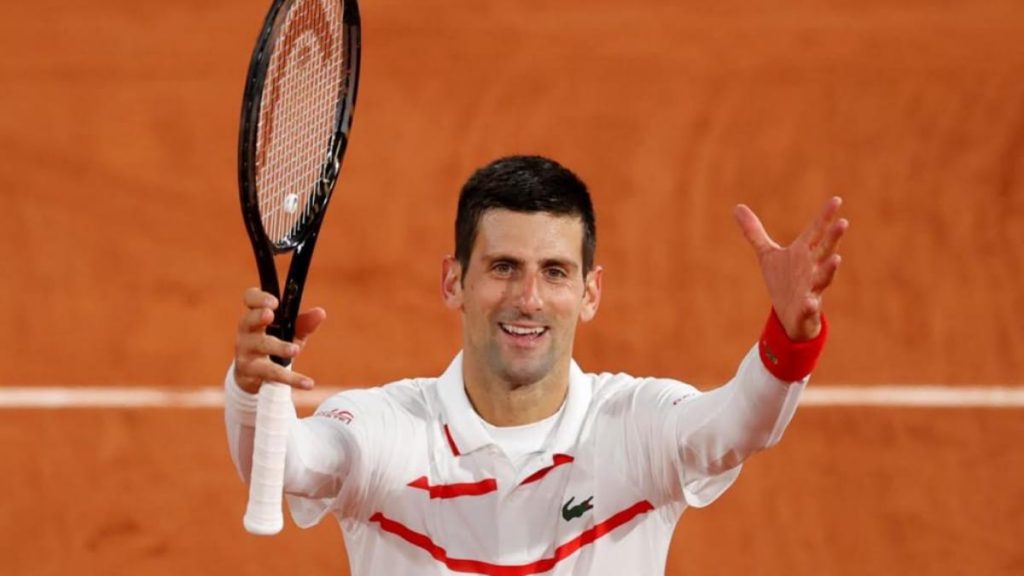 On tour, Novak Djokovic has withdrawn from Miami and is currently practicing at Monte-Carlo for the upcoming clay season. He was also seen practicing with some rising stars and his son.
According to Blic, Novak Djokovic has started Operation Roland Garros! Djokovic has one French Open title to his name and would want to stop Rafael Nadal from winning his record 14th French Open.
They also revealed that Djokovic is allegedly set to miss the Madrid Masters according to his scheduling. It is rumored that he will play at Belgrade first and follow it up with an appearance at the Italian Masters.
Also read: WATCH: Rafael Nadal starts practicing for the upcoming clay season