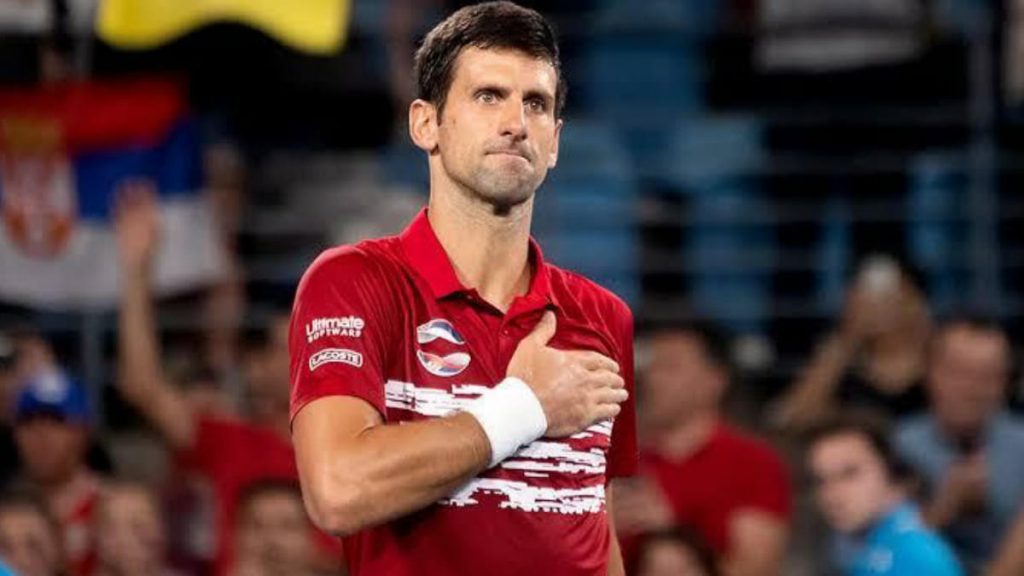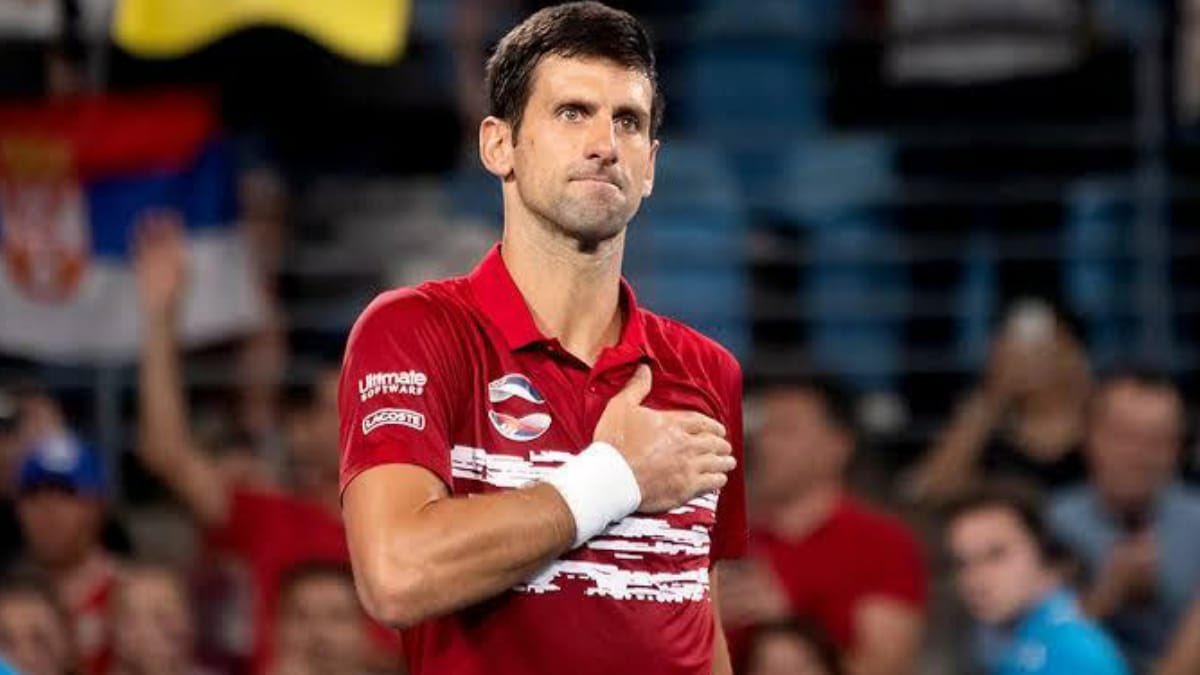 The Australian Open 2021 is set to commence from February 8 under severe restrictions relating to quarantine measures. Tennis Australia (TA) is expected to incur huge losses to hold the first Grandslam of the year amidst the raging pandemic. Recently, Tennis Australia has announced it's decision to have two different bio-bubbles for the Australian Open, which has not been received well by many tennis players, including Novak Djokovic.
All players bound to Australia, will have to undergo a 14-day mandatory quarantine period. However, there are different bio-bubbles for the top three male and female players who will quarantine in Adelaide, while the rest will complete their quarantine in Melbourne.
Novak Djokovic is unhappy over the decision of Tennis Australia. TA stated that the reason for different bubbles is because the top players, including Serena Williams will attend an exhibition event in Adelaide on January 29.
Novak Djokovic disagrees with the concept of two 'different' bubbles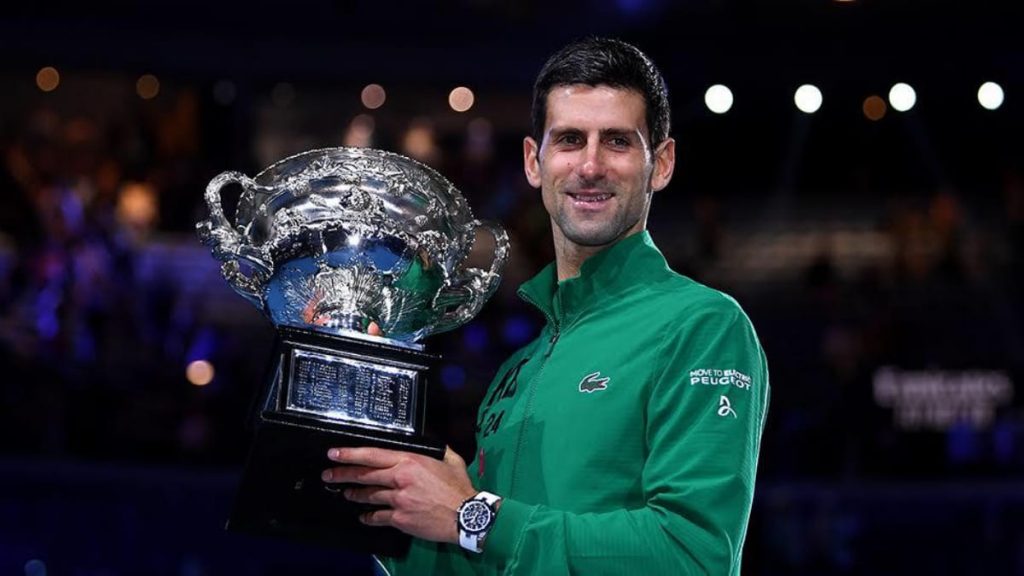 Novak Djokovic who has always advocated equality for all players disagrees with the idea of two different bubbles, which will lead to different facilities. The Adelaide bubble is expected to have luxurious facilities, including a gymnasium.
Novak Djokovic is currently training in Marbella where he is preparing for the Australian Open 2021. The Serbian will also lead his national team at the ATP Cup which is to be held just a week prior to the Australian Open. Djokovic will aim for his record-extending ninth title at the Rod Laver Arena, which will take his total Grandslam tally to 18, just two behind Nadal's and Federer's tally of 20 majors each.
Also Read: Novak Djokovic's Tokyo Olympics 2021 participation in doubt as British Olympic Association seeks mandatory vaccination