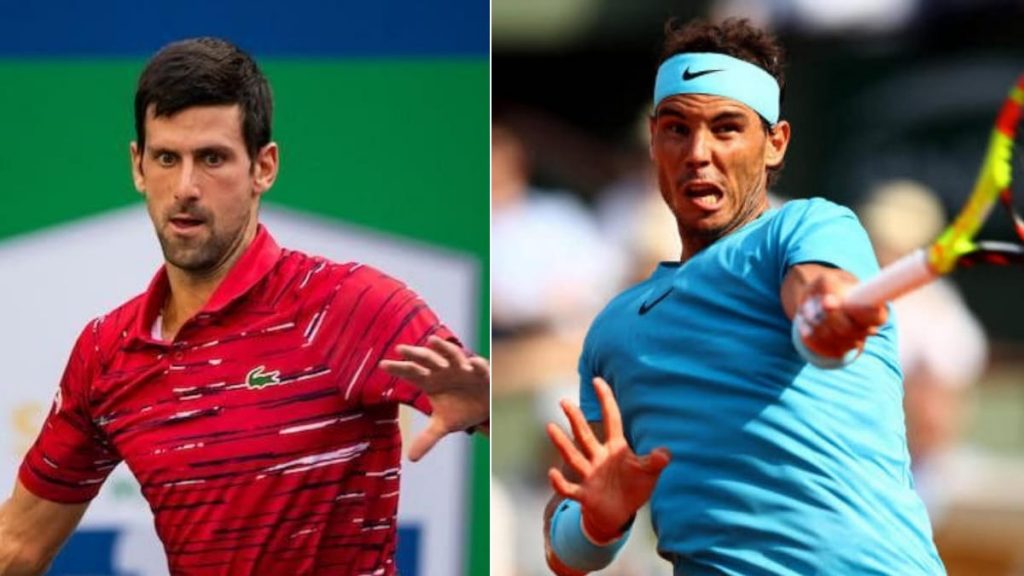 We all witnessed an extraordinary performance in the French Open 2020 by Rafael Nadal as he lifted his 13th Roland Garros title. In the finals, Nadal won against Novak Djokovic 6-0, 6-2, 7-5 as he eventually won the tournament without losing a set.
Before the finals, most thought that the conditions would favour world number 1, Djokovic, but that surely wasn't the case.
Coaches of both the players offered their opinions to the world, while Goran Ivanisevic declared that Nadal will not stand a chance against Djokovic, Nadal's coach Carlos Moya said that Nadal has a plan to beat the world No.1.
"Nobody would have said something similar," says Carlos Moya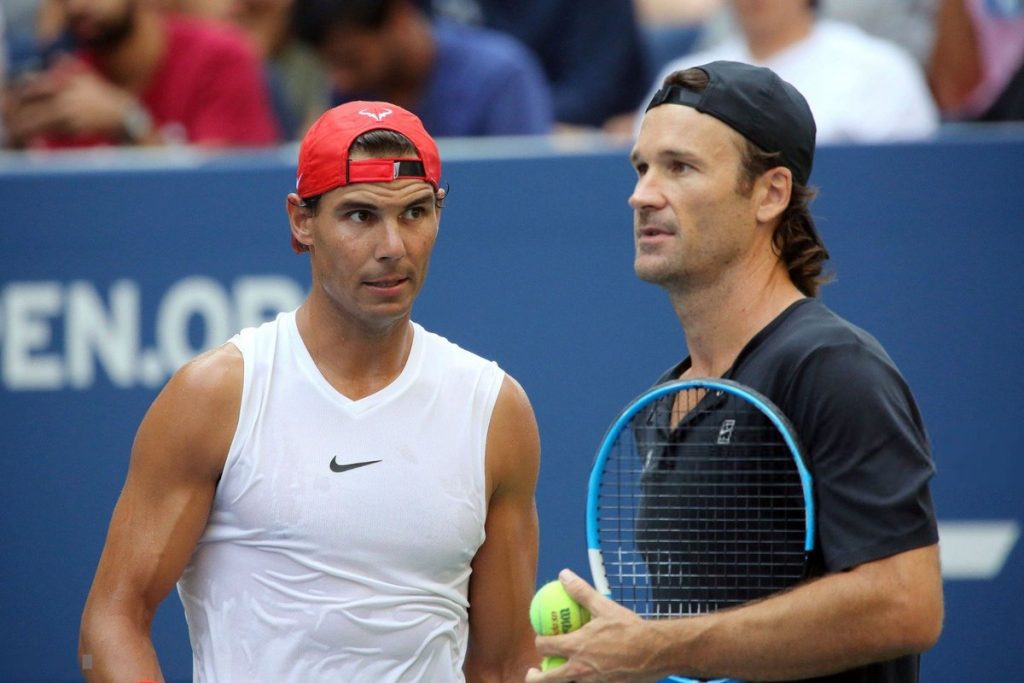 After the finals clash being dominated by Nadal, everyone has been thinking about what went wrong with Djokovic as Nadal defied the odds against him and won without losing a set. Many experts predicted Djokovic will have an advantage over Nadal due to the conditions in Paris.
"I know Ivanisevic, and I understand that it is the role that he has to play. On the part of Rafa's team, nobody would have said something similar, but I think it is something that puts pressure on his player," Carlos Moya said.
Moya believes that the statement issued by Goran put Djokovic under pressure ahead of the clash and resulted in Djokovic losing out on the Roland Garros title easily.
"Nadal has no chance under these conditions" said Ivanisevic before the finals clash.
Ivanisevic admits he was ambitious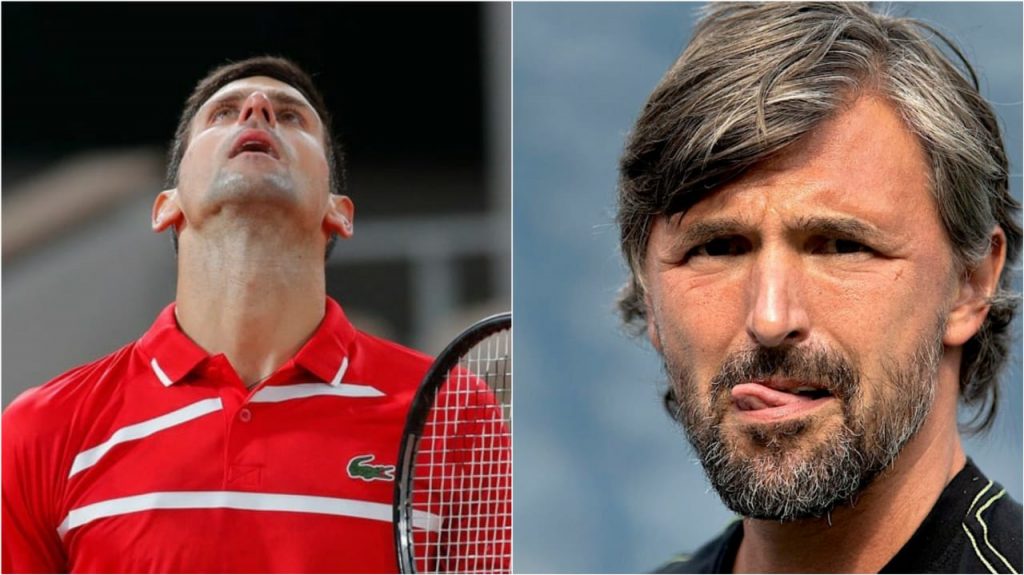 "Nadal certainly proved the 2001 Wimbledon champion wrong as he ousted Djokovic in the finals in straight sets. Djokovic only managed to set foot in the match after he was two sets and a break down and by then it was late," Ivanisevic said.
"Nadal has shown me that I was wrong, obviously," he added.
Ivanisevic also said that it was his right to say what he felt at that moment and referred to the Australian Open 2020 situation in which he thought the match would be 50-50, but Djokovic won very comfortably against Nadal.
"Again, I was a bit too ambitious saying that Nadal did not stand a chance, but I favoured Novak at that moment," said Ivanisevic admitting he was proven wrong and shouldn't have underestimated Nadal.
Also Read: "Rafael Nadal will win the most number of slams, even though Djokovic is younger," claims Karen Khachanov