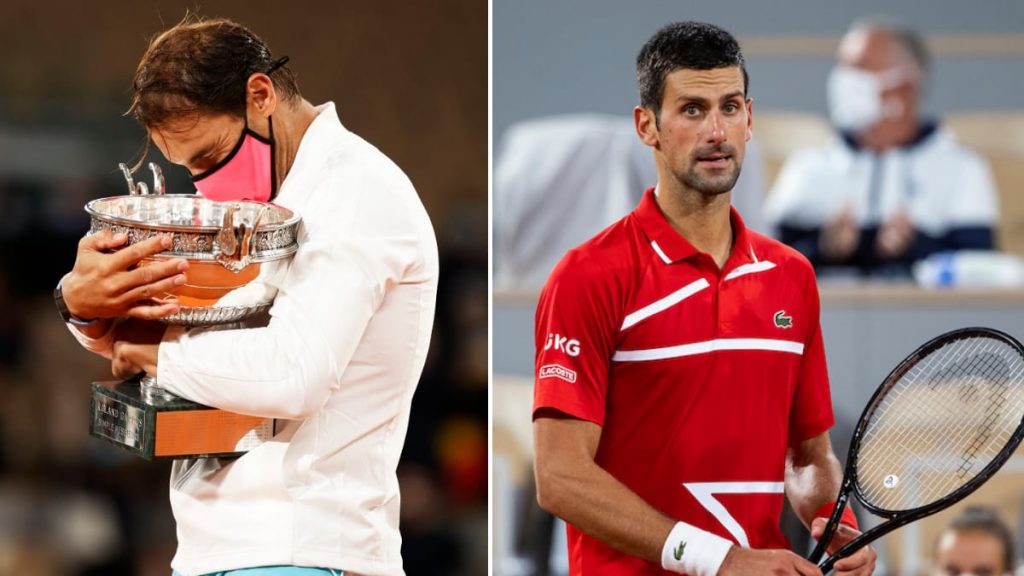 In the finals of the French Open 2020, two of the finest players of the era stepped on Philip Chatrier chasing history. Ultimately, winning in three sets was Rafael Nadal, who won his 13th Roland Garros title. He defeated the World No.1, Novak Djokovic who was looking to win his 2nd French Open title.
Top journalist Ben Ruthenberg joined host Jenny Drummond to talk about Sunday's Roland-Garros final in the last episode of the 'French Insider'. The New York Times journalist, Ruthenberg provided his insight of the finals and the show put forth by Nadal and Djokovic. He added his views about Roger Federer's return.
Djokovic should smash a racket or scream: Rothenberg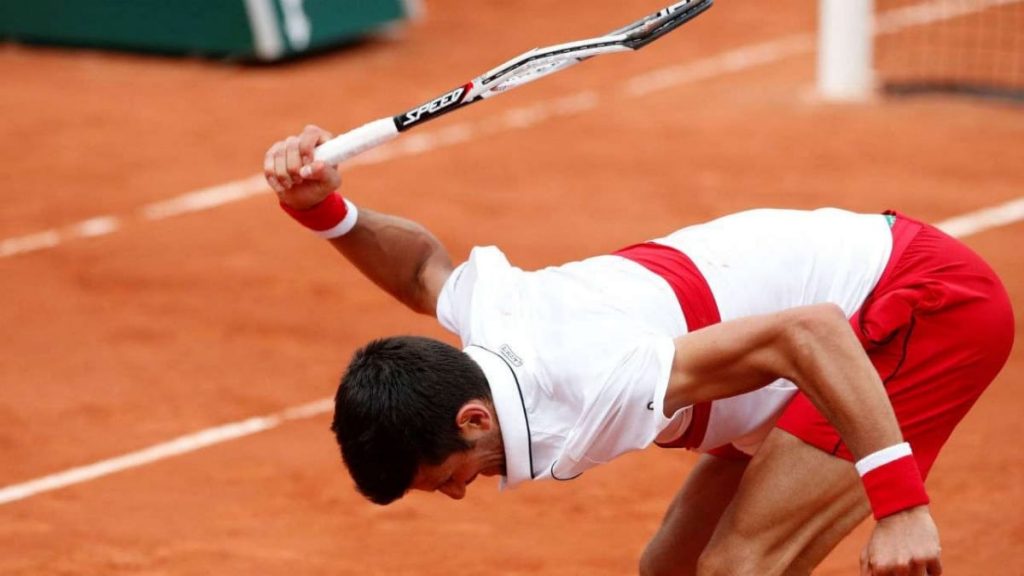 In the 10th and final episode of the 'French Insider', Ruthenberg and Drummond discussed the events of the final between world No.1 and 2. Rothenberg began by talking about Djokovic, the Australian Open 2020 and Cincinnati Open winner.
"I think he seemed very flat to me, even in the semi-final he seemed very flat emotionally," Rothenberg said. "I think that he's working so hard especially after the default maybe at the US Open which obviously came from an emotional outburst in terms of hitting the ball or emotional moment at least or emotional lack of control that cost him dearly," he added.
"He didn't really show much emotion in this match at all, even as it was going against him, until when he broke back or he broke for the first time in the third set. By that point, he was already in a very deep hole…I just want to see Djokovic show some more emotion, whether it's you know smashing a racquet or screaming or doing something to let you know that he is engaged in this match," Rothenberg further said.
Novak is transparent with his emotions on the court. Yelling, grunting, pumping and even screaming between points is a normal trait of Serbian. However, Djokovic was not himself as per Rothenberg. He made errors early in the match and failed to hold in the opening set, yet he showed an absence of sentiments while trailing.
It is Nadal's most impressive win: Ben Rothenberg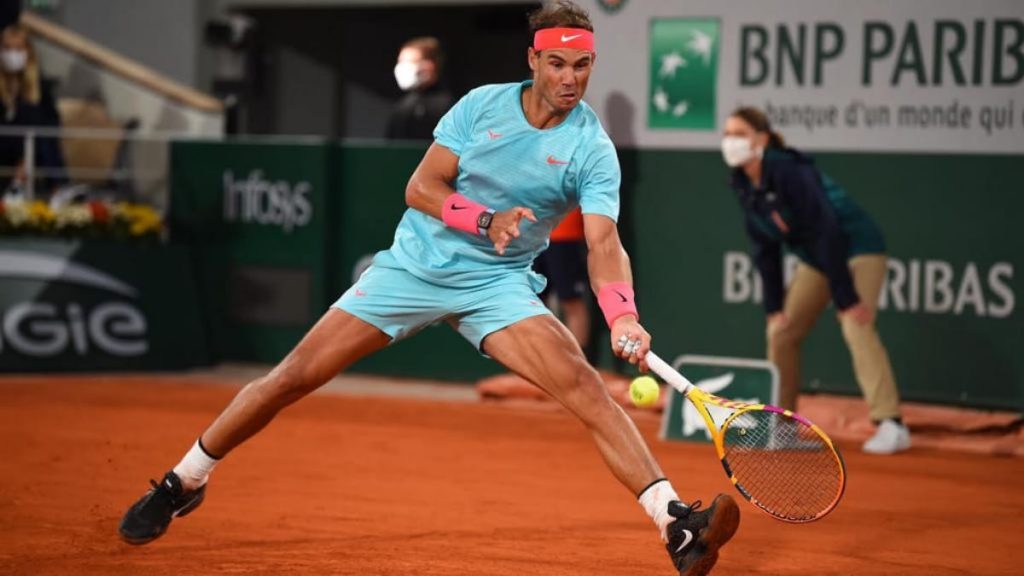 Tennis gurus expected the match on Sunday to be a four setter or a five-setter, but no one expected that Novak will lose the opening game to love. Rothenberg has remarked the victory as "most impressive" by Rafael Nadal.
"Djokovic just seemed pretty out of it and pretty flat, which let Nadal keep rolling pretty unimpeded," Rothenberg established."I don't know if it was the best ever [win], but I think it was the most impressive,It's still going to be Nadal and Djokovic – with Djokovic the frontrunner on hard courts," he said.
"Federer – we'll see how he comes back, I don't think it's right to count him out of it," He further added.
Rothenberg also said that in 2021 when Roger Federer will be back, he will be right back into the GOAT race. Despite the injury and the long halt we cannot count him out. Novak Djokovic is still at the World No.1 spot, being followed closely by Rafael Nadal.
Also Read: GOAT Race: Nadal, Djokovic and Federer to continue battle in 2021 in their quest for most Grandslam titles