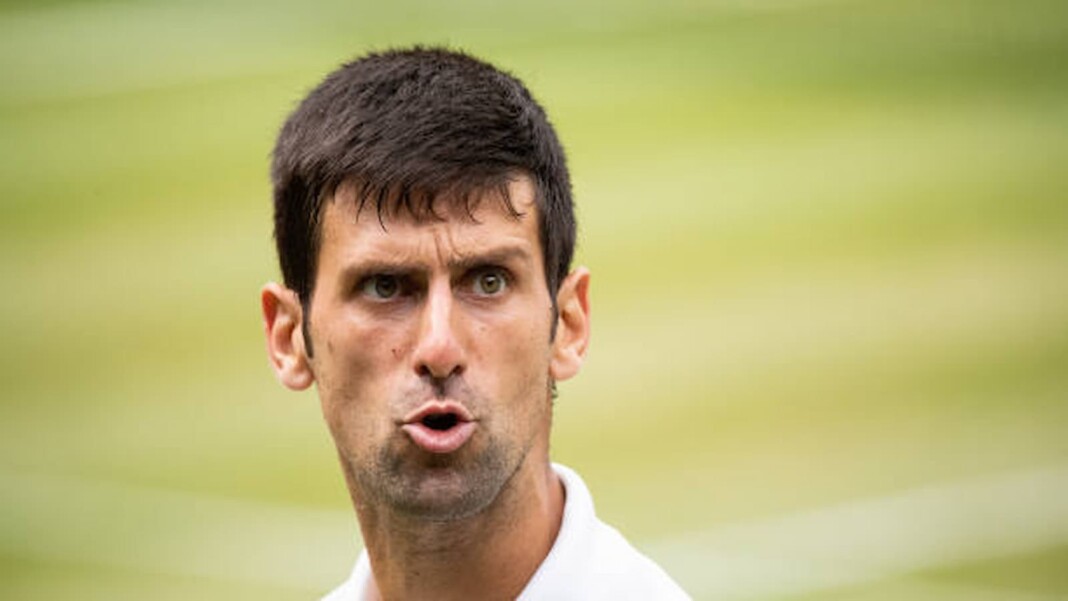 Top seed Novak Djokovic was very furious at the Chair Umpire during his second round match at the Rome Masters. During his match against Taylor Fritz, in which he was leading 6-3,5-4 and was serving for the match; the Chair Umpire didn't stop Play despite strong rain.
As a result, Fritz broke the World No.1's serve after which Djokovic furiously screamed at the chair umpire, "How much do you wanna play ? I asked you three times, you are not checking anything."
Djokovic was leading the match all the way. He was quick off the blocks and took a 4-1 lead in the opening set. He then went on to win the set 6-3. In the second set, he broke Fritz's serve again before serving for the match himself at 5-4. He was then broken before the stoppage. The match is currently suspended at 6-3,5-5 in favor of Djokovic.
Play suspended in Rome due to heavy rain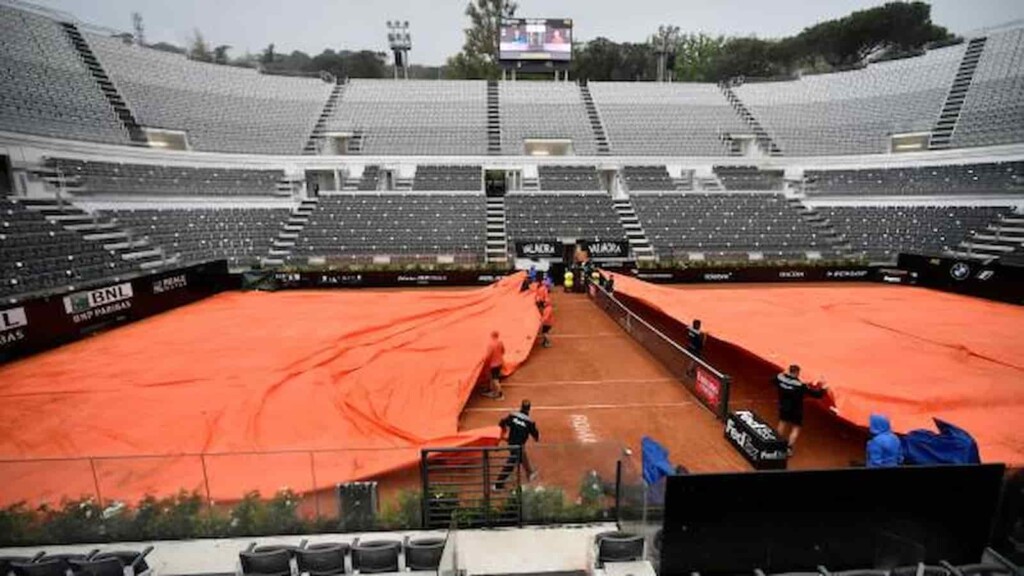 Due to constant rains in Rome, play has been suspended for the day untill rain stops. Apart from Djokovic vs Fritz, 4 other matches were also on before the suspension.
As far as Djokovic is considered, this wasn't the first time he has lost his cool on court. In fact, in the past he has been involved in many controversies. Latest, he was disqualified at the 2020 US Open after he hit a line judge in his Round of 16 match.
Also read: Daniil Medvedev jokes about 'Loving Clay', says he will win the Rome Masters